Featured in Aerial Photography
Best drones under $100 in 2022
Drones are more accessible than ever and aren't just for skilled filmmakers anymore. These affordable options serve as a great introduction to the world of drone flying.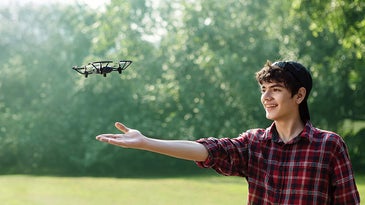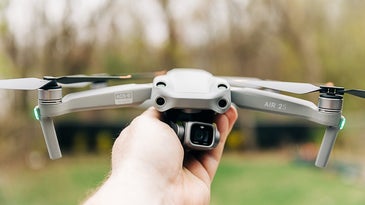 Tip of the Day: DIY Aerial Photography
A sure-fire way to shake up your photography is to get a different perspective. Aerial photos are always eye-catching, but renting your own private plane isn't exactly affordable. Luckily Photojojo offers a tutorial for getting your own sky-high (or at least overhead) photos. Click here to see how.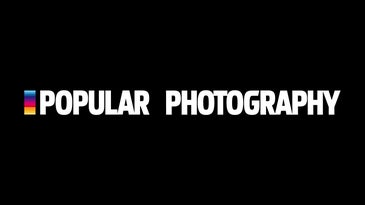 Tip of the Day: How to Photograph Out of a Plane Window
1) Switch to manual focus - quite often cameras get confused when shooting through glass.2) Shoot early in the flight - windows tend to ice up or get condensation on them once you've been flying for a longer period of time. 3) Turn off your flash – It's not strong enough to light the scene and it will just cause reflections against the window.