Video: Watch The Sartorialist, Scott Schuman, Take High-Fashion Street Portrait Photos
For years, he has been shooting stylish street portraits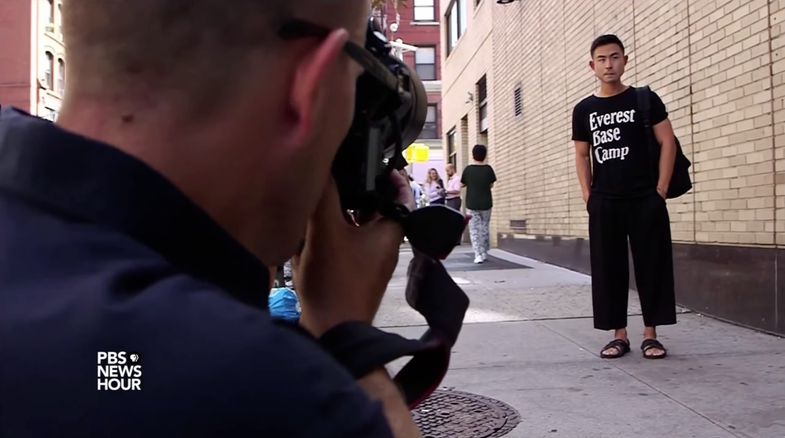 If you're a fan of fashion, then you're probably already familiar with The Sartorialist. For the uninitiated, it's a prolific collection of high-fashion portraits shot of real-world people on the street by photographer Scott Schuman. It's kind of like Humans of New York, but with fancier clothes and no sad stories.
You get to see a brief, but interesting look into his process from selecting a person to photograph to positioning and posing them for the shot.
I'm not a big fashion guy, and I definitely don't "get" a good deal of the styles he presents on his blog, but he has been doing his thing for so long and so consistently that you have to respect it. Just the act of approaching people all the time like that must require a very specific personality.
Check out his site here.
From: ISO1200