Save on Polaroid instant cameras during Amazon Prime Day
Get the creative juices flowing with a new Polaroid camera.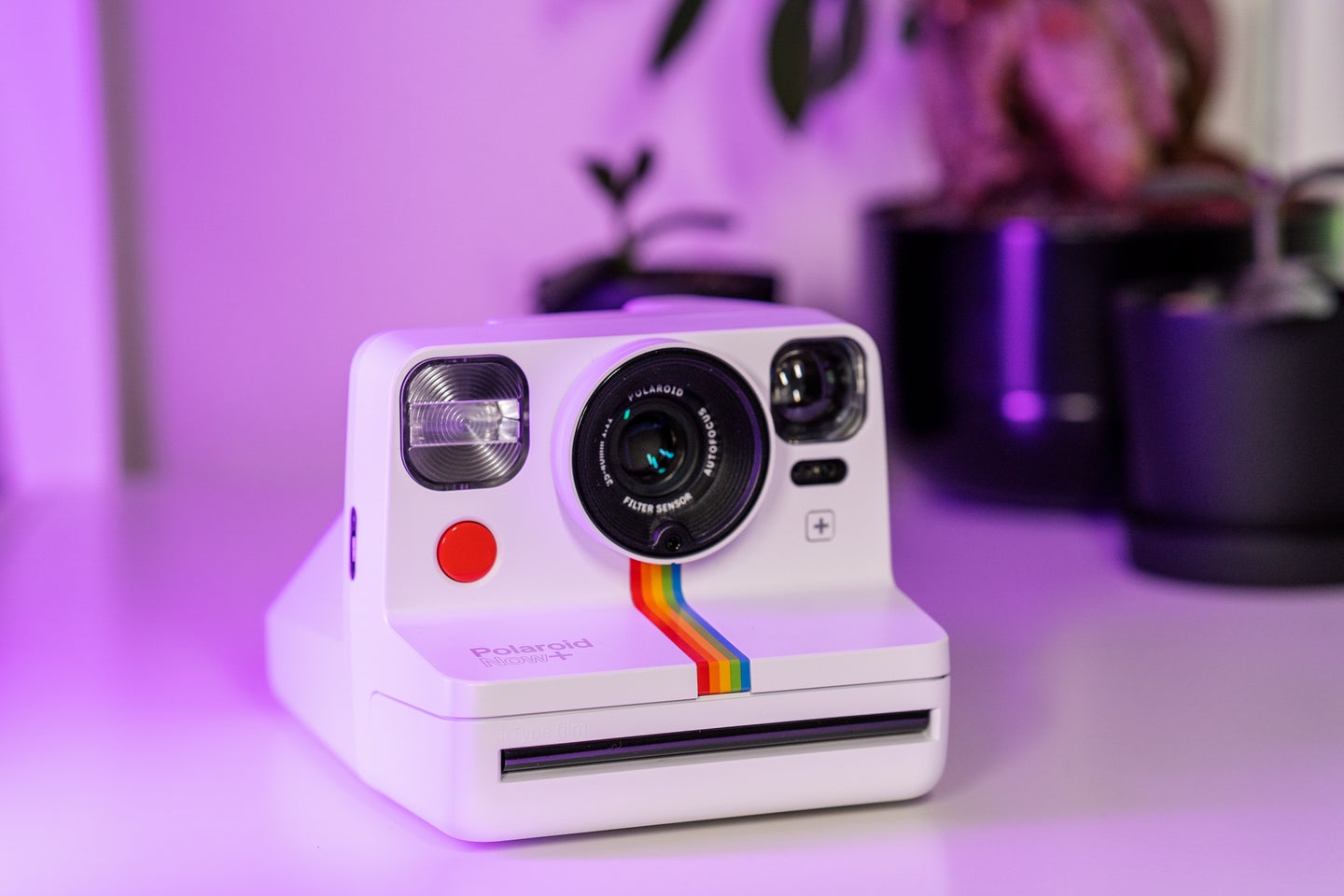 We may earn revenue from the products available on this page and participate in affiliate programs. Learn more ›
Polaroid cameras are what most people first think of when you mention instant photography. While the company has changed significantly from what it was in the 70s, it has continued to produce cameras, film, and printers that spark creativity and are simply fun to use. If you're itching to get into (or back into) instant photography, you're in luck. These Polaroid Prime Day deals will save you up to 33 percent on these classic yet modern cameras and photo printers. The main deal is even cheaper than it was this morning, so jump on it quickly before it sells out.
All of these Prime Day deals require an active Amazon Prime Membership. You can sign up here for a free 30-day trial.
The Polaroid Now+ is a unique instant camera. It can function just like a typical Polaroid camera with automatic exposure and a flash that you can turn on or off. But it can also pair with the Polaroid app via a Bluetooth connection which opens up an expansive number of options. You can control the camera through the app, using it to create double exposures, set a self-timer, change the aperture, make light paintings, and so much more. For creatives and artists, this is truly an impressive and exciting camera. The $99 price is the cheapest we've seen it, other than if you were to buy it used, so you won't want to pass this up.
Even more Polaroid Prime Day deals
More Prime Day deals