Amazon Prime Day deals: Rokinon & Samyang lenses for Sony, Nikon, Canon, and Fujifilm
Samyang and Rokinon lenses are already some of the most affordable options, but you can save even more during Prime Day.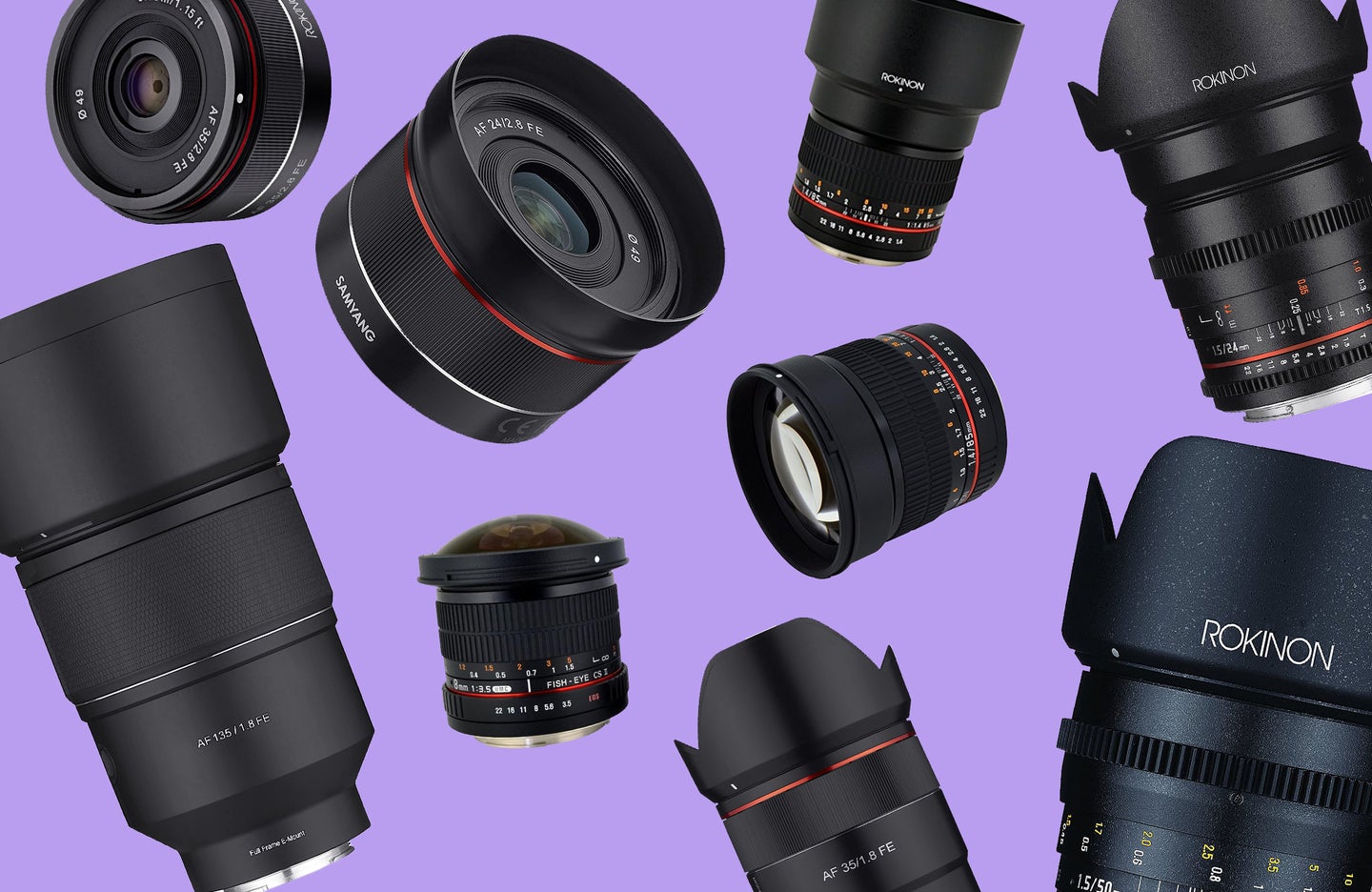 We may earn revenue from the products available on this page and participate in affiliate programs. Learn more ›
New camera lenses are great, but most glass is quite expensive. Samyang lenses—which are also branded under the Rokinon label—are excellent prime lens alternatives to save you money. And despite the budget price, there are lots of true gems to find in the Samyang lineup, some that rival the likes of Sony, Canon, and Nikon. This Amazon Prime Day, you can take advantage of loads of deals on both Rokinon and Samyang lenses, saving you even more money on an exciting new piece of equipment that can literally change the way you see.
All of these Prime Day deals require an active Amazon Prime Membership. You can sign up here for a free 30-day trial.
More Rokinon and Samyang Prime Day deals
Lenses for Sony E mount
Lenses for Fujifilm X mount
Lenses for Nikon F mount
For Nikon Z mount
Lenses for Canon EF mount
Lenses for Canon RF mount
More Prime Day deals