Save $1,200 on the Razer Blade 17 Laptop for Prime Day
Pick up a powerful new editing machine for a shockingly low price.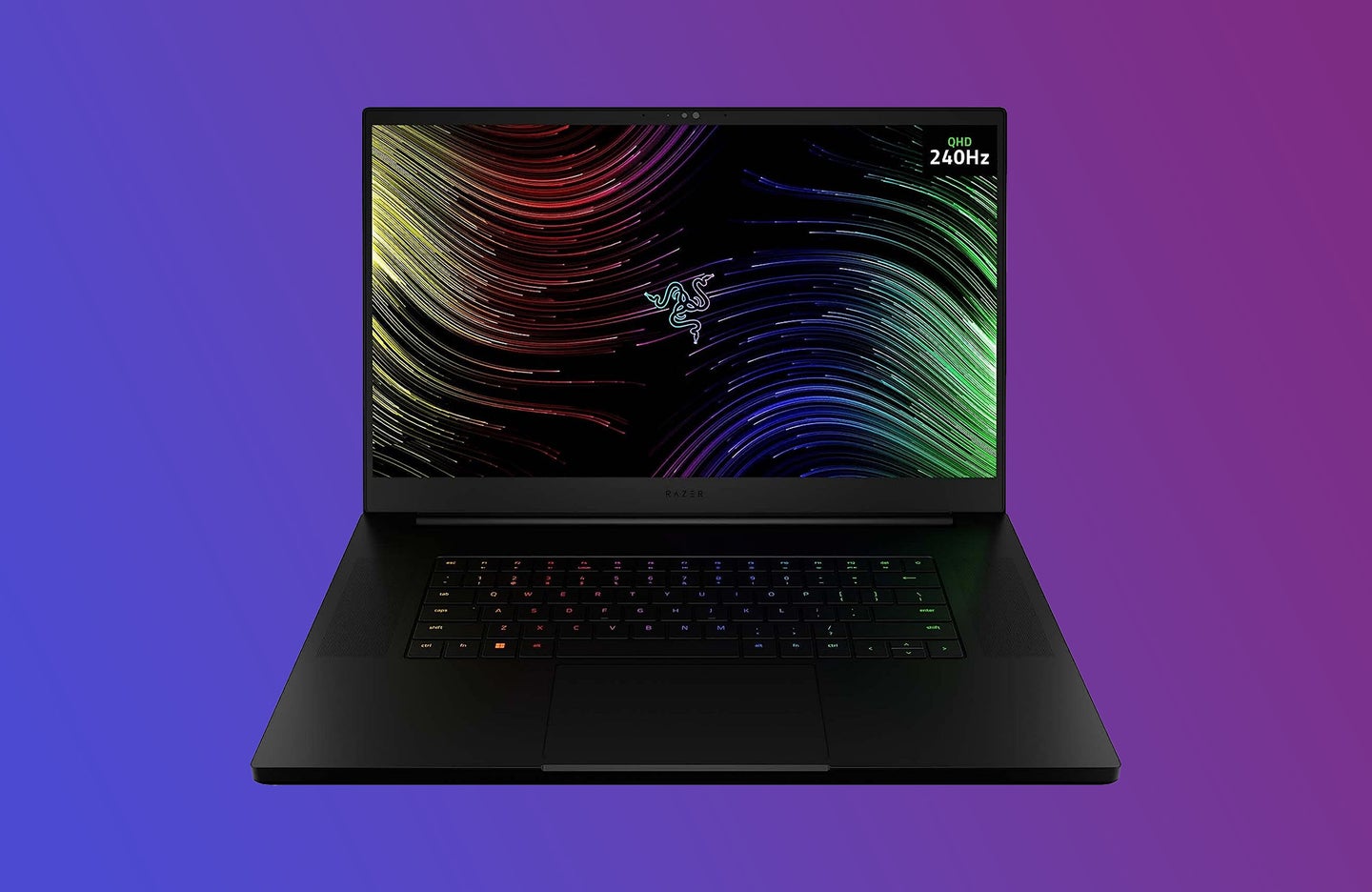 We may earn revenue from the products available on this page and participate in affiliate programs. Learn more ›
It's no secret that laptops get pricey fast. That's especially true for photographers and videographers who need high-end specs to handle all we throw at them. But this Amazon Prime Day, you can save 38 percent on the Razer Blade 17 Gaming Laptop. If you're in need of a new machine to work on, this is one you won't want to pass up.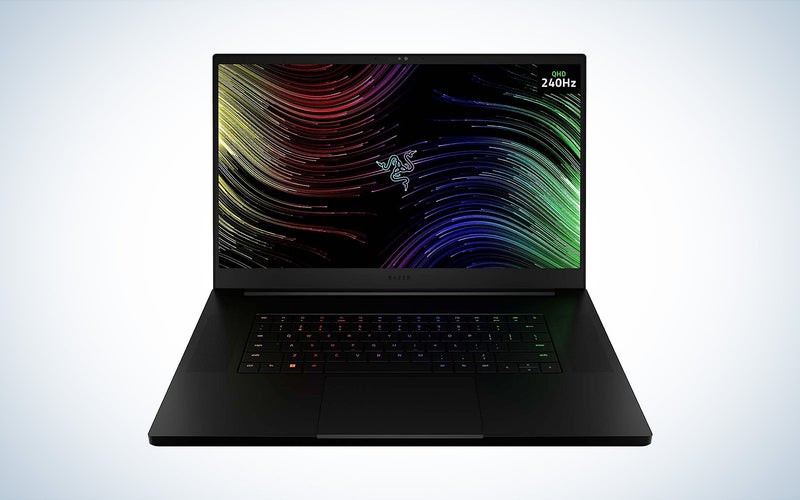 Gaming laptops make great editing computers because they are built with lots of power. This particular Razer laptop features a 12th Gen Intel Core i7 14-Core CPU for impressive performance even with programs like Premiere Pro or when using AI in Photoshop. It's fitted with a 1 TB hard drive and 16GB of memory. And the 17-inch display is nice and large for when you don't have access to a second monitor. This machine will keep you chugging through your edits with no issues, that's for sure.
More Prime Day deals