| | | | | | |
| --- | --- | --- | --- | --- | --- |
| Best camera battery charger | | DigiPower Universal Li-ion Battery Charger | | SEE IT | This universal charger works with all the major brands, fits in your pocket, and comes with an adapter for your car.  |
| Best tripod for beginners | | TYCKA Rangers Travel Tripod | | SEE IT | This lightweight aluminum tripod rotates 360 degrees, converts to a monopod, and features a built-in level to steady the shot. |
| Best photo book | | Understanding Exposure By Bryan Peterson | | SEE IT | Learn about the basics of light, aperture, and shutter speed in this classic by  a well-known photographer.  |
We may earn revenue from the products available on this page and participate in affiliate programs. Learn more ›
Updated Oct 23, 2022 9:14 PM
Yes, you can spend your life amassing more photography accessories. But some camera equipment is especially helpful for those just starting out. Whether you know someone with a DSLR on their wishlist or a friend who needs a way to carry their new camera to the top of a mountain, we've compiled a list of the best birthday gifts for beginner photographers. It includes a broad scope of items, from practical purchases like chargers and SD cards to more fun purchases like printers and reflectors. No matter your budget, this list of the best birthday gifts for beginner photographers is made to get your friends or family members set up to capture memories they'll be looking back on for years to come.   
The best birthday gifts for beginner photographers 
From the best camera and the best camera bag to the best online course and photo book, we've compiled the best birthday gifts for beginner photographers. 
Best camera for beginners: Nikon D3500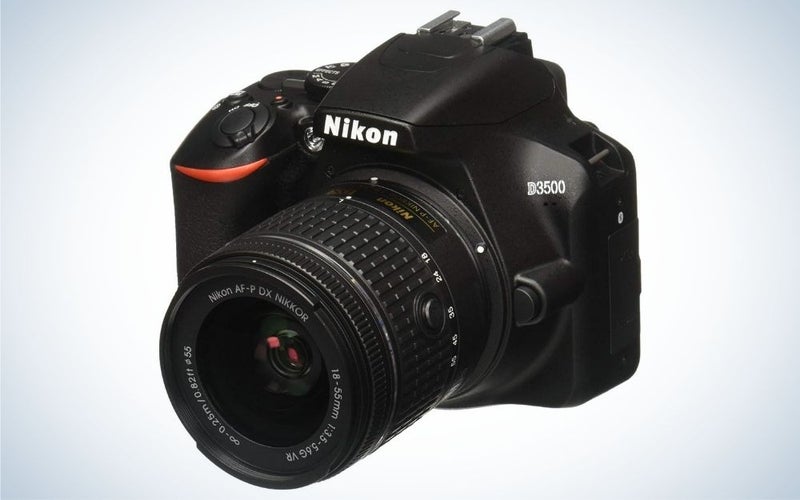 Nikon boasts that if you can take a picture with a smartphone, you can take a picture using the D3500's automatic mode, making it one of the best cameras for beginners. The image sensor is roughly 15 times bigger than most smartphone sensors, resulting in sharper, more detailed photos. The Nikon DSLR camera captures 24.2-megapixel images and can shoot video in 1080p. And with the ability to take five frames per second, it'll keep up with the action as long as the beginning photographer on your list isn't planning to use it to shoot extreme sports. Other novice-friendly features include 11 autofocus points on the frame, built-in flash, and an interactive guide that can be viewed on the 3-inch LCD screen.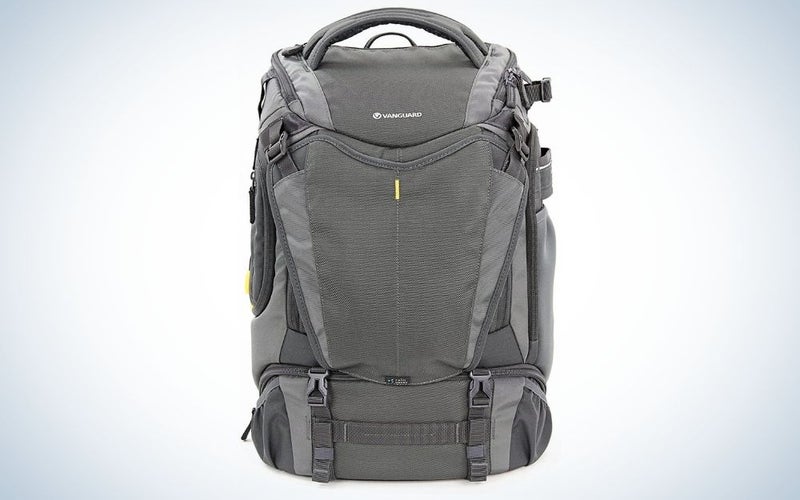 Without a proper camera bag, photographers are limited in where they can cart their camera equipment, thus limiting the pictures they can take. That's why a camera bag like the Alta Sky 51D is one of the best birthday gifts for beginner photographers. The 6.44-pound backpack features well-padded shoulder straps, breathable mesh back pads, a sternum strap, and hip pads to displace the weight of all your gear—it can hold nearly 30 pounds of stuff. It has a customizable interior, with multiple zippered access points, that can be set up to carry a full load of camera equipment, including four additional lenses and a drone. Or you can remove the padded inserts to make more room for your personal stuff—the bag can fit a 15-inch laptop. It also has smaller pockets to store your wallet and SD cards, as well as outside mesh pockets for water bottles. Meanwhile, you can clip a tripod to the back or tuck it in a special side pocket.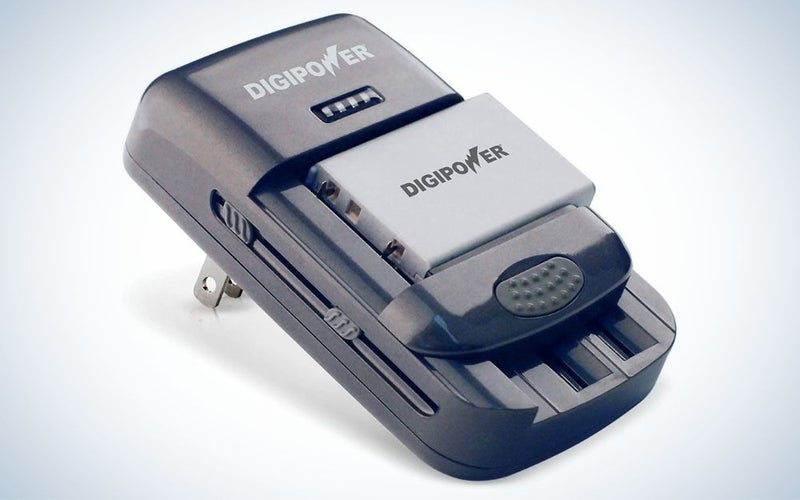 While new cameras come with a charger, universal chargers can be useful photography accessories because they provide additional charging options, and perhaps more portable charging options. At 9.75 x 2 x 5.5 inches and with a foldable plug, this DigiPower will fit in your pocket. Compatible with brands including Canon, Nikon, Sony, Kodak, and Olympus, this battery charger also features a 5 Watt USB port so you can charge your smartphone at the same time, plus a 12V DC adapter for the car.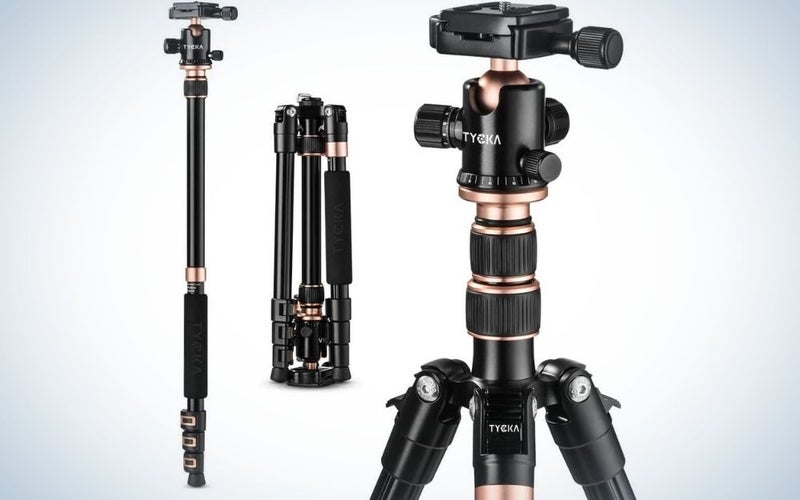 A tripod is an important piece of photography equipment because it allows you to explore the full range of your camera. Not only does a tripod offer a steadier shot, but it lets you adjust important factors like shutter speed and framing while your camera is fixed in place. This aluminum travel tripod, with an included carrying case, is very portable, weighing just 2.88 pounds and measuring 14.17 inches long. Yet it's strong enough to support 26.5 pounds of equipment. Its legs feature four segments with quick-release foldable locks to stretch the total height to 56 inches. Meanwhile, the central pole can be inverted to enable low-angle shooting. A ball joint provides 360 degrees of rotation, while a built-in level lets you know when you're on uneven ground.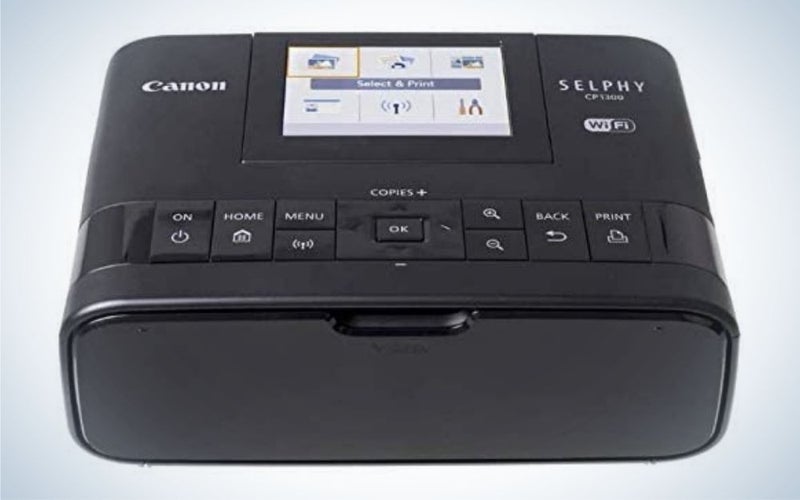 Looking for creative photography gift ideas? A printer lets budding photographers put their creativity on full display. The Canon Selphy sticks it to the competition when it comes to photo quality, but at 5.4 x 7.1 x 2.5 inches, it's bulkier than pocket-sized printers like the Fujifilm Instax. Users can connect their camera wirelessly, with a USB cord, or can print via a camera's memory card. This birthday present is also ready for the party. The Selphy can print photo-booth pictures, and a Party Shuffle mode allows users to send pictures from multiple smartphones to print a collage.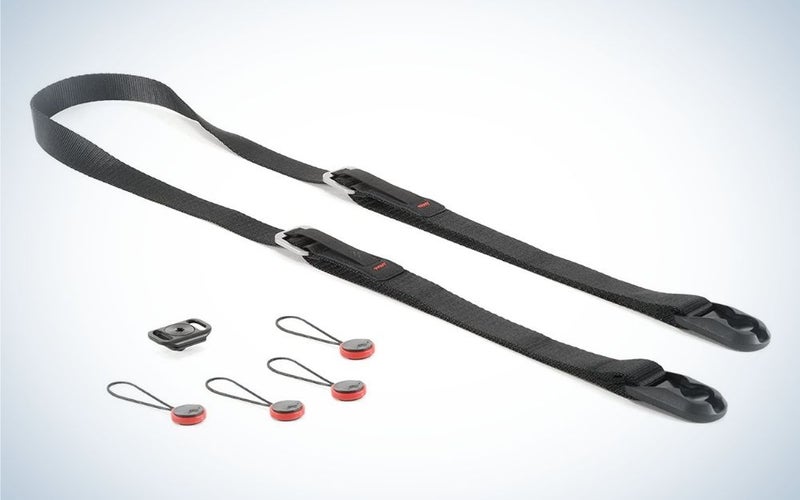 A strap may not be the most exciting of birthday gifts for beginner photographers, but it's definitely among the most useful gifts. The Peak Design leash strap features dual adjusters that let you change the length from 33 inches to 57 inches. The leash can also be configured as a sling, neck, or shoulder strap, giving whoever is using it the chance to find the right fit. Four anchor connectors can hold up to 200 pounds, and the strap boasts universal compatibility, including with brands like Canon, Nikon, Sony, and Fuji.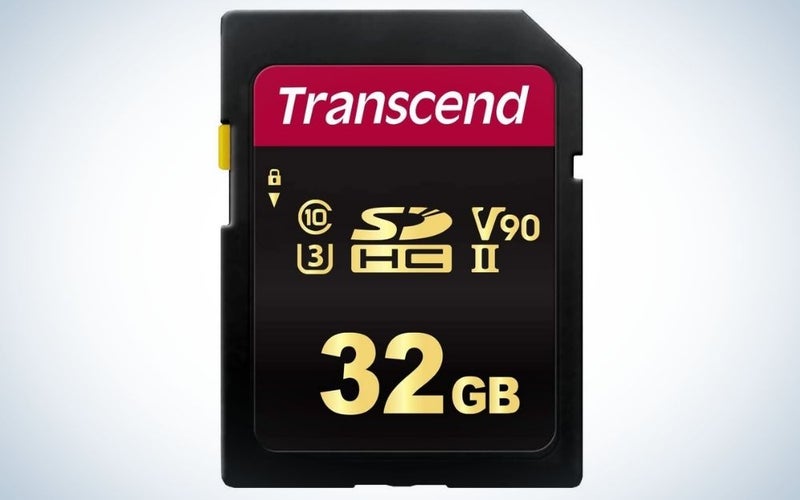 A memory card is another birthday gift for beginner photographers that won't stir up much enthusiasm during the present-opening process, but it's also one of those critical photography accessories. This 32GB device stores thousands of photos with a read speed of 285 megabytes per second. It also stores HD video at a read speed of 180MB/s. And like the moments the card is made to store, the card is built to last—it's water, shock, and static proof.
Best online photography course for beginners: Beginners Start Here
The party is today, but you forgot to get a gift. No problem. Online courses make for great last minute gifts for someone looking to get into photography. Led by author and photographer Scott Kelby, the nine-segment "Beginners Start Here" course covers everything from camera settings to F-stops to lenses. The tone is welcoming and non-condescending. Unlock the course to help birthday boys and girls unlock their full photography potential.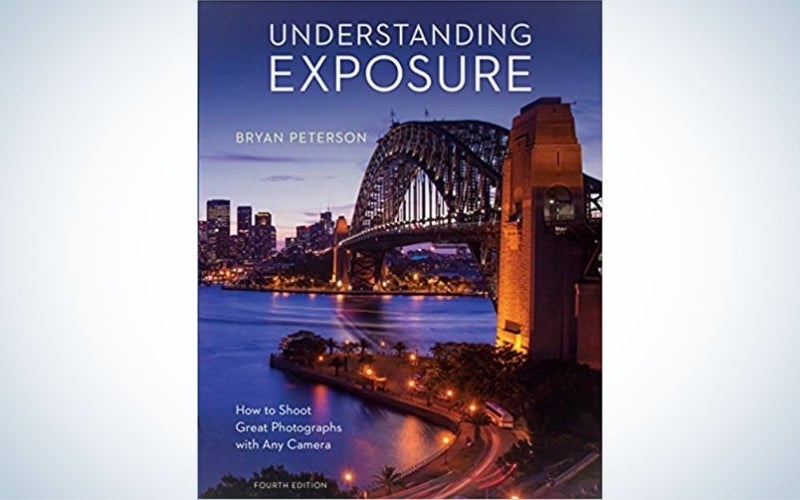 With more than a million copies sold, Understanding Exposure has helped photographers across the world capture great images. Explaining the basics of light, aperture, and shutter speed, renowned photographer Bryan Peterson cuts through the jargon and emphasizes how the right exposure can help you make the exact picture you had in your mind. No wonder it's one of the most popular gifts you can find for photographers. Plus, for less than $20, it also makes for one of the better cheap gifts out there.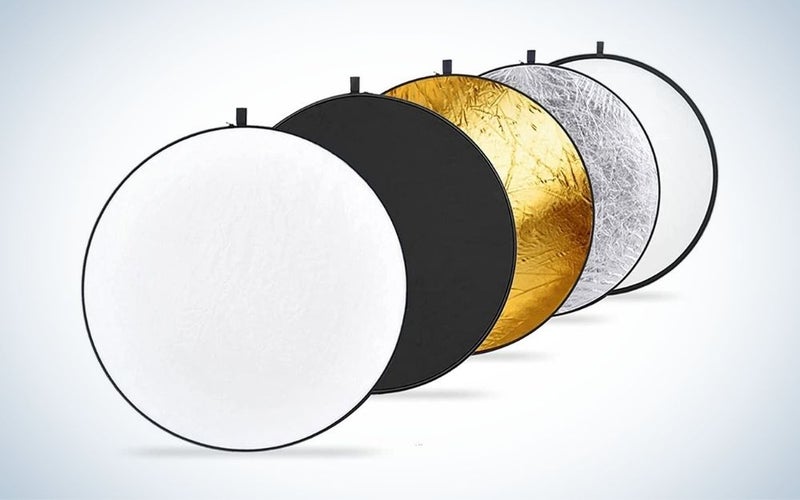 If you're shopping for someone interested in portraits, reflectors make excellent cheap gifts. The Neewer set features five collapsible 43-inch discs that fit into a portable bag. Translucent, silver, gold, white, and black color options let photographers redirect light using the exact shade their picture demands.  
The final word on finding the best birthday gifts for beginner photographers 
Taking up photography is an exciting pursuit—but it can also be a daunting one considering the amount of equipment involved. After all, camera accessories range from bags to straps to memory cards to tripods. But by giving someone any of the best birthday gifts for beginner photographers, you'll be setting them up for picture-perfect moments. 
---
Popular Photography wants to help you find the most useful and expert shopping recommendations for the best gift ideas. Searching for more unique gifts? Check out Birthday Gifts for Professional Photographers, the Best Gifts for Mom, or the Best Father's Day Gifts.