Featured by Travis Marshall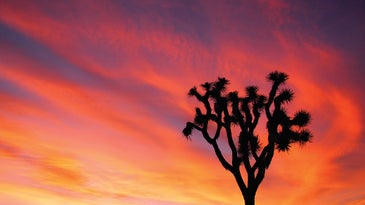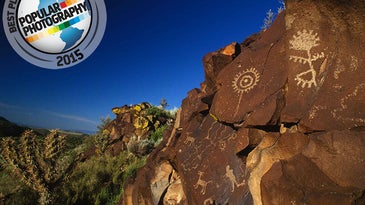 The Spirit of Travel: Justin Mott
American photographer Justin Mott first visited Southeast Asia to attend a photography workshop in Cambodia. He spent the following year...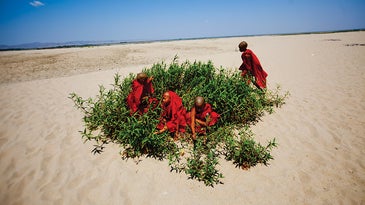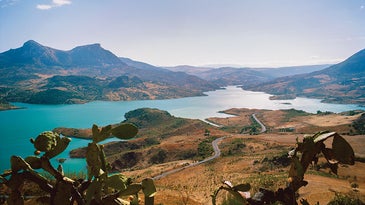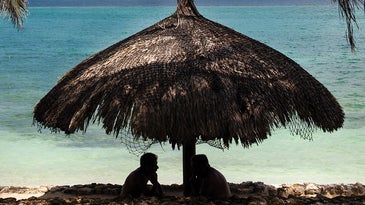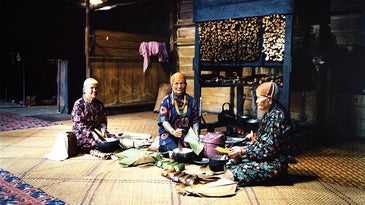 The Spirit of Travel: Jake Stangel
Jake Stangel dabbles in myriad photographic realms—ranging from architecture to sports, documentary to commercial—but he's increasingly gaining attention for travel...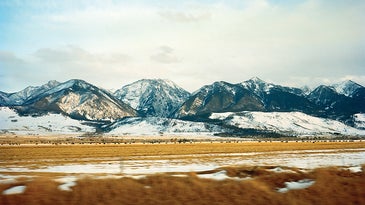 Unfair Use
In February 1994, when he slipped into the ocean off southern Australia to photograph great white sharks, Carl Roessler knew...