The Spirit of Travel: Emily Mott
Emily Mott spends a fair share of her time shooting chic hotels and exclusive cultural tours, but her favorite travel … Continued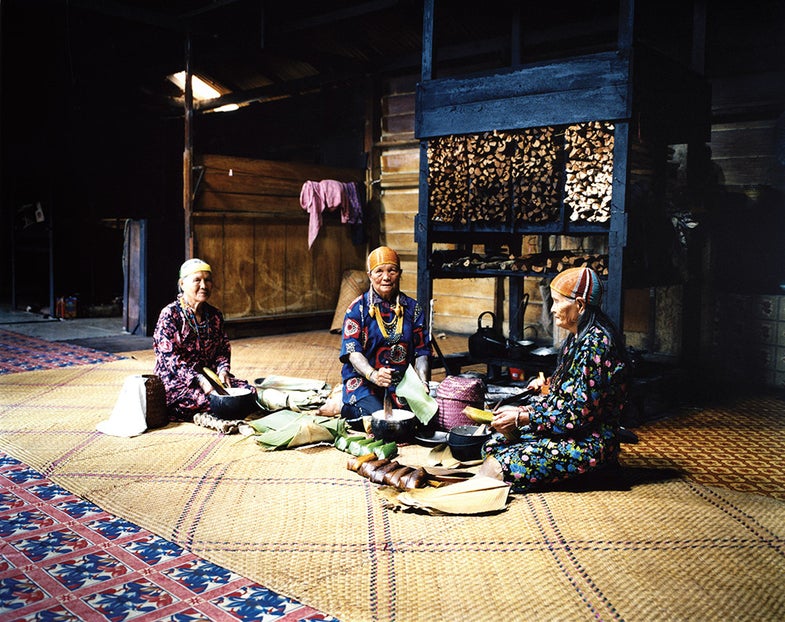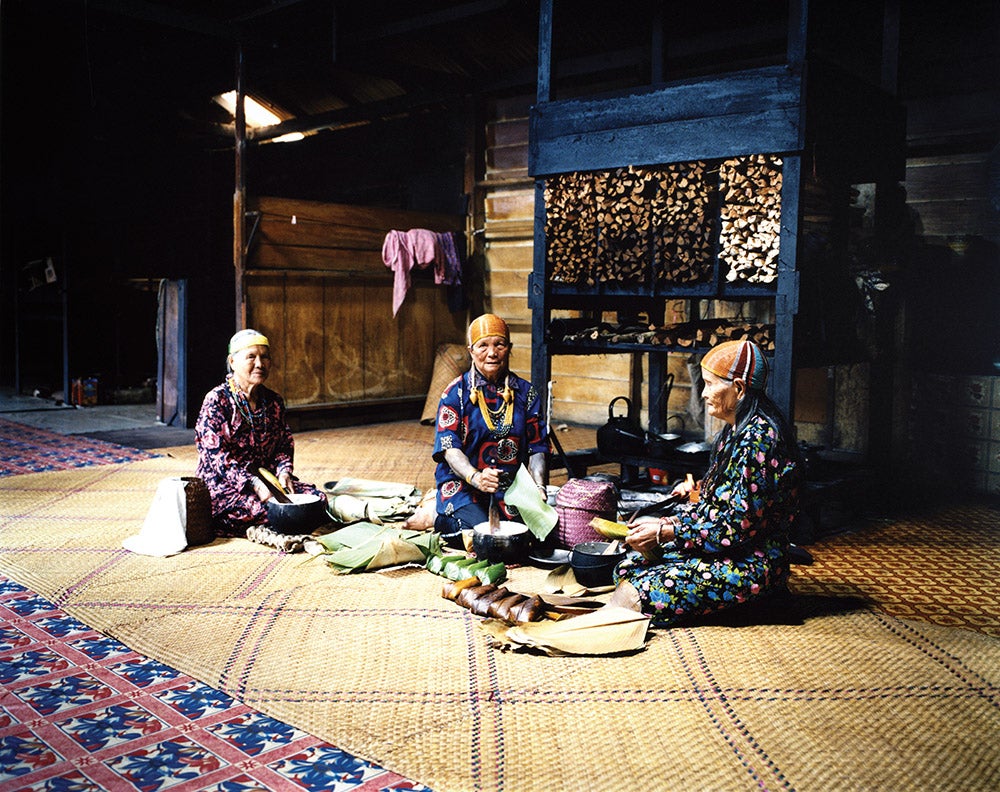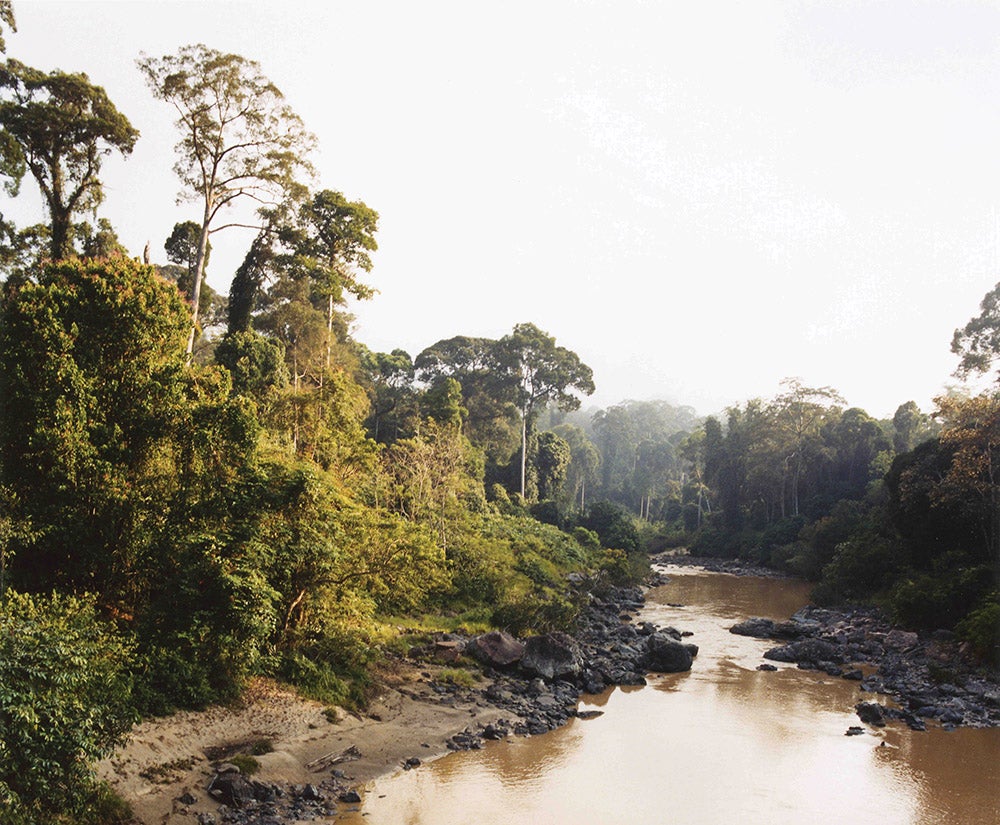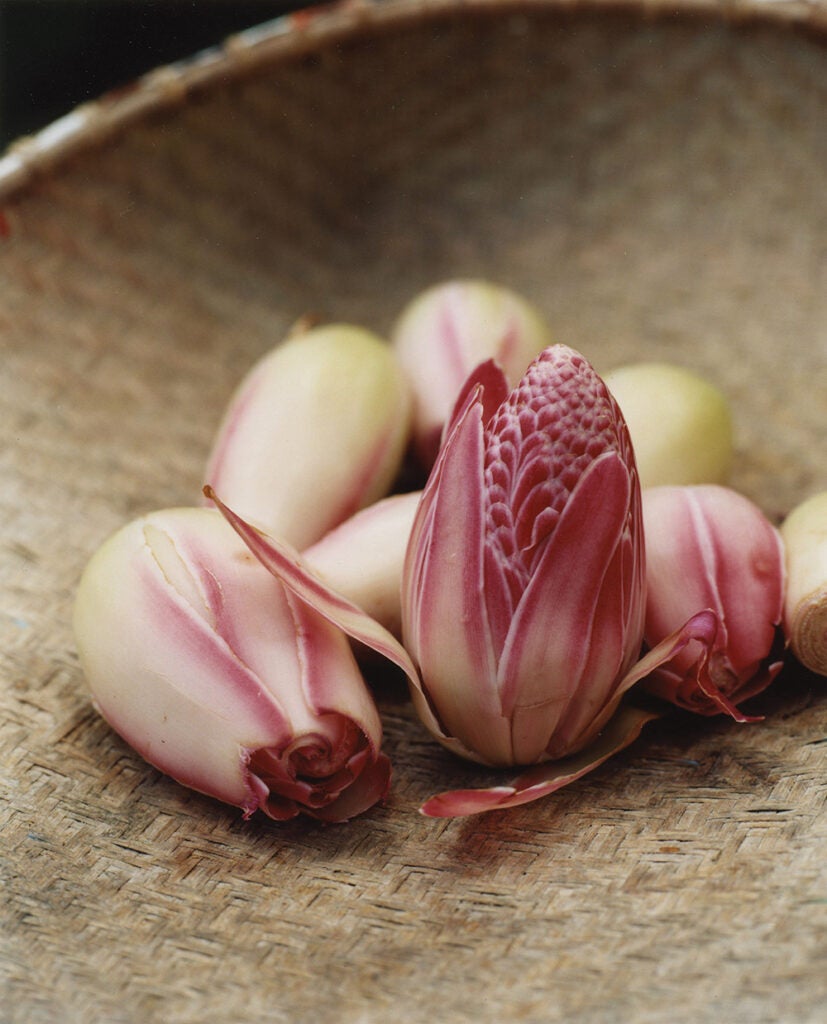 Emily Mott spends a fair share of her time shooting chic hotels and exclusive cultural tours, but her favorite travel assignments reflect her penchant for adventures on the fringe, where the ring of mobile phones and the buzz of traffic give way to star-filled skies and wide-open wilderness.
"I love a quest for a certain tree or beach or spice—the adventure is in the seeking," says Mott, whose primary residence is in the English countryside of West Sussex. "It is on these journeys that I usually find the most striking images."
Mott got her first taste of the wild while studying at Art Center College of Design in Pasadena, California. She recalls an assisting job that took her to Arnhem Land, in Australia's Northern Territory.
"We lived on the beach for a month with the [aboriginal] Burarrwanga family, documenting all aspects of their lives—from hunting, fishing, and gathering to ceremonies and storytelling," Mott says. "It was a huge eye-opener for me. I learned a lot about observation, documentation, and survival."
These lessons now inform her transcontinental work. During one choice journey in Borneo, on assignment for Condé Nast Traveler and Telegraph magazines, Mott and writer Jonny Beardsall set out to highlight environmental issues and promote ecotourism as a sustainable practice.
"We spent an amazing day trekking through the spectacular virgin rainforest. The trees were massive—monkeys chased each other in the high canopies, wild scarlet rhododendrons blazed amongst the greenery. It was a magical place," Mott recalls. "But I will never forget the shock of emerging from the forest, on the second day, into a [man-made] clearing that stretched out for miles. It was the most depressing, silent landscape of felled trees and mud as far as the eye could see, where the only wildlife was a dead snake in the road and a few butterflies."
Mott prefers to focus her lens on the unspoiled beauty. "I'm compelled by the wild places of the world because I fear they are disappearing fast," she says. "I enjoy shooting positive stories about conservation to increase awareness of what is happening to our wildlife and landscape."