Featured by Michelle Bogre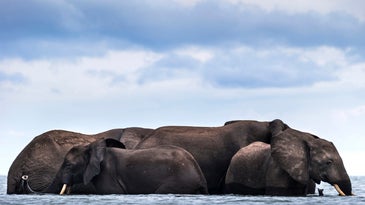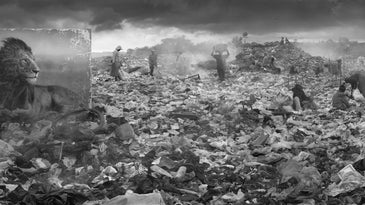 One to Watch: Shannon Jensen
For Shannon Jensen, work is a continual process of searching and striving. "I only want to be a photographer if...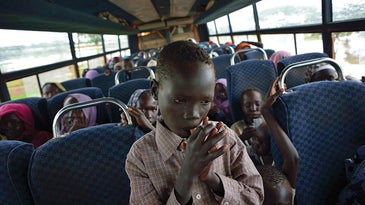 Brian McCarty's War-Toys
Working with children in war zones, Brian McCarty has discovered a couple of truisms: Whoever's shooting at you is the...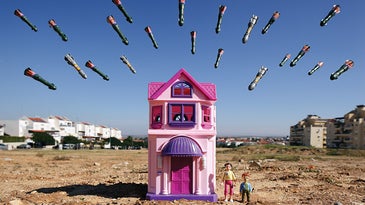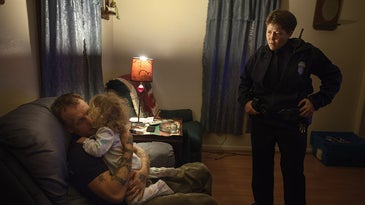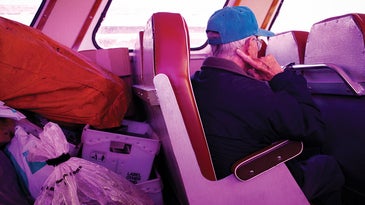 What They Brought to Battle
As a photography student at Parsons The New School for Design in 2009, Sebastiano Tomada Piccolomini thought he wanted to...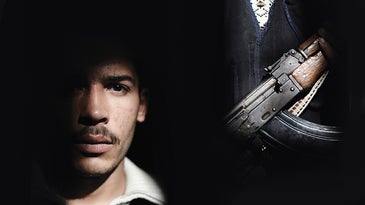 Emphas.is Added
In March 8, Tomas van Houtryve wasn't sure he'd have the money to return to Laos. Without funding, his ambitious...