Show us your best dog photos
National Dog Day is just around the corner and we want to see your furry friends.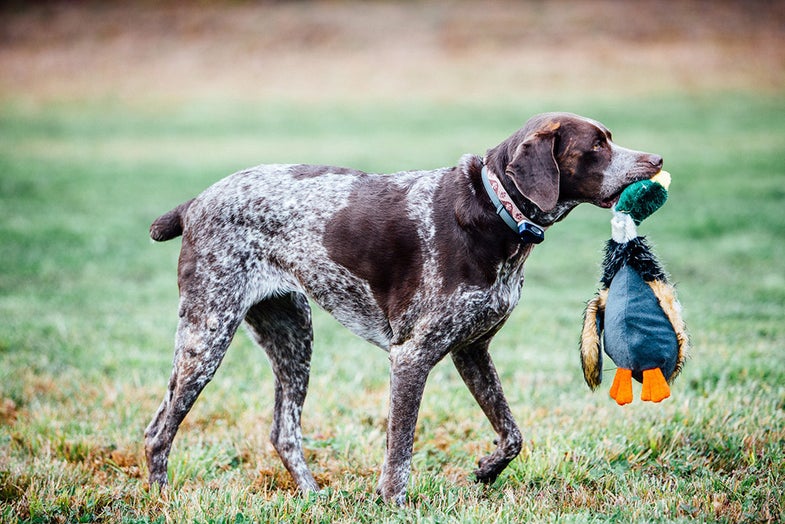 It's no secret that we are big fans of dogs here at Pop Photo—they make excellent companions and photo subjects. August 26 is National Dog Day and to celebrate we want to see our readers best dog portraits!
All breeds, sizes and ages of good boys and girls are welcome and images can be shot with any camera—think of this as your time to show off your dog.
We'll be collecting images through our Instagram account, @PopPhotoMag up until Thursday, August 24. Sharing your work is simple: give us a follow, tag us in your post and use the hashtag #PopPhotoDog in the image's caption. Our favorite images will be published on the site.
Want some tips to get you started? We rounded up some of the best advice from our archives to get you inspired.
Gary Strack recommends working slowly and in a relaxed way. If you are quiet and calm and don't force the issue with your pet, you are more likely to get good results. "Eventually the dog will lead you to cool photos," he says. "As with babies and small kids, it can take some time."

Working with an assistant on a pet shoot may seem like overkill, but Strack doesn't skimp on them.
"Since I often find myself on the ground, rolling with the pet, assistants are essential," the photographer says. "They aim reflectors, change batteries in a flash, or toss me lenses. My focal length needs can change on a dime, and it makes a huge difference having someone there to quickly swap out my lenses."
Diana Haskell says that it's important to be flexible—both in body and mind— when working with dogs. She doesn't try to have too many preconceived ideas when she goes into a shoot. "Being ready and willing to follow the animal's lead as opposed to creating a shot that you might have had in your head is really the key to this kind of work," she says.
Don't be afraid to include a human element in the images either. "Who a dog hangs out with is a big part of its character," says photographer Michael Brian. "And there's also a very interesting visual juxtaposition between a dog and its human."
We can't wait to see what our talented readers come up with.