My Project: Canine Portraits
Pro photographer Michael Brian depicts the bond between humans and their dog counterparts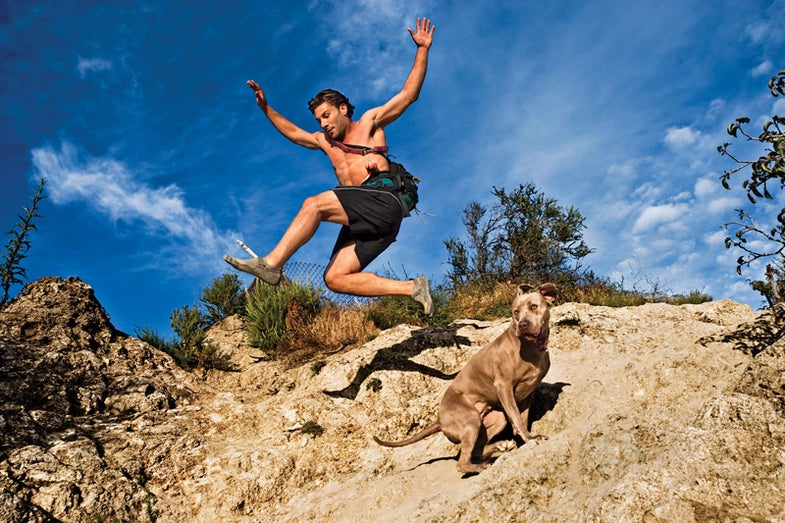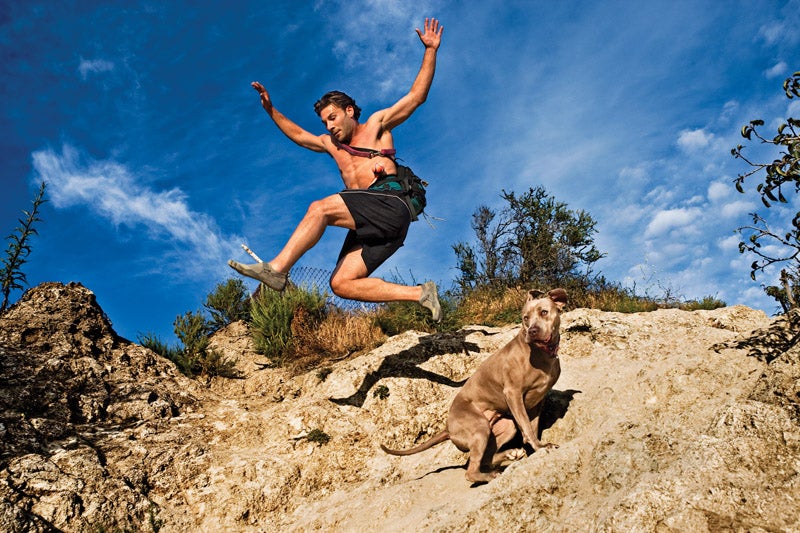 If Michael Brian had a choice, he would spend all his time photographing dogs. "The thing about capturing animals is that they're so in the moment, so there's never any block in front of the camera," the 51-year-old Los Angeles-based advertising photographer says. "But dogs in particular have a fascinating way of communicating with humans through body language."
Canine portraiture has been a personal pursuit of his through-out his career, but three years ago he began to depict them with their owners. "Who a dog hangs out with is a big part of its character," he says. "And there's also a very interesting visual juxtaposition between a dog and its human."
Living in New York City, he started by portraying his friends (many of whom were artists) with their dogs. Through referrals, the project expanded to friends of friends. Before long, he was setting up shoots with strangers met on the street.
He approaches people when he sees a strong visual dynamic on both ends of the leash. "Dogs are a great icebreaker for conver-sation," Brian explains. "So if we get to chatting, I'll explain my project and ask whether they'd be up for a shoot."
He most often shoots these double portraits in his subjects' home, partly to challenge himself in seeking out light or an inviting space to photograph in. But often the dog decides where the shoot will take place. "Some dogs are more trained than others, but you almost always have to be fluid about the process," he says.
Shooting with a Canon EOS-1D Mark III, he uses a variety of Canon L-series lenses, most often the 24–70mm f/2.8L for its speed. Sessions usually take about two hours. Later, he always gives a portrait to his subjects.
The series, now called "Dogs and Their Peeps," is nowhere near completion, and Brian has found that the process makes it easier for him to photograph humans. "Dogs relax people and make it easier for them to let down barriers and boundaries," he explains. "They're more their true selves in front of the camera."
See more of Michael Brian's por-traits of dogs and their humans at www.michaelbrianphoto.com.