The Nikon Z DX 24mm f/1.7 is a fast wide-angle lens for APS-C cameras
The newest Nikon DX lens weighs only 4.7 ounces and offers a fast f/1.7 maximum aperture for better low-light performance.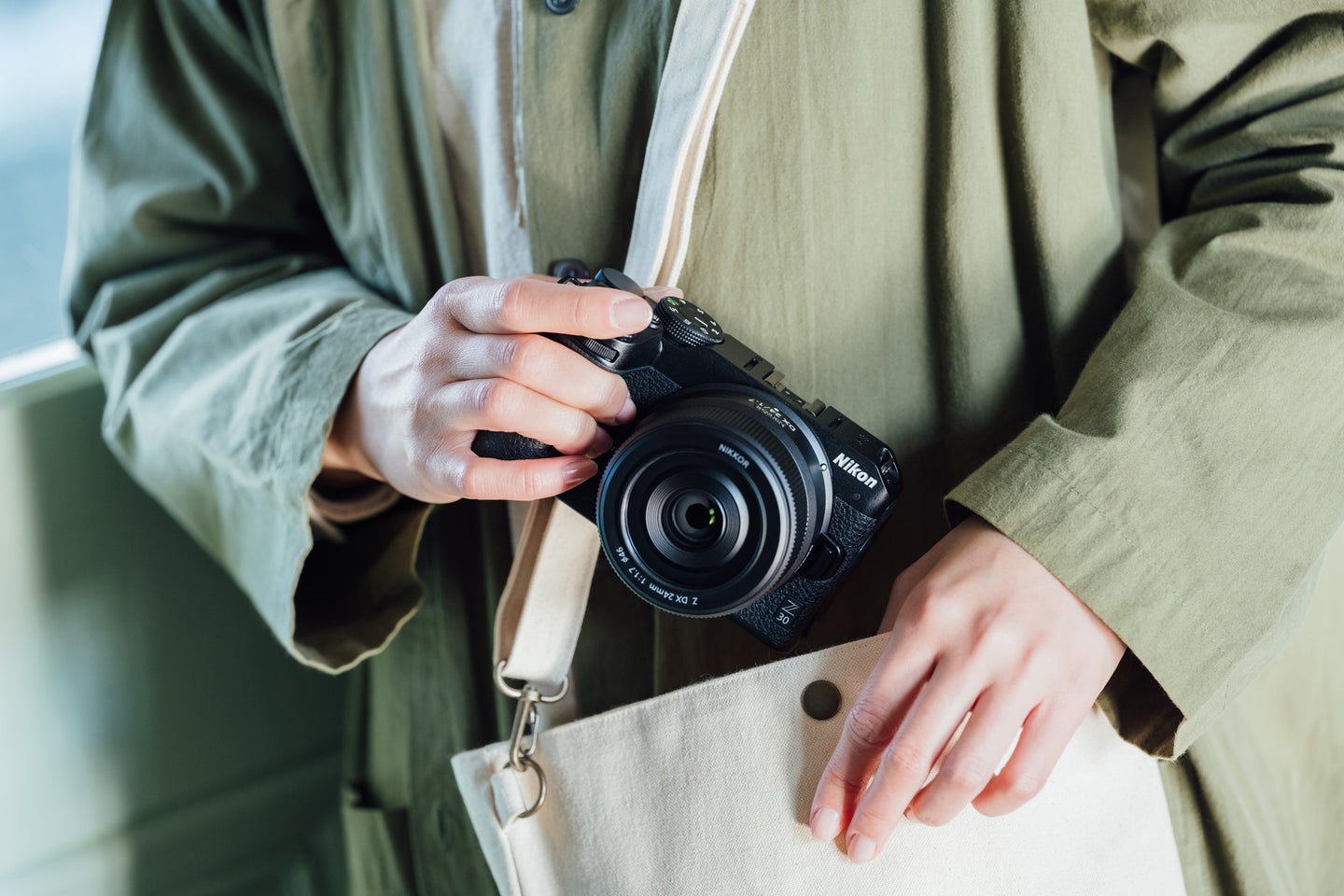 Nikon has been releasing a little something for everyone so far this year. Just a few weeks ago, the company announced the powerful professional-level Nikon Z8, and earlier this year, it released a budget-friendly power zoom DX lens. And now, Nikon APS-C camera owners get another lens option for their arsenal. The NIKKOR Z DX 24mm f/1.7 is the first Nikon prime lens for its DX cameras, and it's a tiny one, weighing just 4.7 ounces. And its sub-$300 price makes it the most affordable lens for Nikon DX cameras, even including third-party options.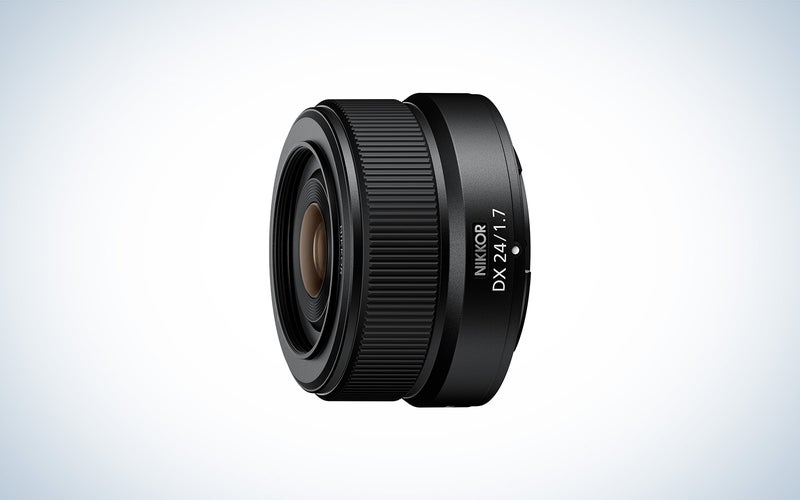 Nikon NIKKOR Z DX 24mm f1.7 at a glance
Nikon Z mount, DX-format
Weighs 4.7 ounces, 1.6 inches long
36mm full-frame equivalent focal length
f/1.7-f/11 aperture range
Focuses as close as 4.7 inches
Dust and drip resistant
46mm filter thread
Nikon NIKKOR Z DX 24mm f/1.7 details
The new Nikon Z DX 24mm f/1.7 is a simple little lens. There are no controls on the lens body, resulting in a very minimal design. It weighs a measly 4.7 ounces and is only 1.6 inches long, which would barely be noticeable on a camera like the Nikon fc or Z30. In fact, on the Z30, the entire setup would only weigh 1.2 pounds. It would be an easy kit to hold for long days of shooting or to take with you while traveling. And it features weather seals, resulting in a drip- and dust-resistant build.
The Z DX 24mm offers a full-frame equivalent focal length of 36mm. That focal length is ideal for portraiture, landscapes, still life, vlogging, and so much more. And it can focus as close as seven inches, adding to its versatility and opening up the possibility of wide-angle close-up content.
This compact prime offers a fast f1/.7 maximum aperture. That's faster than just about any other lens for Nikon DX mirrorless cameras other than the three Sigma prime lenses released earlier this year. It should result in attractive bokeh for beautiful backgrounds in photos and videos. And the new lens makes shooting in low light much easier. Unfortunately, though, the minimum aperture is only f/11, which may be limiting in bright lighting conditions.
The Z DX 24mm f/1.7 utilizes a stepping motor (STM) for quiet autofocus, making it a suitable lens for video applications. You won't have to worry about those annoying focusing noises when recording. Nikon also worked to suppress focus breathing, meaning the angle of view won't change at all, even when you change your focus point while shooting videos.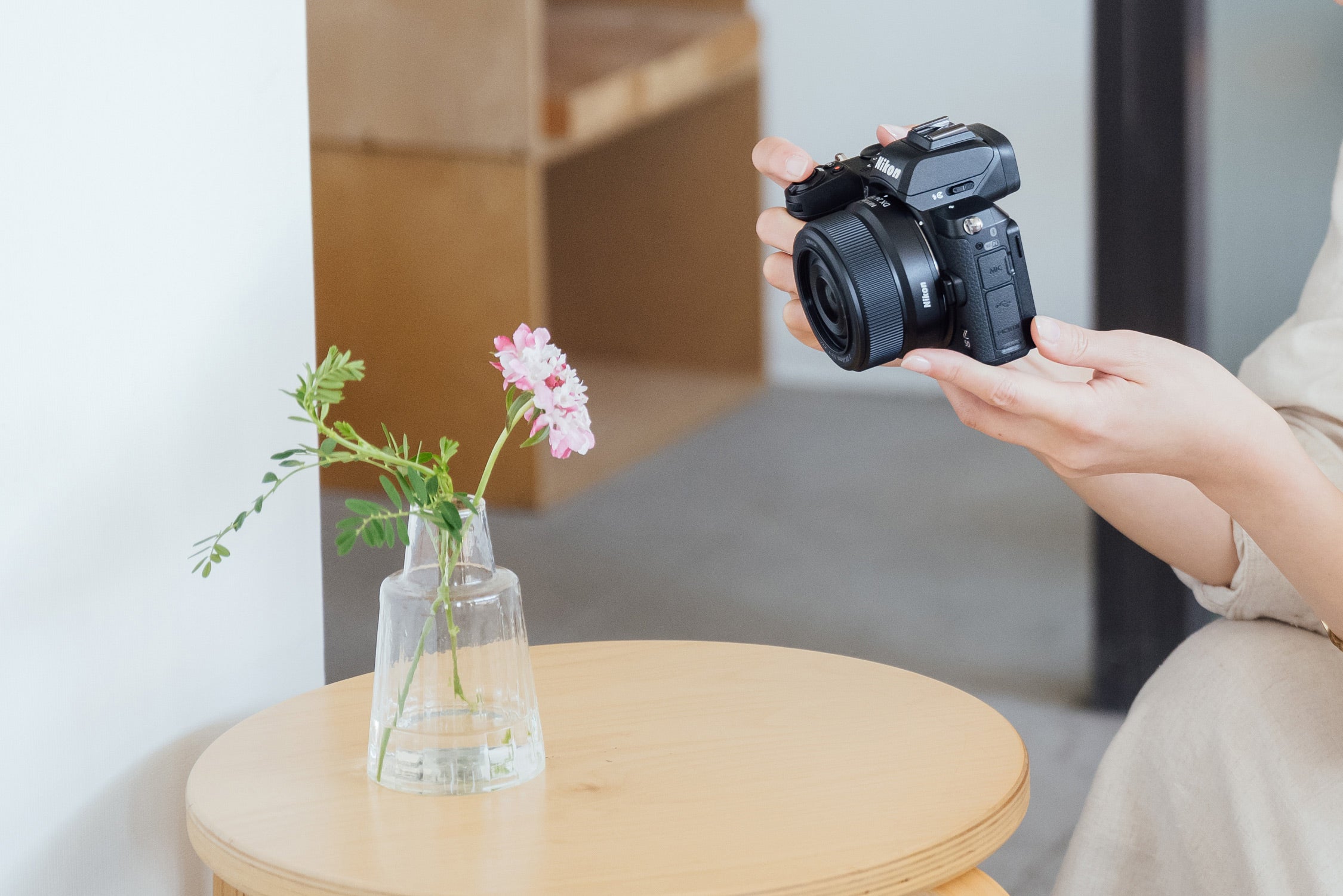 Pricing & availability
The Nikon Z DX 24mm f/1.7 is available for pre-order now for $276.95. It will begin shipping in mid-June.