Loupedeck software 5.0 improves support for Capture One and Lightroom Classic
Software version 5.0 for Loupedeck CT and Loupedeck Live also adds support for various live-streaming platforms and improves the overall UI.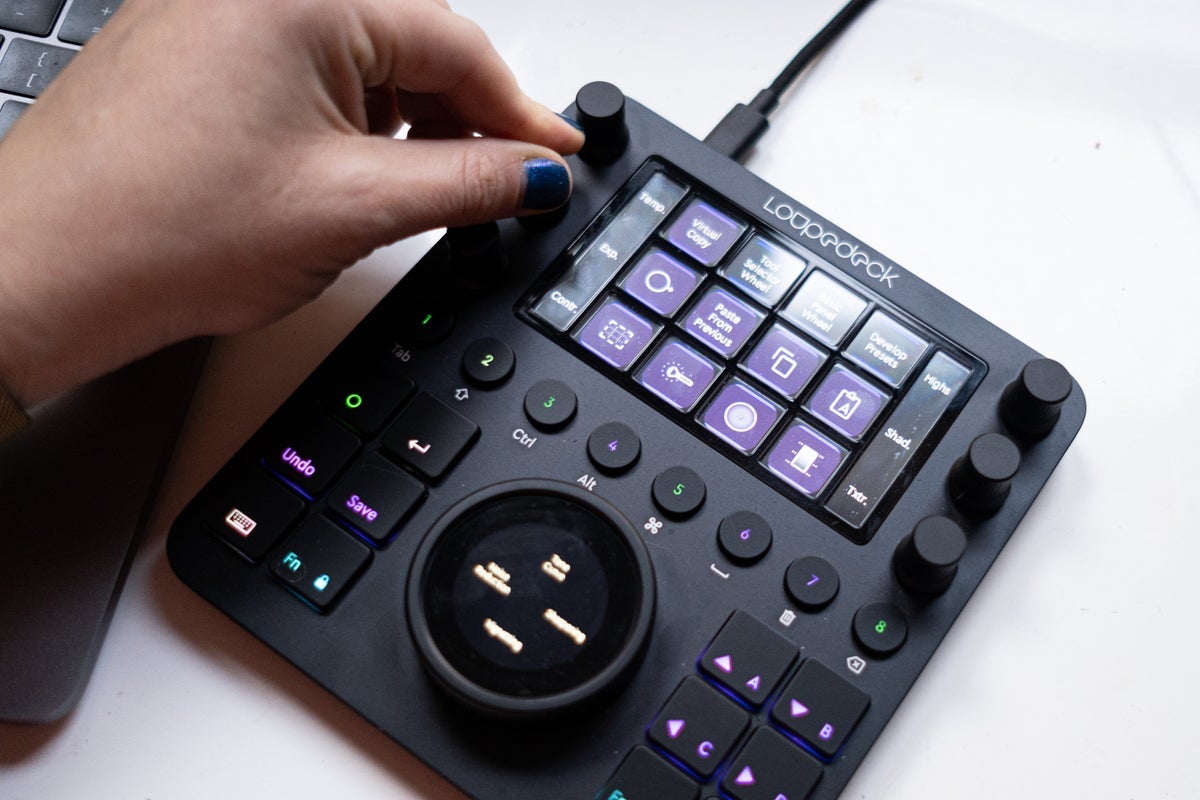 Updated software for the Loupedeck Creative Tool (CT) and Loupedeck Live plug-and-play editing consoles is available starting this week. Software 5.0 is free and includes a more streamlined graphical user interface and support for software both photographers and streamers are sure to appreciate. For photographers, the update brings support for Capture One's MacOS integration and Lightroom Classic. For vloggers, the console now offers support for two different live-streaming production platforms, vMix and Ecamm Live.
What is Loupedeck used for?
The tactile editing console has come a long way since it hit IndieGoGo in 2016. The products have gotten a lot smaller and now work with a wide number of photo, video, design, and live-streaming programs. Ultimately, for photographers, the Loupedeck CT, in particular, is a nice tool to relieve the repetitive stress that can be caused by using a mouse or trackpad when editing for hours at a time. 
Updates visuals, simplified UI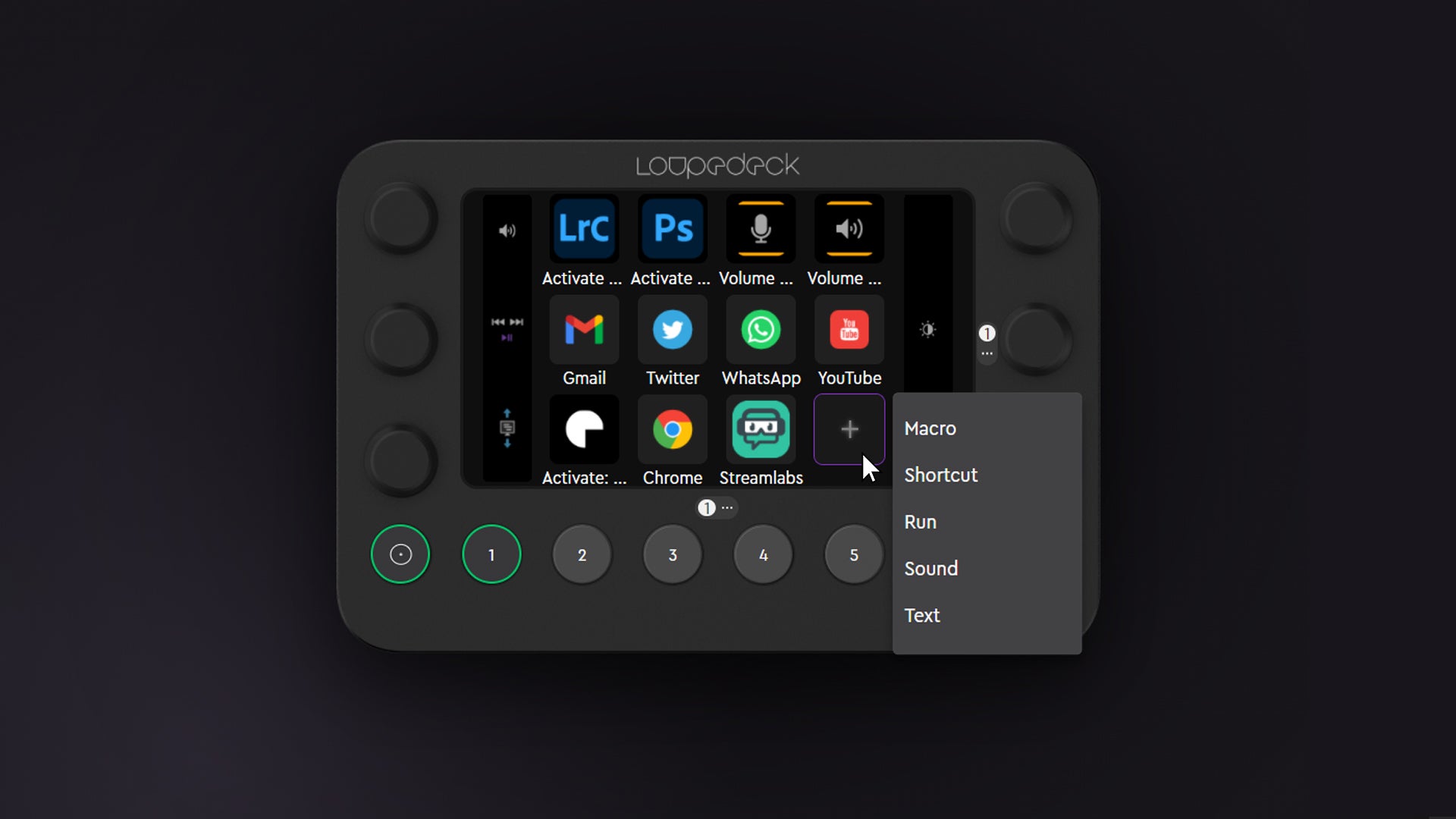 The visuals have been redesigned to create a customization process that is now more intuitive. Loupedeck users will no longer have to navigate through detailed page views to customize the functions of the various knobs and buttons on the console. This is a process that previously could be quite time-consuming. Workspaces can now be changed through the UI or through a synced interface. And the device now features status notifications to alert users if an application hasn't been properly connected. 
Capture One and Lightroom Classic support
For photographers, the update supports Capture One for MacOS, which promises to make workflow more responsive. While an updated plug-in for the newest version of Lightroom Classic means that Adobe editors can access the new powerful Masking tools that Adobe will release at the end of the month. 
Loupedeck updates for streamers
Streamers using Loupedeck Live will benefit from a new "Simplified Profile". It centralizes the console's actions, rather than tying them to specific applications. This is a subtle change that live-streamers are sure to appreciate. Users can assign actions to touch buttons directly from the "Action Panel." There are also native integrations for vMix and a plug-in for Ecamm. The company has also given SDK for developers an update, which makes it easier to create third-party plug-ins for applications.
Availability
Software 5.0 is available to download now. You can purchase Loupdeck CT today for $549. Loupedeck Live is also available now for $269.