Check out the first 8k video footage from the International Space Station
Stream it through Google Chrome's browser to see the full resolution of the footage.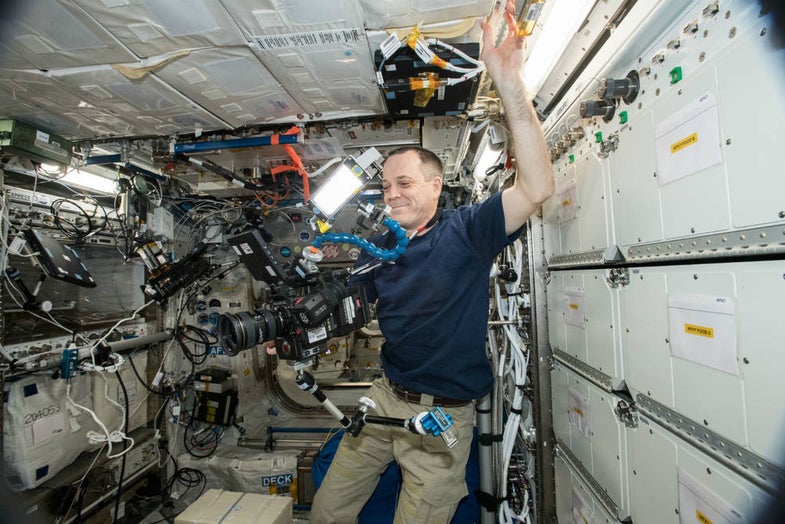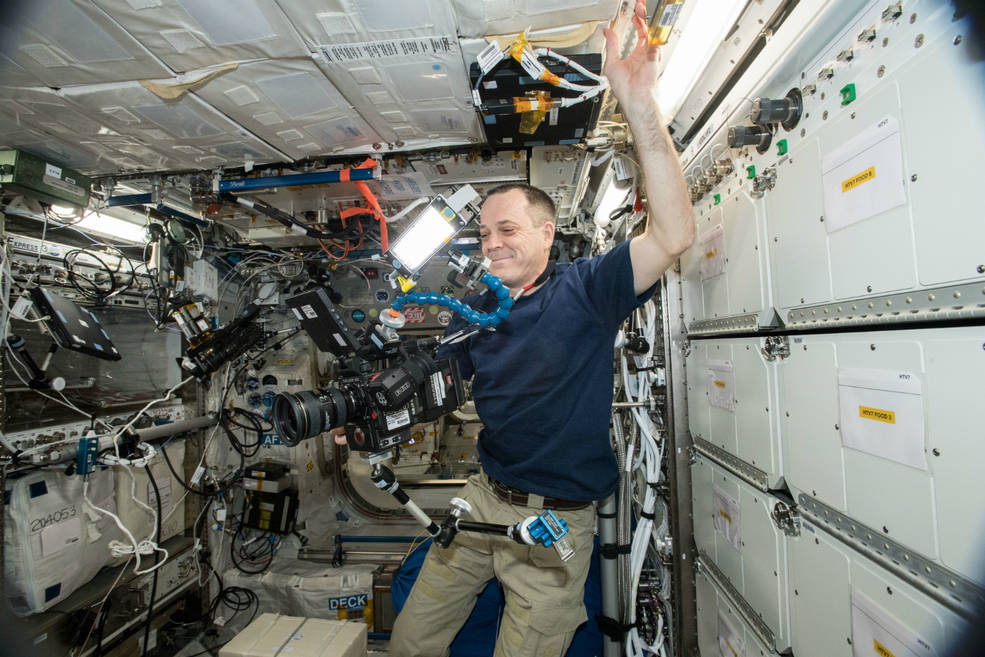 NASA published the first 8k video shot in space last week on its YouTube channel.
The short video, filmed on the International Space Station, gives civilians an inside look at some of everyday work being done by Alexander Gerst, Serena Auñón-Chancellor, Ricky Arnold, and Drew Feustel.
Throughout the video you will see the astronauts performing multiple experiments, as well as beautiful views of planet earth, and some Nikon camera equipment.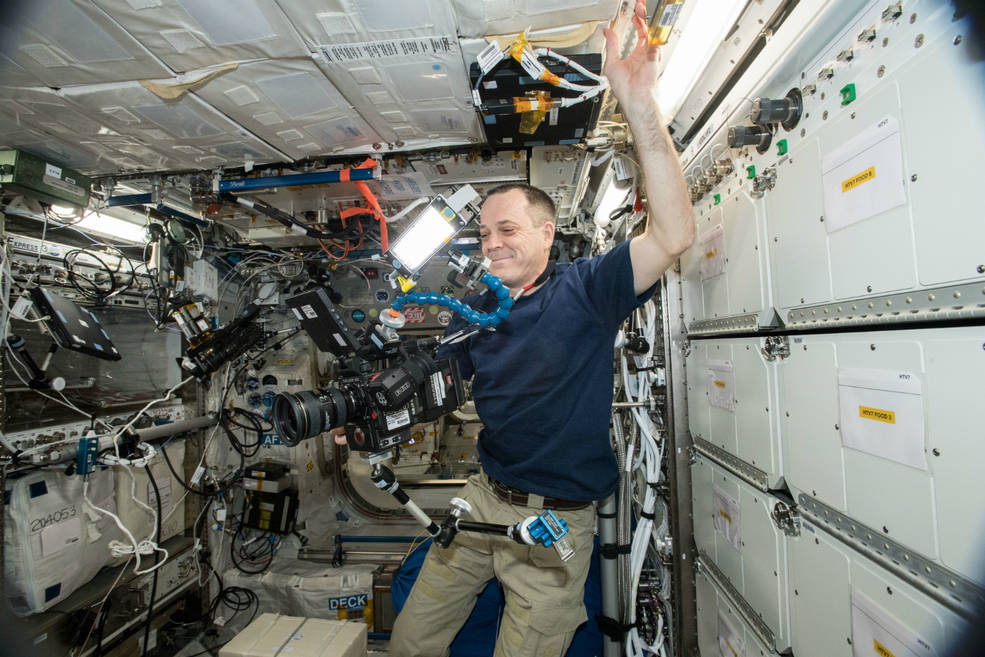 NASA astronaut Ricky Arnold filming on the ISS
NASA astronaut Ricky Arnold does some filming on the International Space Station Oct. 3, 2018, with a Helium 8K camera, made by the digital cinema company RED.
NASA used a Helium 8K camera by RED with a 35.4 megapixel CMOS sensor to record the mega-high-res footage.
Related: This Time-Lapse Was Shot in 10K With a Medium Format Digital Camera
"This new footage showcases the story of human spaceflight in more vivid detail than ever before," says Dylan Mathis, communications manager for the International Space Station Program at NASA's Johnson Space Center in Houston. "The world of camera technology continues to progress, and seeing our planet in high fidelity is always welcome. We're excited to see what imagery comes down in the future."
To view the footage in all of its glory you will of course need a fancy screen capable of handling 8k video. If you have that handy you can stream it through your Google Chrome browser or download it directly from NASA.