This Time-Lapse Was Shot in 10K With a Medium Format Digital Camera
Created using 80MP stills, this time-lapse will blow your mind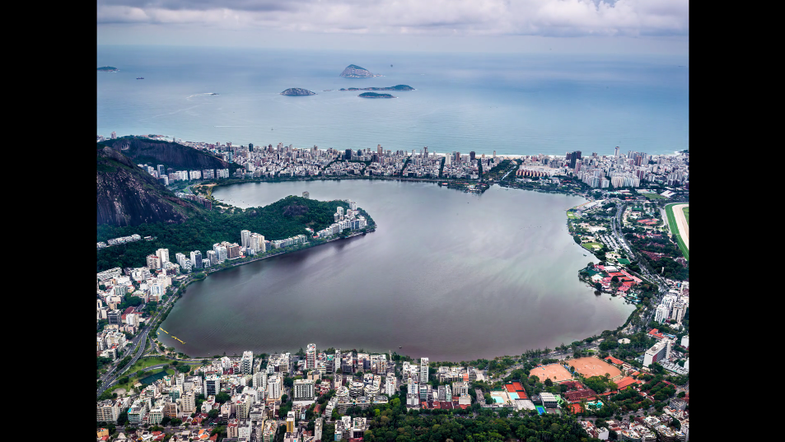 This video, titled "10328×7760- A 10K Timelapse Demo," was shot in Rio De Janeiro, Brazil by Joe Capra, a Los Angeles-based photographer who specializes in high-def time-lapses. The video includes 5 different scenes of Rio De Janeiro shot at increasing scales.
Capra filmed the video using the PhaseOne IQ180, and the footage was created with shots he took while making 4K and 8K time-lapses. Each scene is made up of individual 80-megapixel images. The individual raw frames measure 10328×7760 pixels apiece.
Since most of us don't have a 10K display on hand, the video zooms in to show the insane quality of the image.
Capra says, "Each shot was very minimally processed and included curves, input sharpening, and saturation adjustments," and that the minimal editing means "you might see some dust spots, noise, and manual changes."
His shot sequences start with the full-res footage scaled down to fit within a 1920×1080 resolution, which is a 14% scale. He then scales to 50%, followed by 100%, creating and extreme zoom and crop. He repeated this process for each of the five scenes.
The 14% scale looks like this:
Followed by 50%:
And finally, 100%:
So we are talking some serious detail here…
This process of filming showcases the "extreme resolution of this camera (and medium format in general," as well as the "amazing amount of flexibility this resolution allows for in post production," says Capra.
Capra says, "The quality and detail hold up extremely well, it's pretty amazing," and we totally agree.