Hands on with the new 45.7 megapixel Nikon Z7 mirrorless camera
The first shots from Nikon's new mirrorless full-frame camera.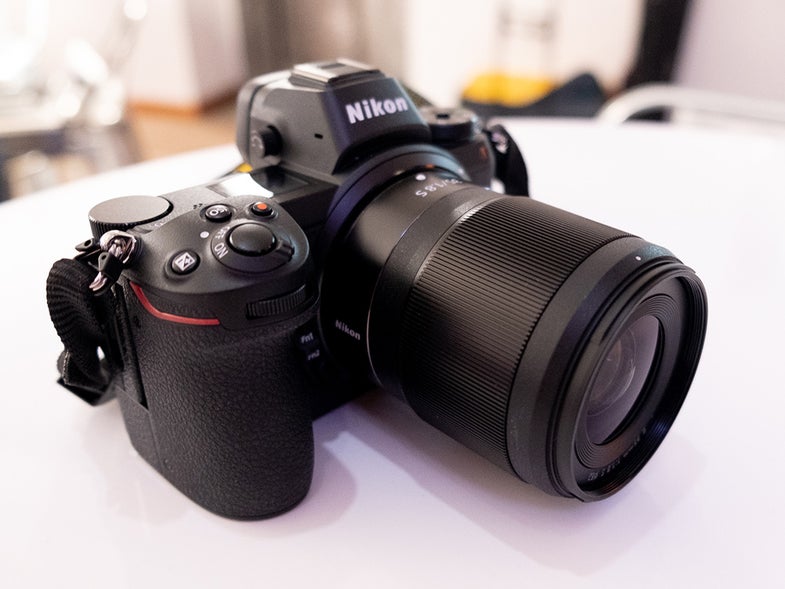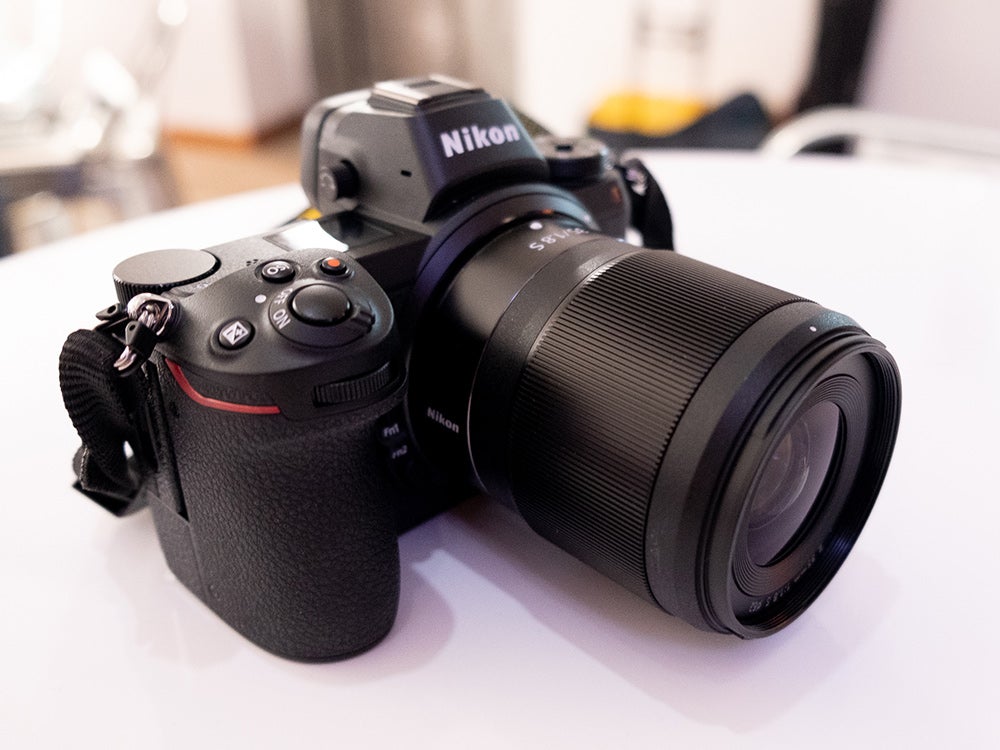 We may earn revenue from the products available on this page and participate in affiliate programs. Learn more ›
Nikon has finally announced its highly-anticipated and heavily-teased line of mirrorless full-frame cameras and this morning we had an opportunity to spend some time shooting with a pre-production model of the Z7.
The Z7 is the flagship in the Z-line. It features a 45.7-megapixel full-frame sensor, has a maximum ISO of 25,600, and 493 AF points. The Z6 uses a 24.5-megapixel full-frame sensor, has a maximum ISO of 51,200, and 273 focus points. You can see the full details on both cameras here.
During our time with the Z7 we used the 35mm F/1.8 S lens, the 24-70mm f/4 S and some Nikkor F mount lenses using the new FTZ mount.
Design and feel
This camera feels very solid in your hand—very much like a smaller DSLR. The controls for aperture, shutter speed and ISO are intuitive for DSLR shooters. It uses Nikon's familiar interface, which is easy to navigate, even if you're coming from another system like Canon.
It also feels very durable, like it could stand up to the types of abuse that DSLR shooters regularly put their gear through. Nikon has emphasized its weather-proofing during this announcement process, largely because it's an advantage over its primary competition, the Sony A-series.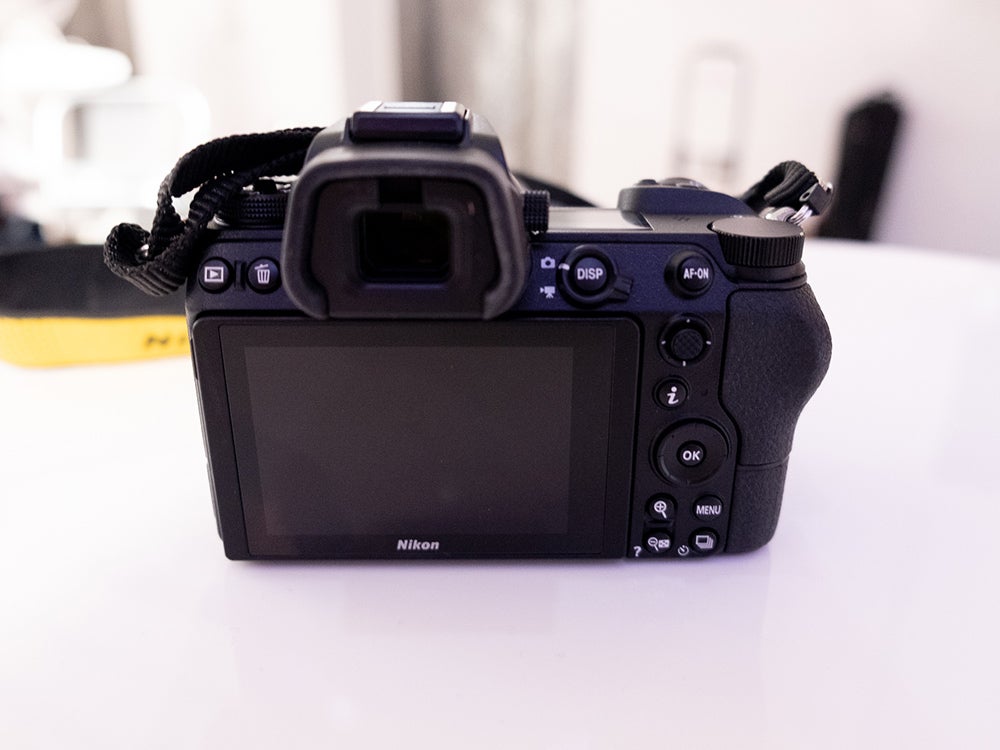 Shooting experience
Shooting with the Z7 feels like a pro camera. The viewfinder is crisp and bright thanks to its 3.69 million dot OLED display. The AF in our pre-production model was also quite snappy—it quickly locked onto a moving hula hooper and a juggling bartender without much trouble. We tried shooting in Pinpoint AF mode, Single Point mode and Dynamic Area mode and all three were responsive.. The AF pixels baked into the sensor also cover roughly 90 percent of the capture area so it's flexible when selecting a subject.

The new lens mount
The new FTZ mount, which for many existing Nikon users would either make or break this mirrorless camera, is also quite promising. Adapters typically take a toll on focus speed and accuracy. We used the Z7 and the FTZ mount with a 105mm f/1.4, a 70-200mm f/2.8 and even a 250-560mm f/5.6 and in all cases found the lenses to be highly responsive. Because the camera has its image stabilization in the body, it actually adds functionality to older glass.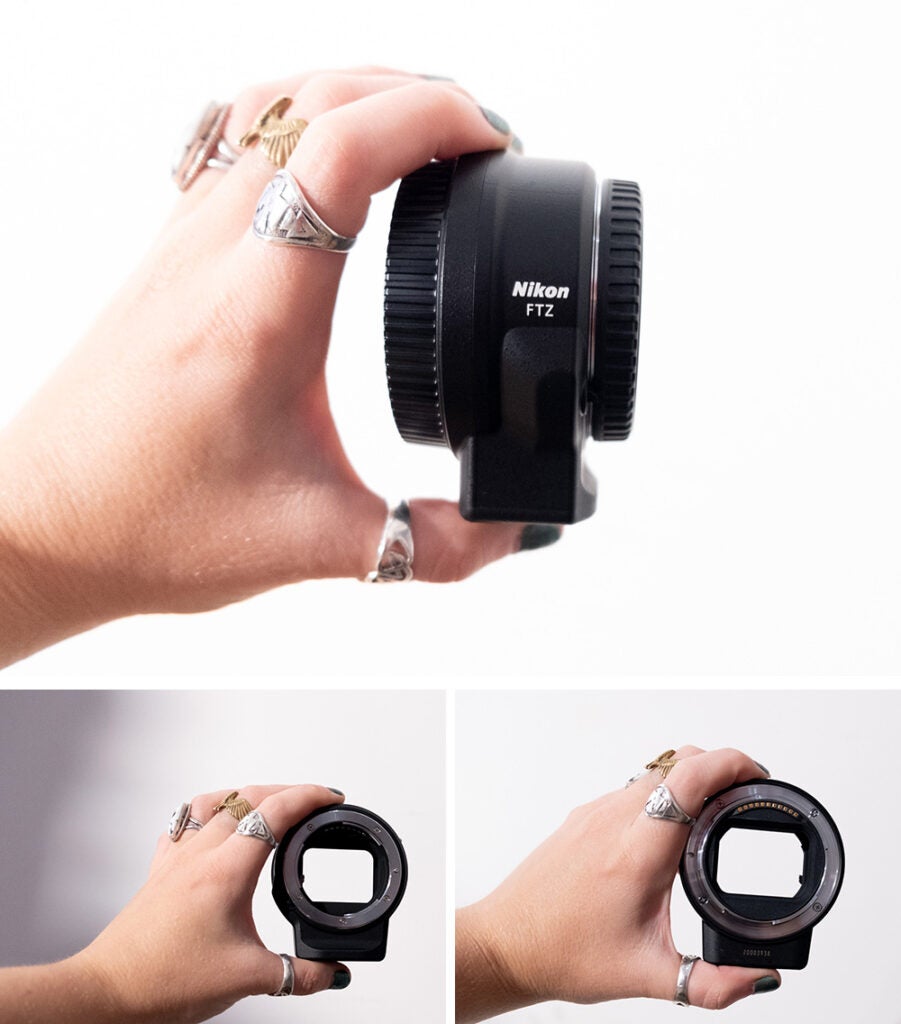 Other observations
Shooting to a single XQD card was admittedly a little strange though, in a world where we would typically expect a pair of SD card slots in a pro-grade camera. Pros and even enthusiasts typically use a pair of cards for real-time backup and that's just not possible here. XQD is fast and the cards seem durable, but it's an odd choice for a camera at this point in the market.
Overall, we are incredibly impressed by the Z line so far. This camera definitely feels like it will appeal to established DSLR users (especially with that FTZ mount) and people who want something more advanced than their smartphone. And, with the FTZ mount performing admirably, the upgrade path for current Nikon DSLR users looks very smooth.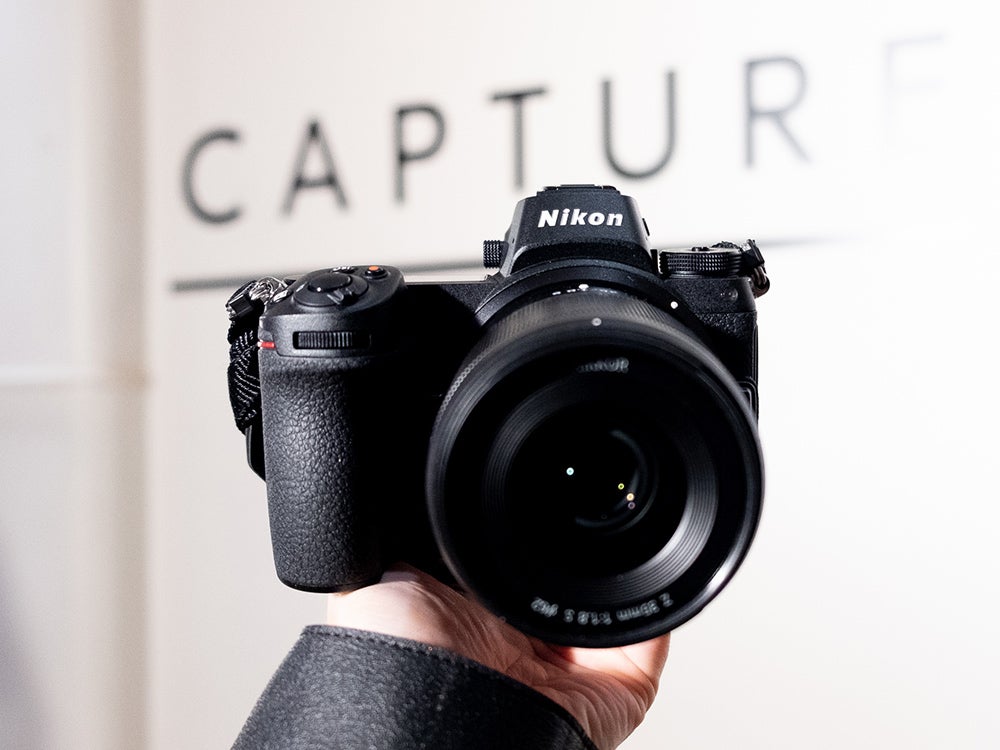 Check out sample images from the camera below.