The best new photography gear at CES 2019
The annual tech convention just wrapped up in Las Vegas, this is the gear that we have our eyes on.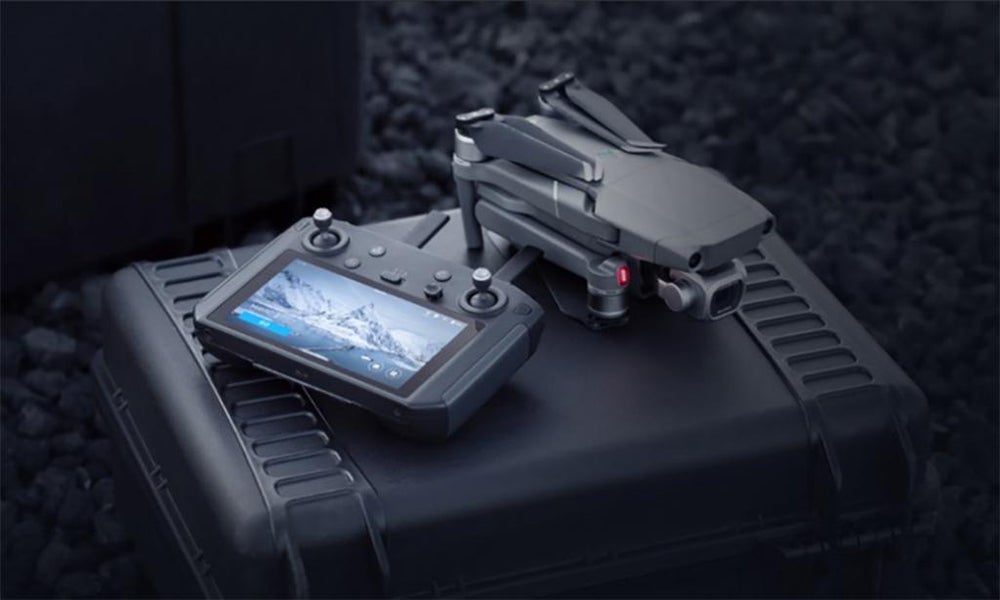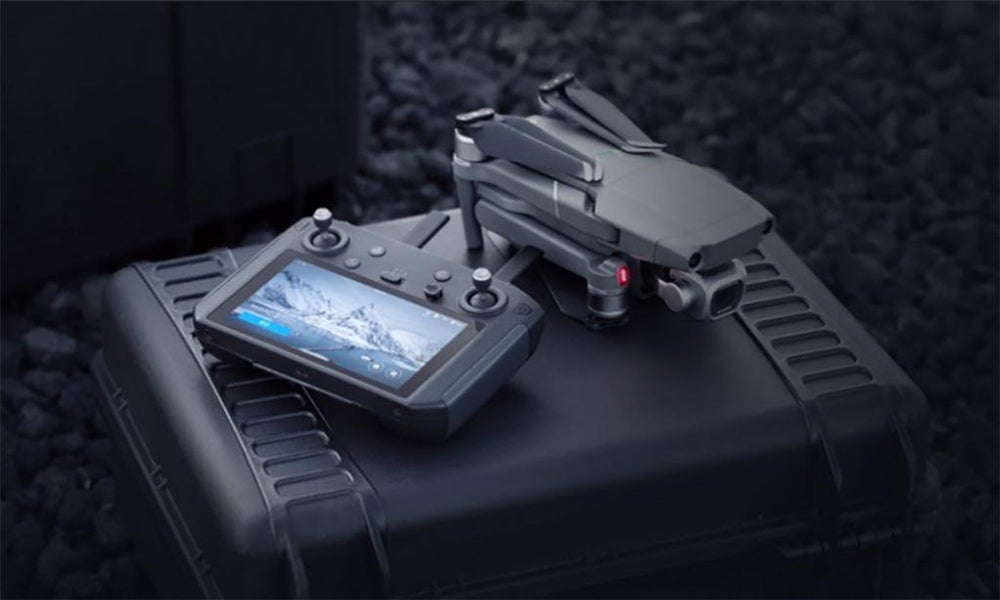 We may earn revenue from the products available on this page and participate in affiliate programs. Learn more ›

The annual Consumer Electronics Show in Las Vegas is a chance for all the big electronics companies to show off the products that they hope to release in the coming year. It sounds like smart toilets may have been the big thing at CES 2019, but there were a number of photo companies with exciting near gear on the way. Here's a rundown of the coolest new stuff we saw at CES.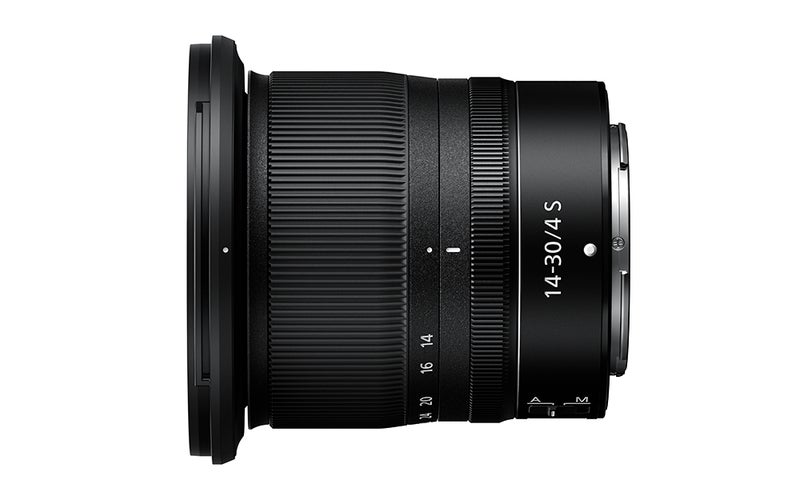 Nikon's big news from CES 2019 was a new lens for its mirrorless Z system. It's the first ultra-wide zoom lens for the Z-mount and only weighs 17oz. It's also the first full-frame 14mm lens that accepts filters. The lens has 14 elements, including four aspherical and four ED. An anti-reflective Nano Crystal Coat reduces ghosting and flare, and a fluorine coating makes it easy to keep front and back elements clean from fingerprints. Nikon's Stepping Motor technology gives the lens a fast and quiet AF, making it ideal for videographers or photographers shooting in sensitive environments. The lens will be available this spring for $1299.
Nikon also used the annual tech show to announce the arrival of a new package deal: The Z6 Filmmaker's Kit, which shows that Nikon is serious about the video capabilities of this new mirrorless line.
The kit will be available at the end of the month for $3999, and include a Nikon Z6 camera, NIKKOR Z 24-70mm f/4 S lens, FTZ mount adapter, Atomos Ninja V 4K HDR 5″ Monitor Recorder, Rode VideoMic Pro+, MOZA Air 2 3-Axis Hand-Held Gimbal Stabilizer, an additional battery, coiled HDMI cable, a 12 month Vimeo Pro membership and access to an online course taught by Nikon Ambassador Chris Hershman.
Existing Nikon Z users will be excited to know that firmware upgrades are coming to enable Eye AF, RAW video support that will be compatible with the AtOMOS Ninja V, and that CFexpress card support—which are capable of much faster read/write speeds than the current XQD cards —is also coming soon.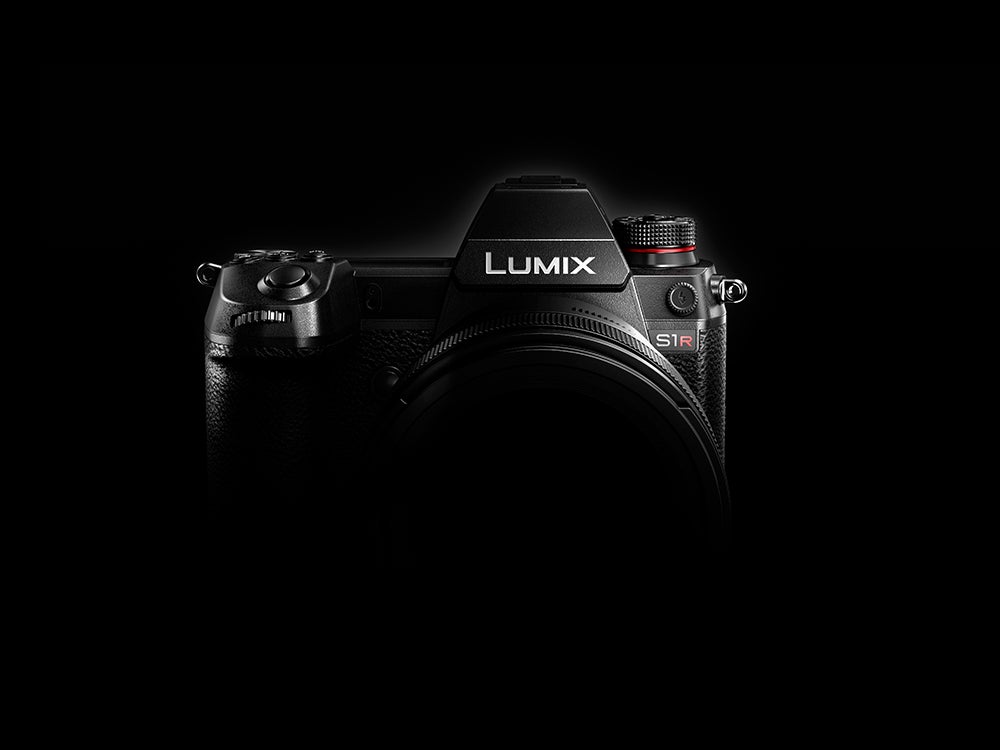 Panasonic Lumix DC-S1 and DC-S1R
Panasonic will begin shipping its full frame mirrorless cameras at the end of the month.
Panasonic's new full-frame mirrorless cameras were announced last year during Photokina, but the details were sparse. At that time we learned that the S1 has a 24-megapixel sensor, while the S1R bumps that pixel count up to 47-megapixels—a big jump considering that up until now Panasonic had been using a Micro Four-Thirds sensor. During CES the company revealed two new photo modes featured on the cameras. HLG Photo Mode captures images in a high dynamic range, will be saved as HLG files, which will give shooters the ability to view them on Panasonic HLG-compliant 4K televisions. They are going to be one of the first cameras to do so.
The second new feature is called High-Resolution mode and utilizes the sensor-shift image stabilizer to capture eight consecutive images, which are then synthesized into a single final image with extreme detail. It's a setting that landscape and wildlife photographers will likely find useful.
Both cameras will begin shipping at the end of March.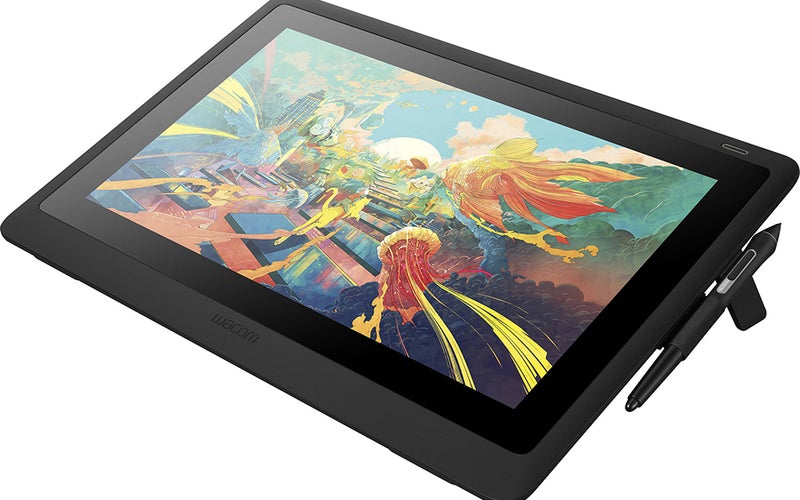 This newly announced Cintiq tablet is essentially a stripped down version of the Cintiq Pro, perfect for early-career creatives. The Cintiq 16HD uses the Pro Pen 2 technology and Electro Magnetic Resonance, which means you don't need a battery to use it. The display has a 15.6″ touchscreen, a 1920 x1080 HD resolution and a 72 percent color rating. The budget-friendly price tag is the big selling point here though. The 16HD tablet will retail for $649 and be available at the end of this month.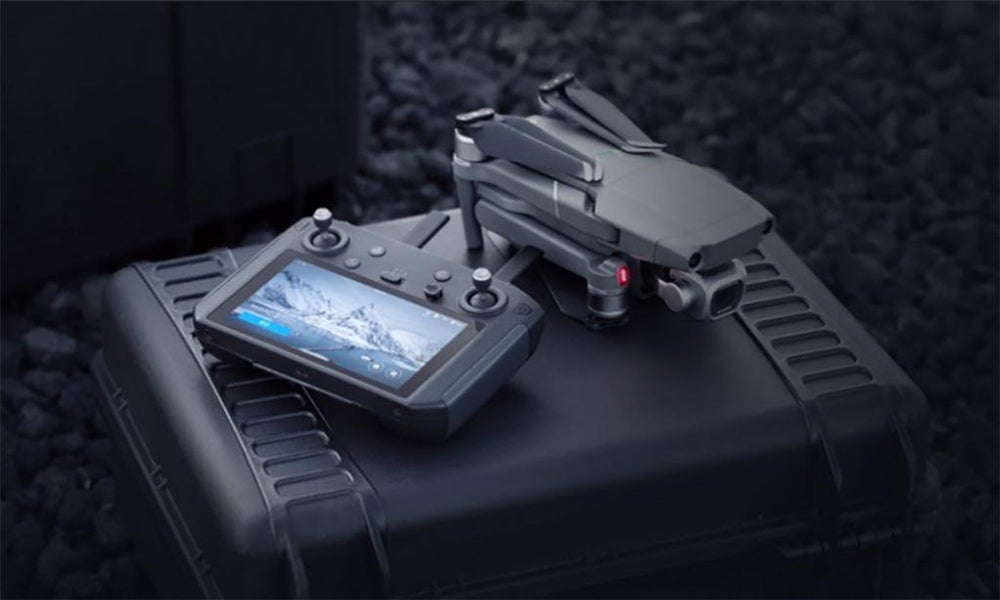 DJI Smart Controller
The DJI Smart Controller is two times brighter than a standard smart phone, making it a lot easier to see what you are shooting in sunny conditions.
DJI has introduced a new way to easily pilot your drone without using your smartphone. The Smart Controller has an ultra-bright 5.5″ display screen and is compatible with the Mavic 2 Zoom and the Mavic 2 Pro. The controller uses the OcuSync 2.0 video transmission system and has a screen that is twice the brightness of standard smart phone—meaning it will be a lot easier to see what you are capturing while flying in sunny conditions. New features like DJI GO-Share can transfer files from the Controller to your phone and inside the DJI Go 4 app features like SkyTalk will let you live stream the footage to social media channels. The controller has a battery life of 2.5 hours and can operate in temperature from -4° F to 104°. The Smart Controller is available now for $649.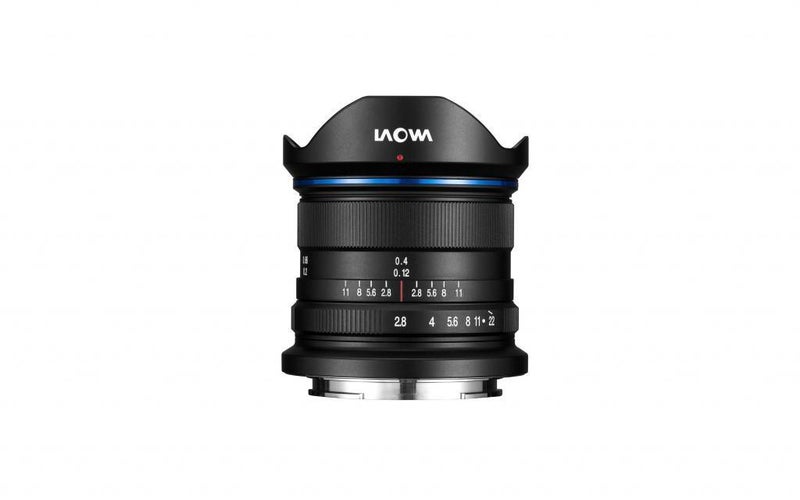 The new Laowa 9mm f/2.8 lens from Venus Optics is now the widest lens available for DJI X7 cameras and Inspire 2 drones. The lens has 15 elements in 10 groups, two aspherical and three extra-low dispersion. It has a seven-blade aperture and a 113 degree view. It weighs 0.46 lbs and is 2.36 in long—making it very easy to to travel with. The lens is available now for $499.