Video: Hands-On With the Wacom Cintiq Companion 2 Editing Tablet
Wacom's tablet gets even more useful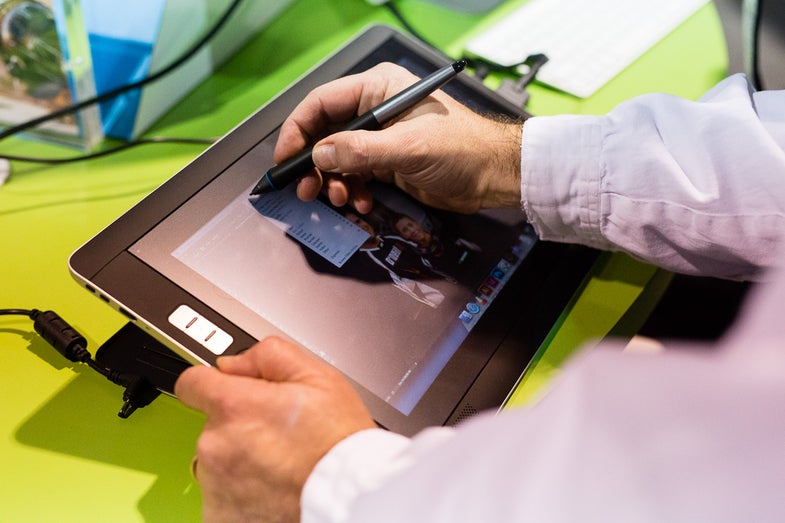 We may earn revenue from the products available on this page and participate in affiliate programs. Learn more ›
The original Wacom Cintiq Companion was a 13-inch tablet that integrated all of the advanced writing and stylus features you'd expect from a Wacom Cintiq display. Now, they're releasing the second version here at CES 2015.
Video: Jeanette D. Moses
It still works as a stand-alone tablet, running a full touch-enabled version of Windows 8. But, now they have something called Cintiq connect, which allows it to plug into a PC or a mac computer and be used as an advanced input device. It's like having a Mac OS X device with a full touch interface, which is pretty cool.
It starts shipping in February and will cost $1,299 for the base version and go up from there. Check out the video for a demo.