Featured by Jeffrey Elbies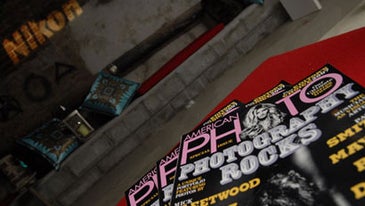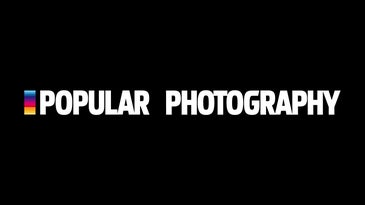 Rough Beauty
Dave Anderson's remarkable debut looks at the rough-and-tumble small town of Vidor, Texas.
Swimsuit Reunion
A fashion photographer shoots a supermodel reunion on the beach in the Bahamas.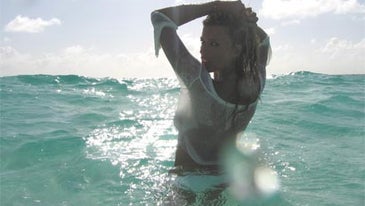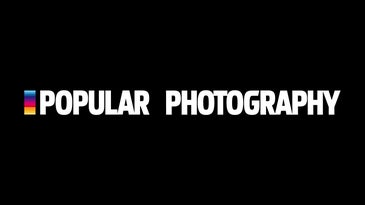 They Were Soldiers Once
Legendary Photographer Catherine Leroy went searching for the men captured in two of the Vietnam War's most famous images. She found how history, and pictures, change even heroes.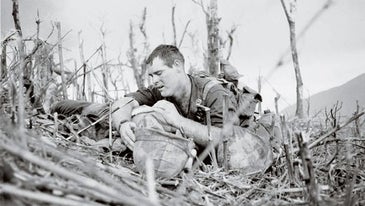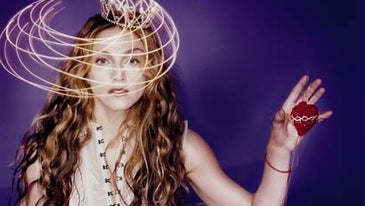 Harry Benson's America
This famed photojournalist tells what it was like to shoot everyone from Richard Nixon to Michael Jackson, and to capture the history of a country that has never ceased to fascinate him.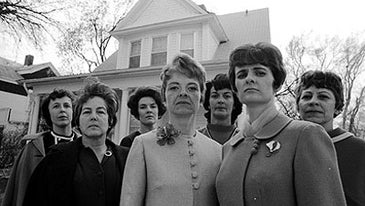 Beauty and the Beach
Photographer Russell James, in collaboration with fashion photographers Ellen von Unwerth and Raphael Mazzucco work on an entirely new kind of project for Victoria's Secret - a photography book.

Behind the XXX Door
Famed portraitist Timothy Greenfield-Sanders uncovers the truth about our newest celebrities -- porn stars.