Rough Beauty
Dave Anderson's remarkable debut looks at the rough-and-tumble small town of Vidor, Texas.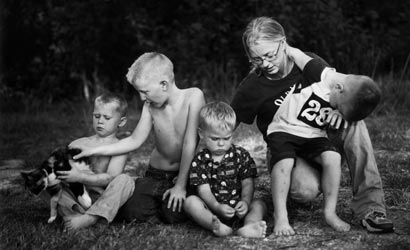 There are a lot of people in Vidor who used to work in the oil fields," says photographer Dave Anderson. "If you ask them what they do now, you always hear, 'A little of this, and a little of that.' Some roofing. Some other things."
Vidor, in east Texas, is a rough-and-tumble place probably best known for having an active Ku Klux Klan, but that's not why Anderson chose to document the town and its inhabitants. Instead, he saw something poignant there. In his new book, Rough Beauty (Dewi Lewis Publishing, $40), Anderson captures what Houston Museum of Fine Arts curator Anne Wilkes Tucker calls in her introduction "a portrayal of hope."
The book is a brilliant debut for Anderson, a former television producer who also once worked in the Clinton White House. "I fell in love with photography, and I knew I had to make it happen for me," he says. "I didn't think it would happen this soon, but I'm grateful."
Q&A With Dave Anderson
Q. Why did you choose a place like Vidor to document?
A. I was taking a photography course with Keith Carter at Lamar University, in Beaumont, Texas, which is near Vidor. The idea grew out of an assignment he gave.
Q. How'd you get to Texas?
A. It was a long journey. Originally I'm from Michigan. In the '90s I volunteered for the Clinton campaign, then got a job in the White House. That was interesting. I later became a television producer, but I discovered I had this love for photography. So against the advice of all my relatives and friends I gave up a great job to become a photographer.
Q. That was brave… or foolish indeed.
A. I just stalked several photographers I admired — Keith Carter, Michael Kenna — and took workshops from them and badgered them. That's how I learned. Michael, I think, still regards me basically as a stalker.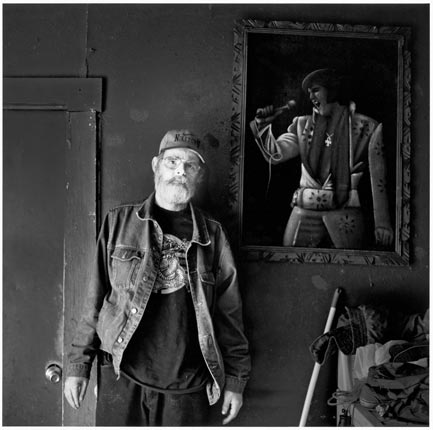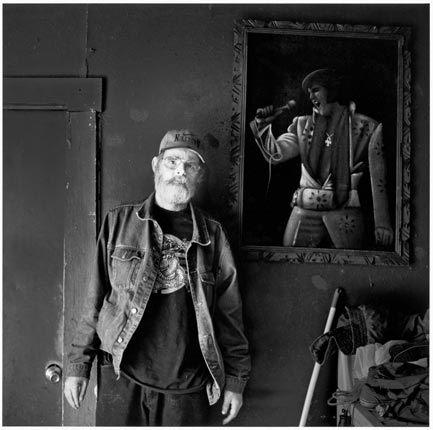 image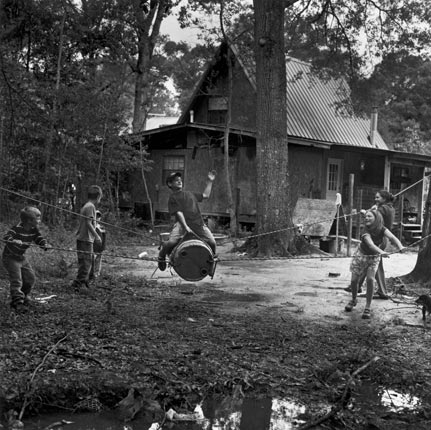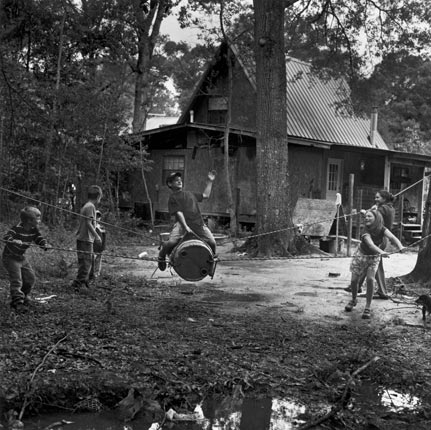 image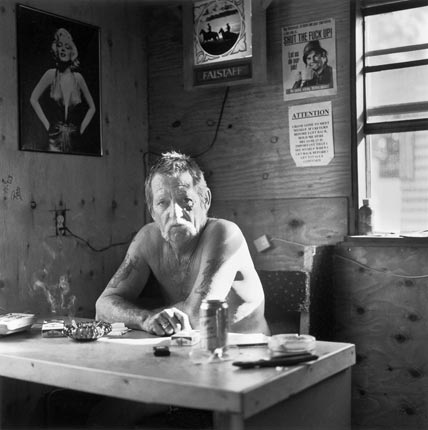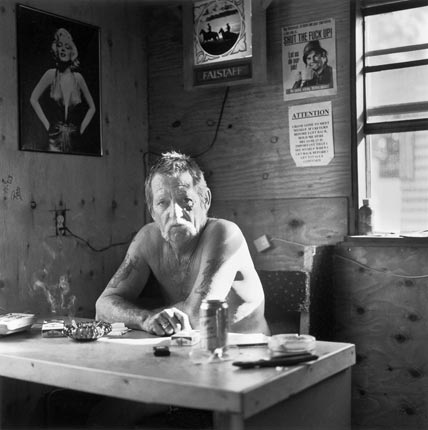 Vidor-resident-Ray-Wilson-with-whom-Anderson-rema
Vidor resident Ray Wilson, with whom Anderson remains in touch.