Sony A7R II Camera Firmware Update V3.30 Adds Radio Trigger Compatibility, Increases Stability
Time for some new firmware for Sony's flagship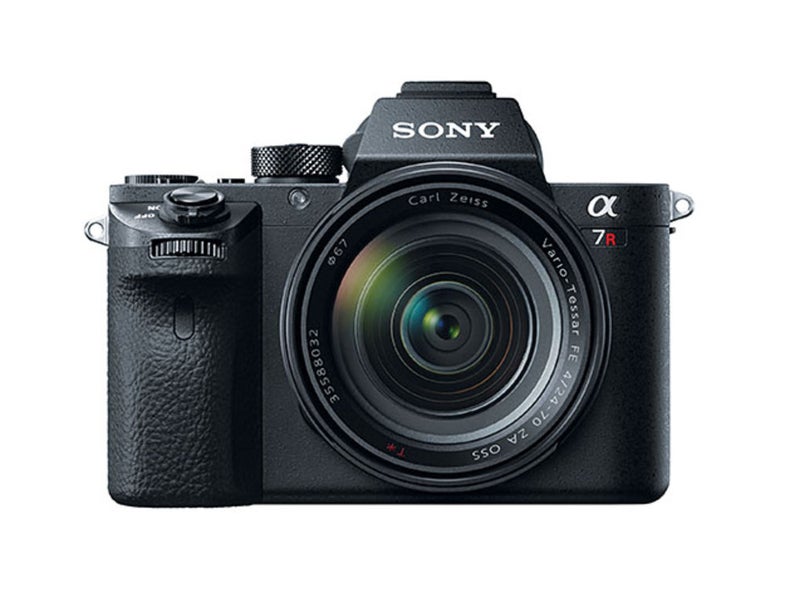 We may earn revenue from the products available on this page and participate in affiliate programs. Learn more ›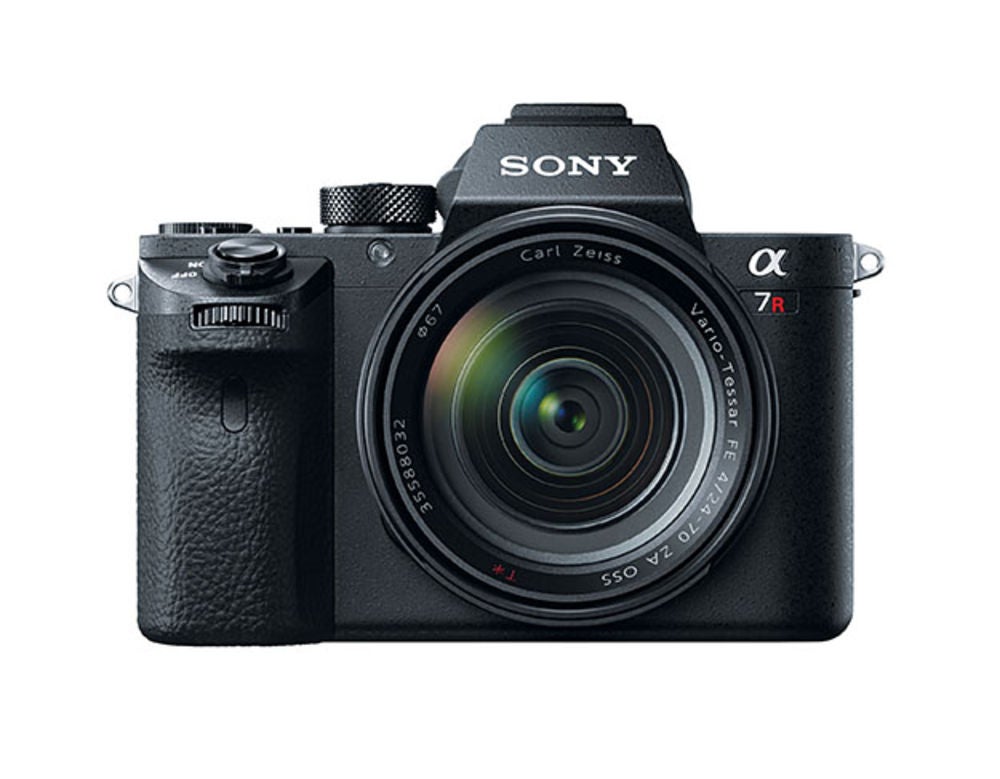 The new Sony Wireless Radio flash trigger system hasn't started shipping just yet—it's slated for early September—but Sony is getting its flagship full-frame camera, the A7R II ready with a new firmware update.
V3.30 of the Sony firmware brings full compatibility with the new flash trigger system, which I got to use briefly in concert with the new Sony lenses out in San Diego. In addition to the trigger compatibility, the update also includes overall stability and "improves stability in picture shooting mode (optimizing temperature control, effect is different according to temperature)."
Even if you haven't been having issues or you won't be using the new flash triggers, it's good to keep your camera up to date with the latest updates so you don't get too far behind.
You can download the appropriate firmware here.
The A6300 recently got a firmware update as well if that's your camera of choice. You can download that update here.