Sigma Officially Announces Pricing for sd Quattro Mirrorless Camera System, EF-630 Flash
A new flash and some details about the company's mirrorless ILC camera system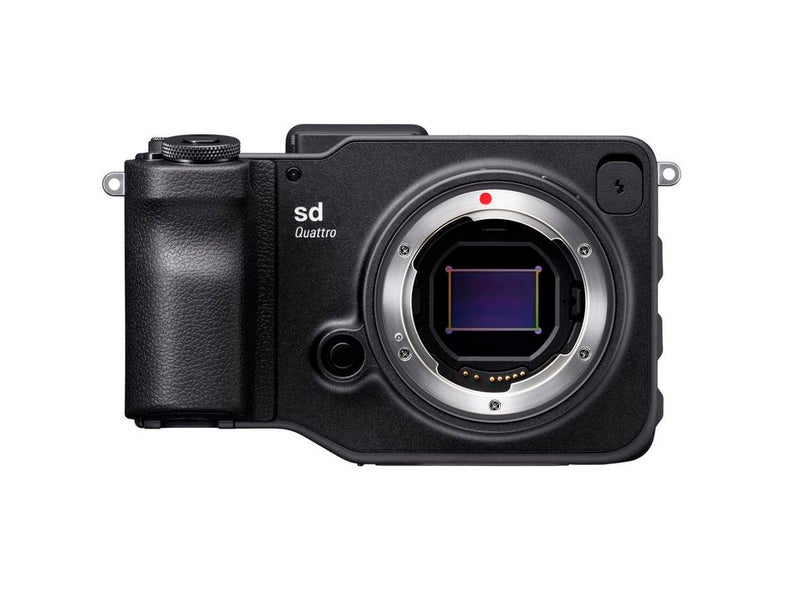 We may earn revenue from the products available on this page and participate in affiliate programs. Learn more ›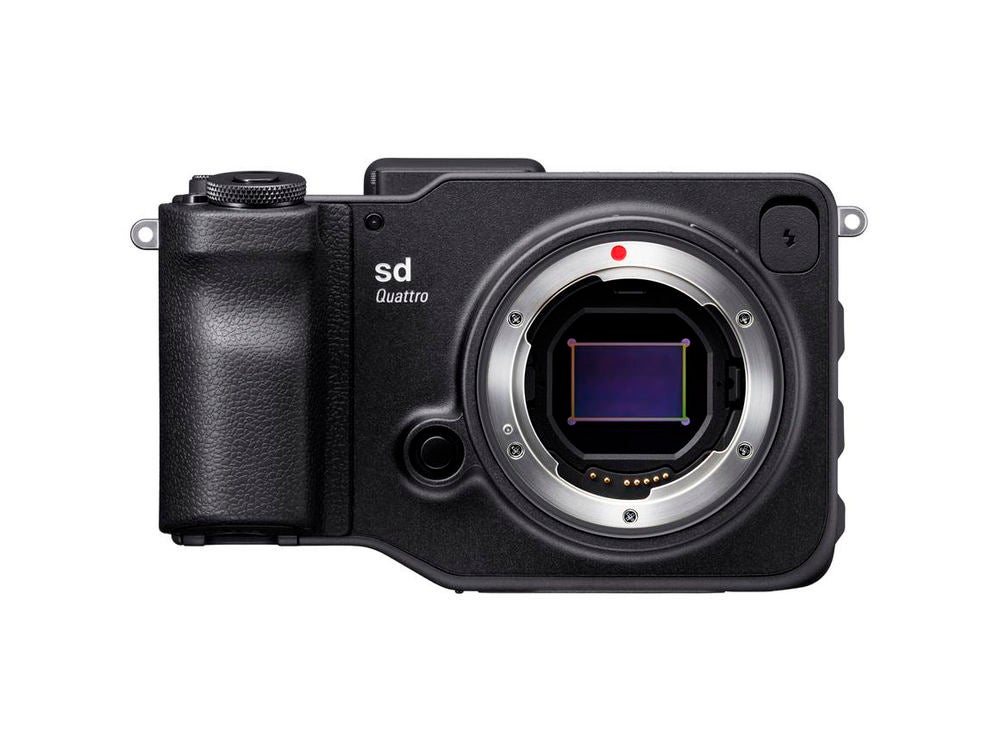 We first saw the Sigma sd Quattro under glass back at WPPI in March, but now the company has released some official pricing info for its new mirrorless camera system. The sd Quattro body itself will costs $799, while the bundle with the 30mm f/1.4 DC HSM Art lens will cost $999. Sigma is also revamping its TTL flash lineup with the $379 EF-630 flash that's compatible with the new $79 Flash Dock.
The EF-630 will be compatible only with the Sigma system when it comes out in July, but will be coming in TTL versions for Canon and Nikon down the road. It has features you'd expect to find in a high-end speedlight such as high-speed sync, slave functionality, an autofocus assist beam, and manual controls. The USB Flash Dock lets you update and configure it through a computer, so it could actually improve in functionality down the road.
The $799 price tag for the sd Quattro body is actually fairly interesting because its 19.6-megapixel Foveon sensor offers a potentially high-resolution option at a price that's pretty competitive with other APS-C-format mirrorless competitors such as the Sony A6300 and the Fujifilm X-Pro2.