The best memory card readers on the market
The right card reader can drastically speed up your workflow.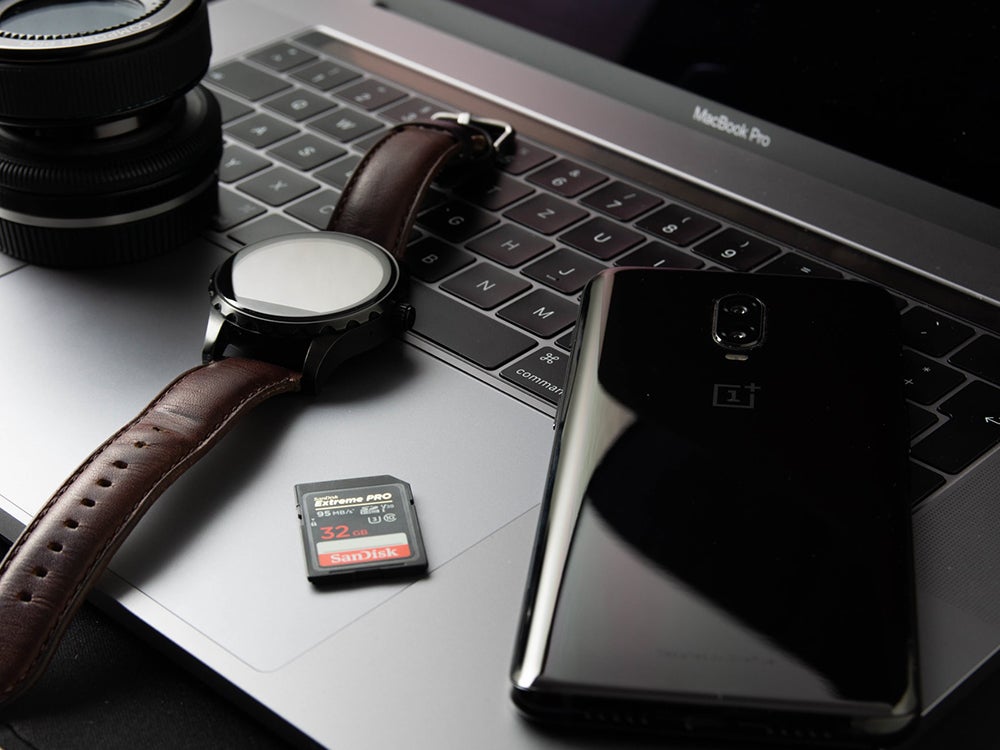 We may earn revenue from the products available on this page and participate in affiliate programs. Learn more ›
A good memory card reader is an easy purchase to overlook, but the right reader can drastically speed up your workflow and save you precious time when you're offloading thousands of RAW photos or hours of 4K video footage. Fortunately, there are plenty of fast and reliable card readers on the market. These are our favorites.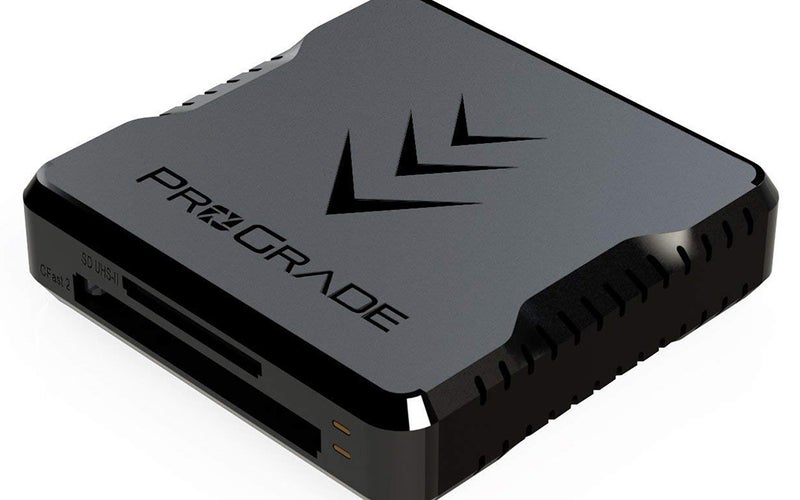 The ProGrade Digital brand is all about uncompromising performance for creative professionals, and their line of USB 3.1 Gen 2 card readers live up to this promise. This reader offers one UHS-II compatible SD card slot and one CFast 2.0 slot, and promises blazing fast USB 3.1 Gen 2 transfer rates of up to 10Gbps from both slots at once—that's twice the speed of USB 3.0 or 3.1 Gen 1. It even comes with an adhesive magnetic plate so you can attach it to your laptop.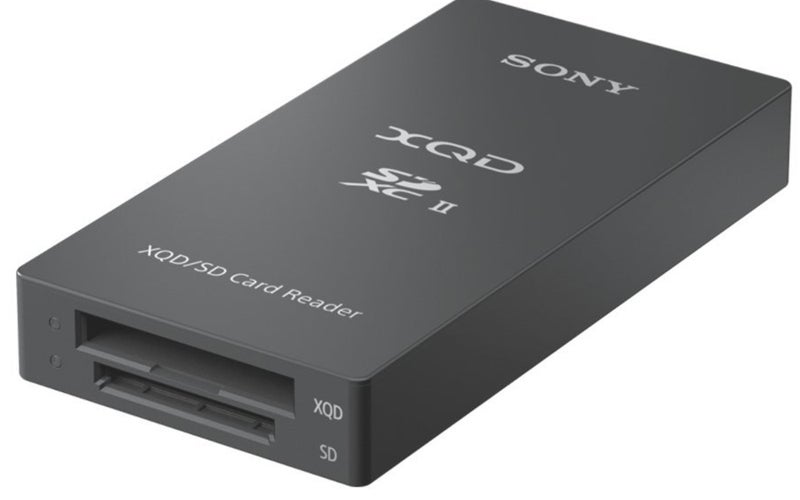 If you're shooting to XQD cards, the Sony MRW-E90 is pretty much the only game in town. Fortunately, it's no slouch. The Sony MRW-E90 comes with a UHS-II compatible SD card slot and an XQD card slot, and promises USB 3.1 Gen 1 transfer speeds of up to 5Gbps. It's a bit more expensive than the other XQD readers you'll find online, but the MRW-E90 excels where it counts: speed.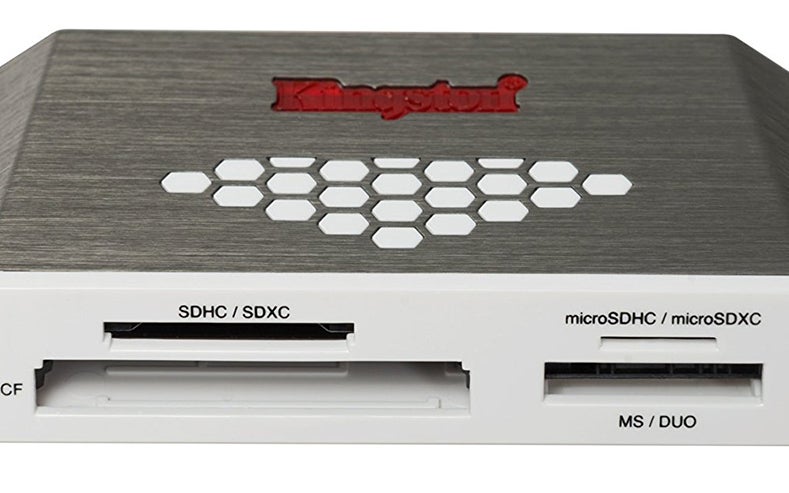 The most versatile option on our list, the Kingston USB 3.0 Multi-Card Reader can handle your microSD cards, UHS-I and UHS-II SD cards, CF cards, and even Memory Stick PRO DUO. The Kingston Multi-Card Reader is not USB-C, but the combination of UHS-II SD, CF, microSD and Memory Stick slots in a Super Speed USB 3.0 card reader makes it our pick over other popular options.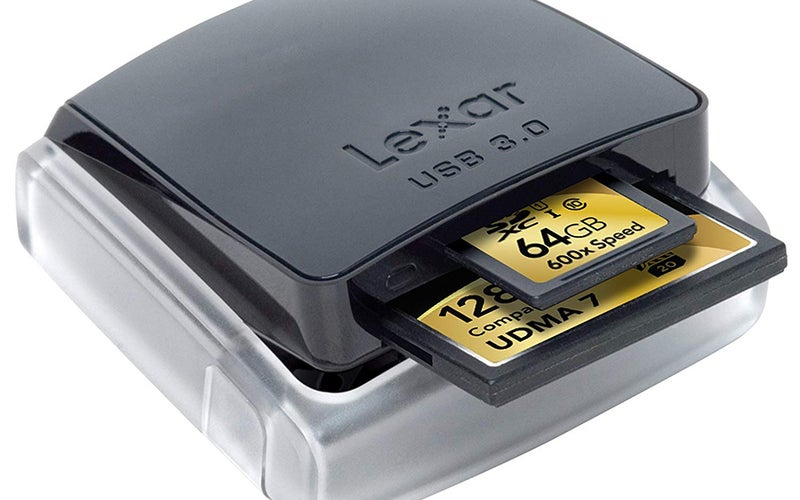 If you don't need Memory Stick or microSD slots, Lexar's Professional USB 3.0 Card Reader is a reliable CF and SD card reader from a trusted brand. You get a UHS-II compatible SD card slot, CF card slot, and Super Speed USB 3.0 for transfer rates up to 500MB/s. As a bonus, the Lexar Professional Card Reader features a "pop-up" design that helps keep dust and debris out of the card slots when the reader is sitting idle.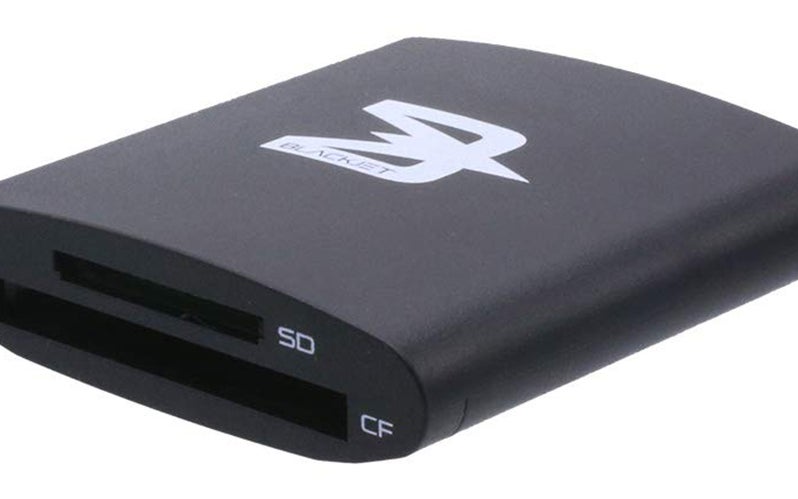 The Blackjet MB-1CFS offers a combination of features that's hard to find: it's an affordable USB-C card card reader with a UHS-II SD slot and a CF card slot. You're only getting USB 3.1 Gen 1 speeds—the same 5Gbps you get from older "Super Speed USB 3.0" readers—but you won't need an adapter if you're using the latest MacBook Pro or other computers that have done away with the USB Type-A ports entirely. Plus, the MB-1CFS boasts a deeper CF socket than most card reader to help prevent bent pins.