The Red Bull Illume contest is ready for your best action sports photos
The contest is accepting submission through July 31.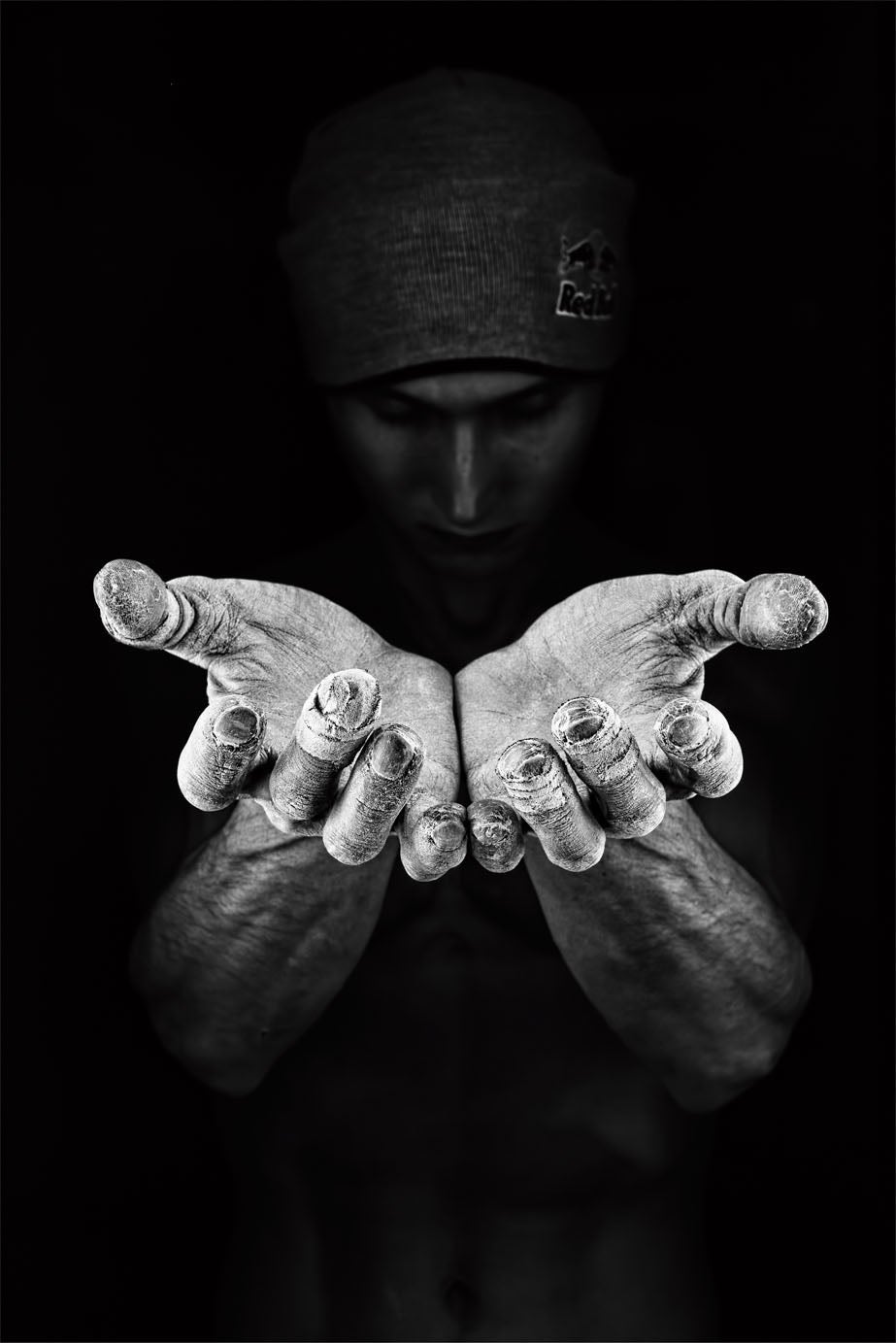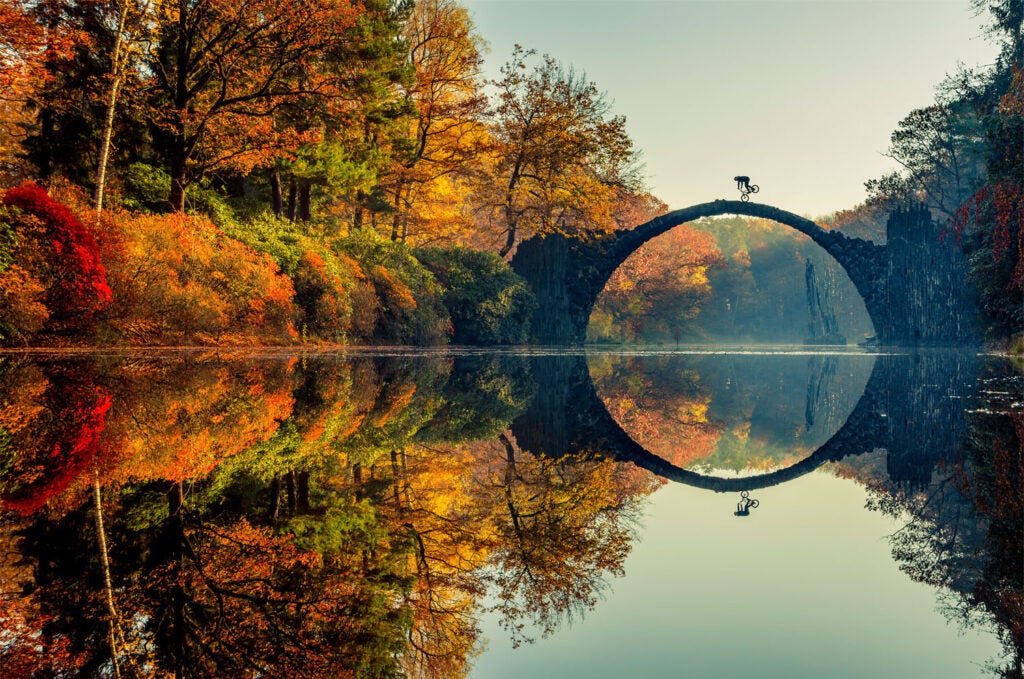 The Red Bull Illume photography contest is currently accepting submissions and wants to see the best actions sports and adventure photography out there. Now in its fifth year, the contest is free to enter and top photographers will walk away with gear from Sony, SanDisk, Skylum, and COOPH.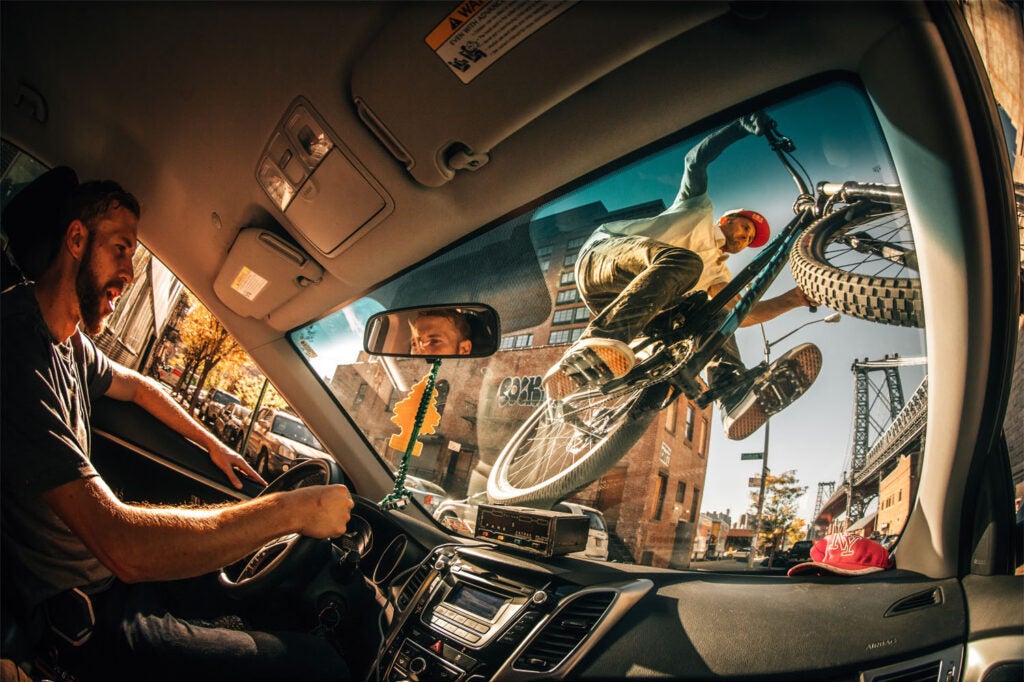 This year the contest features 11 categories including new categories like Best of Instagram, Emerging (for photographers 25 and younger), RAW (for images straight out of camera), and Moving Image, for video sequences between 5-30 seconds. Judges will be selecting 55 finalists, 11 category winners, and one overall winner. All finalist images will be included in the Red Bull Illume Exhibit Tour in 2020.
Check out these tips from some of our favorite action sports photographers to get you started.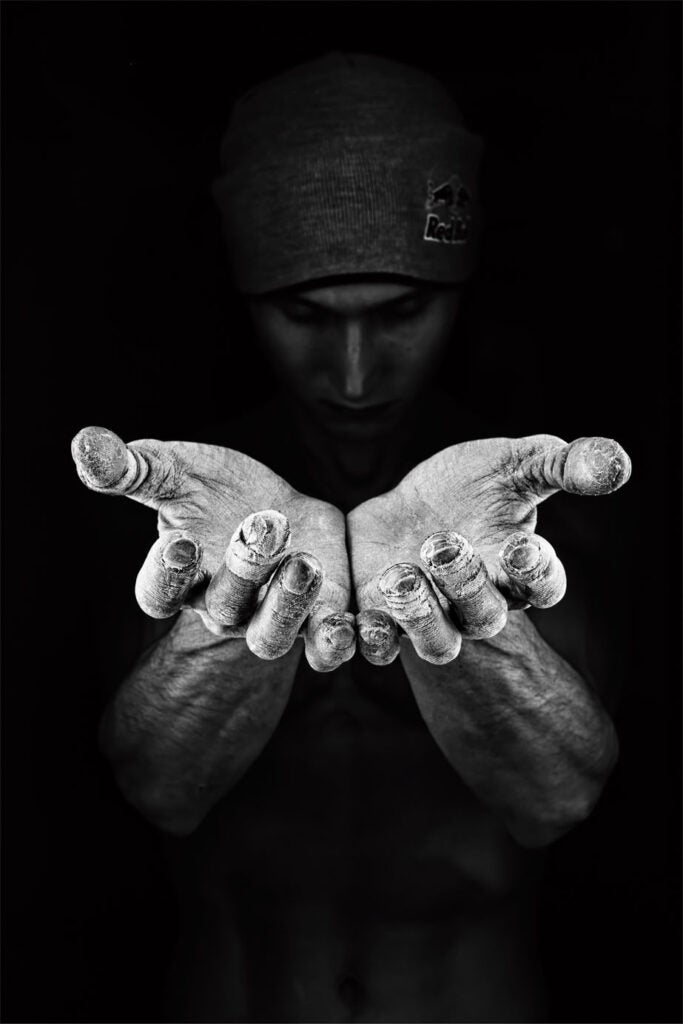 The contest is accepting submissions through July 31, so there is plenty of time to start digging through your archives or pursue something new.