Olympus Announces New Firmware For OM-D E-M1 and E-M5 Mark II
Some fun new features coming to Olympus cameras in November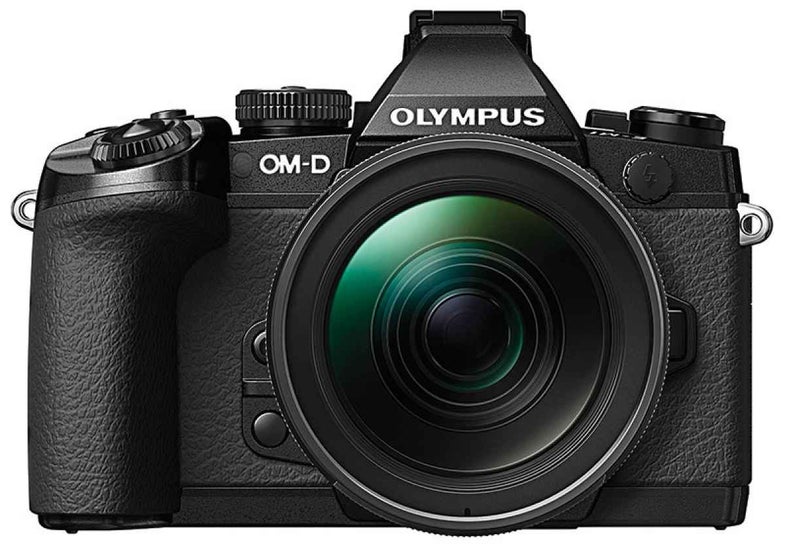 We may earn revenue from the products available on this page and participate in affiliate programs. Learn more ›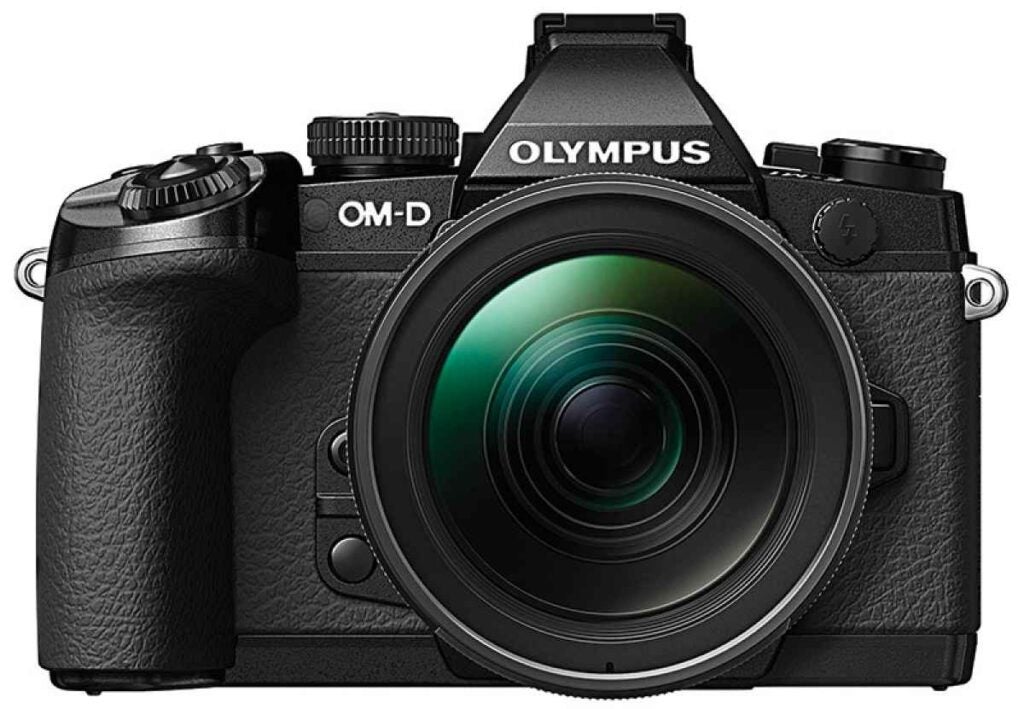 It sounds super nerdy, but I love firmware updates. It's like getting a little gift that makes your camera work better for free. Olympus has some updates for its OM-D E-M1 and OM-D E-M5 Mark II cameras, which include some very noteworthy upgrades.
The big news is the automated focus stacking mode that's coming only to the OM-D E-M1. You can press the shutter once in this mode and it will take eight photos at slightly different focus distances, then automatically merge them together. If you're not a macro shooter, that might sound weird, but when you get really close to your subject, the depth of field gets extremely shallow. Stacking focus lets you use a wider aperture to let in more light, or just get an entire object in focus that would otherwise be impossible.
The focus bracketing mode lets you shoot up to 999 shots with slightly different focus distances so you can combine them later in editing software. It doesn't stack them fore you automatically, but it does give you more flexibility. That was already available in the OM-D E-M10, but now it comes to the bigger siblings.
Both cameras also get a simulated Optical Viewfinder mode, which lets the preview image in the viewfinder ignore adjustments like exposure compensation and color balance. That means you don't get to preview what your image will look like, but it more closely mimics using a traditional DSLR.
There are also some notable video updates, like increased compatibility with PCM Recorders and an flat movie picture mode that turns down the contrast and prevents loss of details in shadows and highlights.
The firmware updates will be ready and available to the public starting in November of 2015.