Nikon Will Never Release Is DL Advanced Compact Cameras
These unique cameras were met with too many issues and delays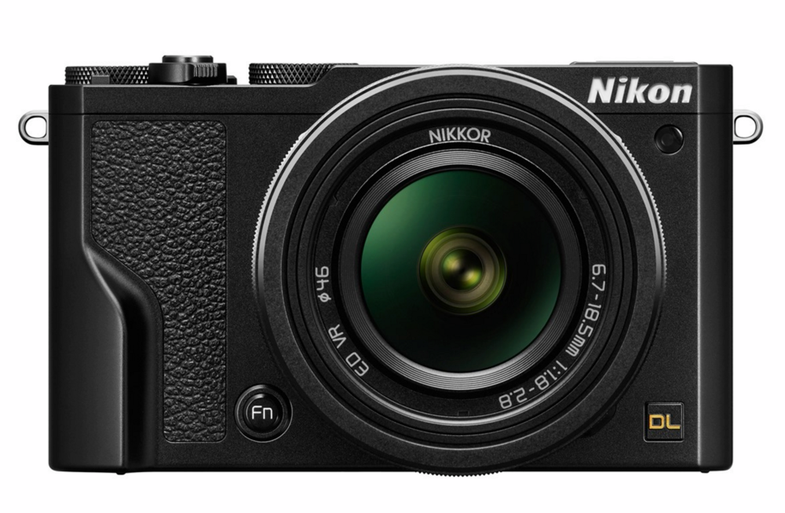 We may earn revenue from the products available on this page and participate in affiliate programs. Learn more ›
The Nikon DL compact compact cameras seemed very promising when they were first announced in early 2016. Now, all three cameras, including the DL18-50 f/1.8-2.8, DL24-85 f/1.8-2.8, and DL24-500 f/2.8-5.6, have been cancelled.
The DL compacts had a lot of interesting features, like 4K video (which wasn't as ubiquitous back in early 2016), built-in ND filters, super-fast shutter speeds, hot shoes, 1-inch sensors, and even true macro focusing in the case of the DL24-85.
Delays were first announced after the tragic earthquake hit Japan, after which it was unclear when the DL cameras would ever make their debut. Up until a week ago, they were still available for pre-order on the B&H site, but now Nikon has officially pulled the plug.
Here's the reasoning, straight from the Nikon announcement: "…sales of the DL series will be canceled due to concerns regarding their profitability considering the increase in development costs, and the drop in the number of expected sales due to the slow-down of the market." You can read the entire statement here.
The compact market has been in decline for quite some time thanks to the smartphone camera colossus in the room, but this cancellation seems particularly painful. On paper, these cameras strived to offer things that smartphone cameras can't. There are still some great compact cameras out there on the market, but it's still sad to see these officially laid to rest.