Tragic Kyushu, Japan Earthquakes: Camera Makers' Statements Regarding Their Effects
Sony, Nikon, Canon, and Olympus weigh in on the effects of the Japan earthquake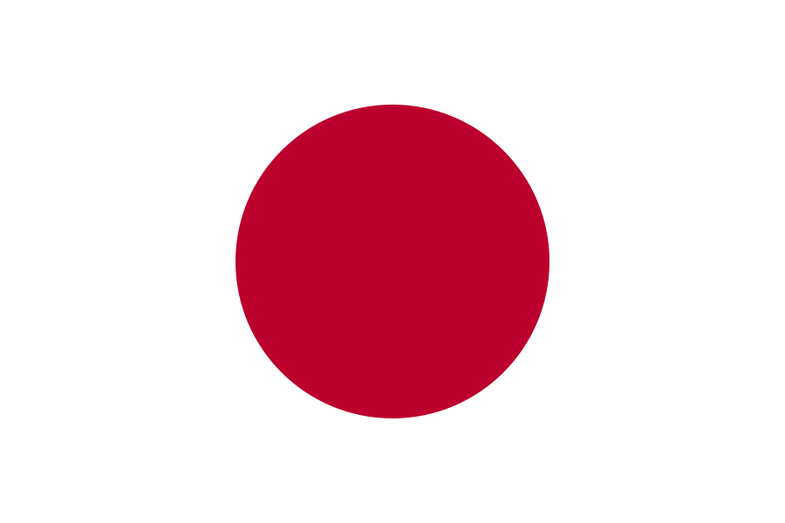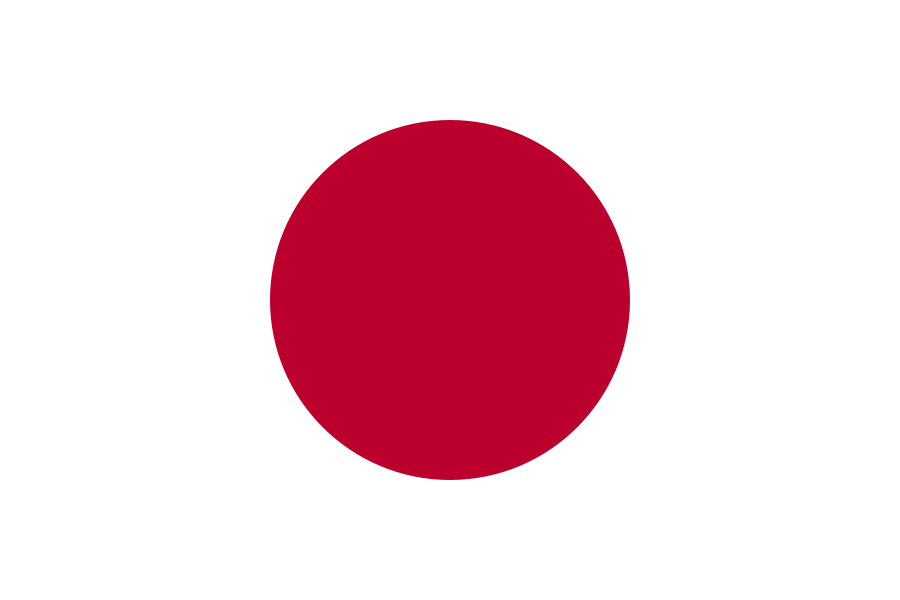 We at Popular Photography were deeply saddened when we heard about the series of earthquakes that struck the island of Kyushu, Japan recently. We hope that the recovery efforts and healing process go smoothly.
As was the case with the Tōhoku region earthquake in 2011, the photo industry has been affected by the Japan earthquake in Kyushu. Here is what we have learned:
A Nikon representative offered a statement to PopPhoto.com: "Our thoughts are with the people of this region. The part suppliers for Nikon products were affected by the series of earthquakes, and this will likely impact our production and supplies. We are investigating the situation, and will announce the details as soon as they are confirmed"
According to a statement released by Sony, the company's Kumamoto Technology Center, which makes image sensors, had to be shut down and as of April 18 the company was still assessing damage and had no timeframe for when operations there might resume. Sony's Nagasaki Technology Center and Oita Technology Center temporarily halted production, but resumed as of April 17. The company's Kagoshima Technology Center had no major effects on its operations. Sony says that it has confirmed the safety of all of its employees in the affected region.
While Canon hasn't reported any structural damage due to the Japan earthquake, it appears that its employees and their families are safe. They offered a statement extending the company's condolences to all of those affected and also announced that it would make a donation of 10 million Yen to the Japanese Red Cross Society.
Olympus released a statement offering its sympathy to those affected and announced that the company and its staff would be donating 20 million Yen to the Japanese Red Cross Society to help those affected by the Japan earthquakes and to aid in reconstruction. The company did not indicate if any of its facilities were damaged in any way. We hope this means that they weren't.
We will update this list as we learn of any more news.