New Gear: Nikon Announces Three New DL-Series Advanced Compact Cameras With 1-Inch Sensors
The latest batch of high-end compacts from Nikon look very promising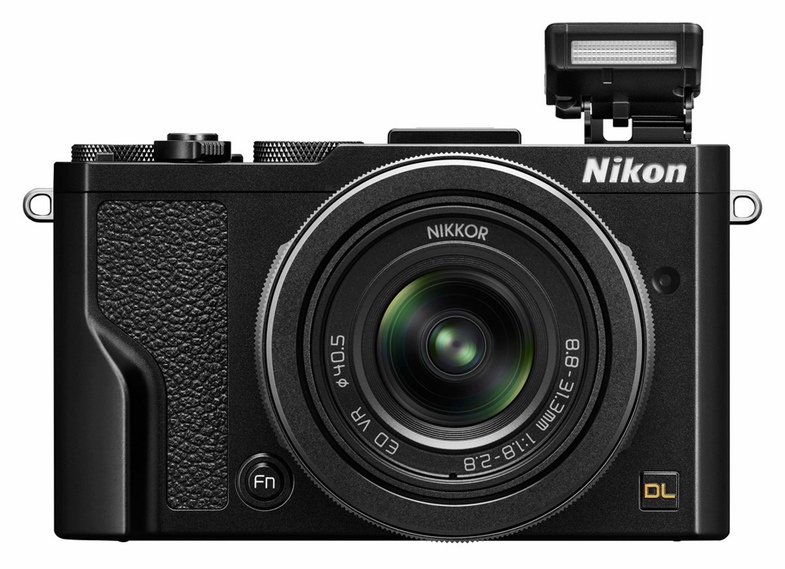 We may earn revenue from the products available on this page and participate in affiliate programs. Learn more ›
The compact camera market certainly isn't what it once was, but where scores of nearly-identical consumer-oriented cameras once ruled is now the battle ground where much more advanced compact cameras battle it out. Nikon has a trio of brand new compact cameras, each packed with a 1-inch sensor, in the DL18-50, the DL24-85, and the DL24-500.
The core of each camera is equipped with basically the same suite of technology, including the 20.8-megapixel, 1-inch BSI CMOS sensor with 105 baked-in phase detection AF points, and EXPEEd 6A image processor. Their ISO range tops out at 12,800 and they all sport a 3-inch touch OLED display. Of course, they also have NFC and Wifi to support Nikon's reinvigorated Snapbridge image sharing tech.
So, how do the cameras differ? The biggest differences come in the form of the glass. As you may have guessed, the names of the cameras actually allude to their full-frame equivalent zoom range.
Each camera also shoots native 4K UHD video, which would have felt like an important omission had it been left out.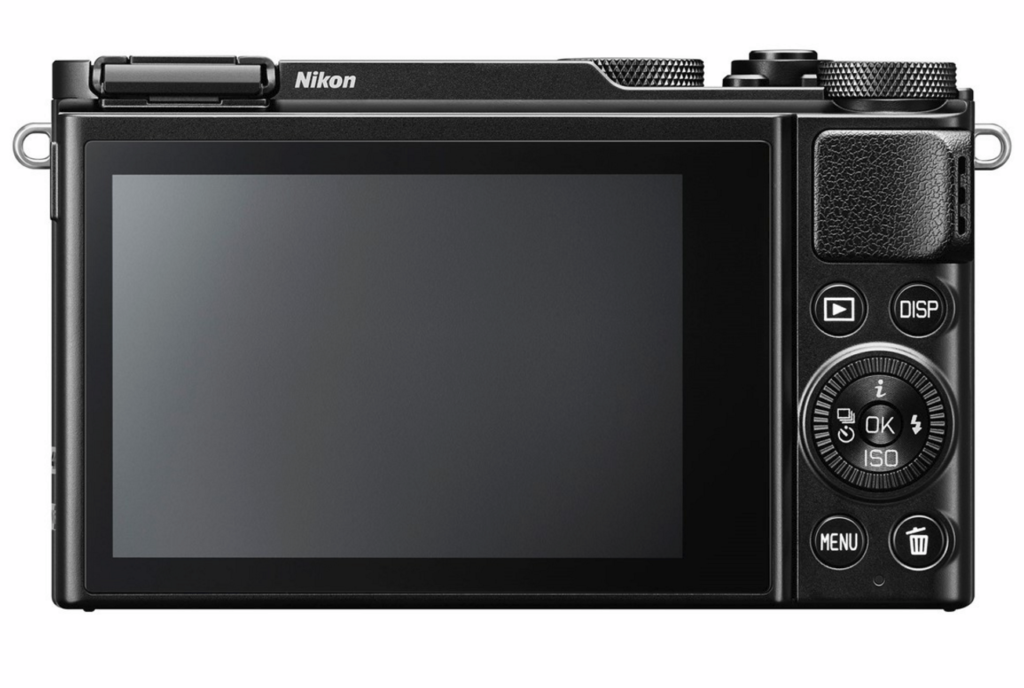 The DL18-50 has an equivalent focal range of 18-50mm with a maximum aperture range of f/1.8-2.8. There's a three-stop ND filter baked into the lens system and the electronic shutter tops out at 1/16,000th sec, which makes it pretty versatile. Oddly, however, it lacks a flash, which seems extremely odd because that 18mm wide angle lens seems built for group selfies and as a party camera. It does have a hot shoe, though, so you can add a flash, even thought that kind of defeats the purpose of carrying a tiny camera.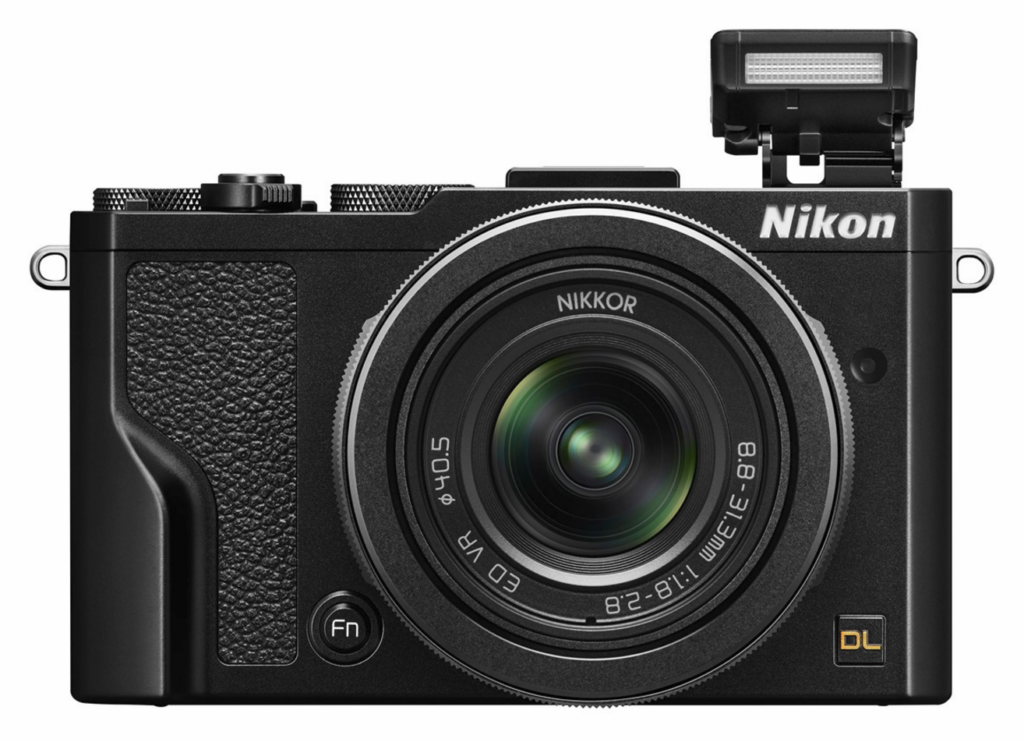 The DL24-85 is basically the same camera as the DL18-50, except for the focal range. The lens can also actually focus all the way down to three CM, which makes it a true macro lens capable of capturing 1:1 images.
Oddly enough, the DL24-85 actually does have a pop-up flash. So, while it doesn't go as wide as the 18-50, it seems like the most versatile camera in the bunch.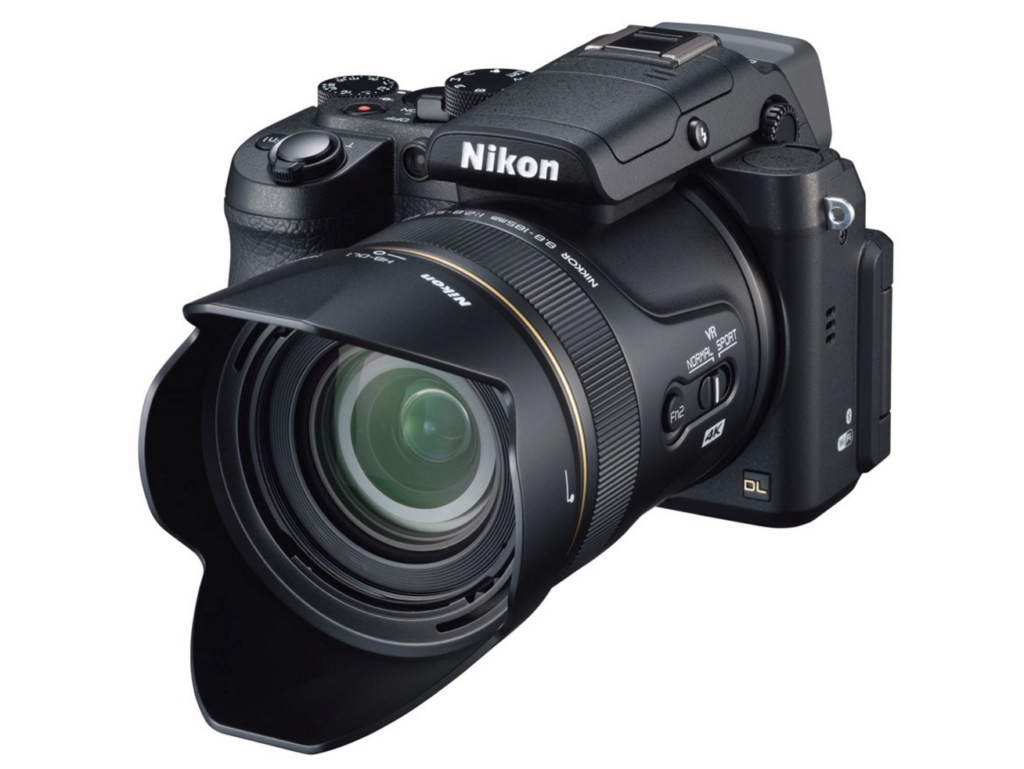 The DL24-500 is built more like a bridge camera, with a larger grip and an ILC style electronic viewfinder. Its zoom range is a 24-500mm equivalent with a maximum aperture range of F/2.8-5.6. Its screen also fully articulates while the others merely tilt.
Each camera will be hitting the market this summer. The DL24-85 will cost $649, the DL18-50 will cost $849, and the DL24-500 will cost a cool $999.
In terms of the advanced compact market, this seems like it could be a very good move for Nikon. I, like many others, liked their CoolPix A quite a bit, but it was ultimately too pricy to really compete. These cameras, however, are much more accessible and really quite versatile, making them seem like very worthy competition for Sony's RX-100 and RX 10, as well as other cameras like Canon's G7X Mark Ii.