The Tamron 11-20mm f/2.8 is a compact wide-angle for Fujifilm X-mount cameras
The new lens is ideal for photo and video shooters alike.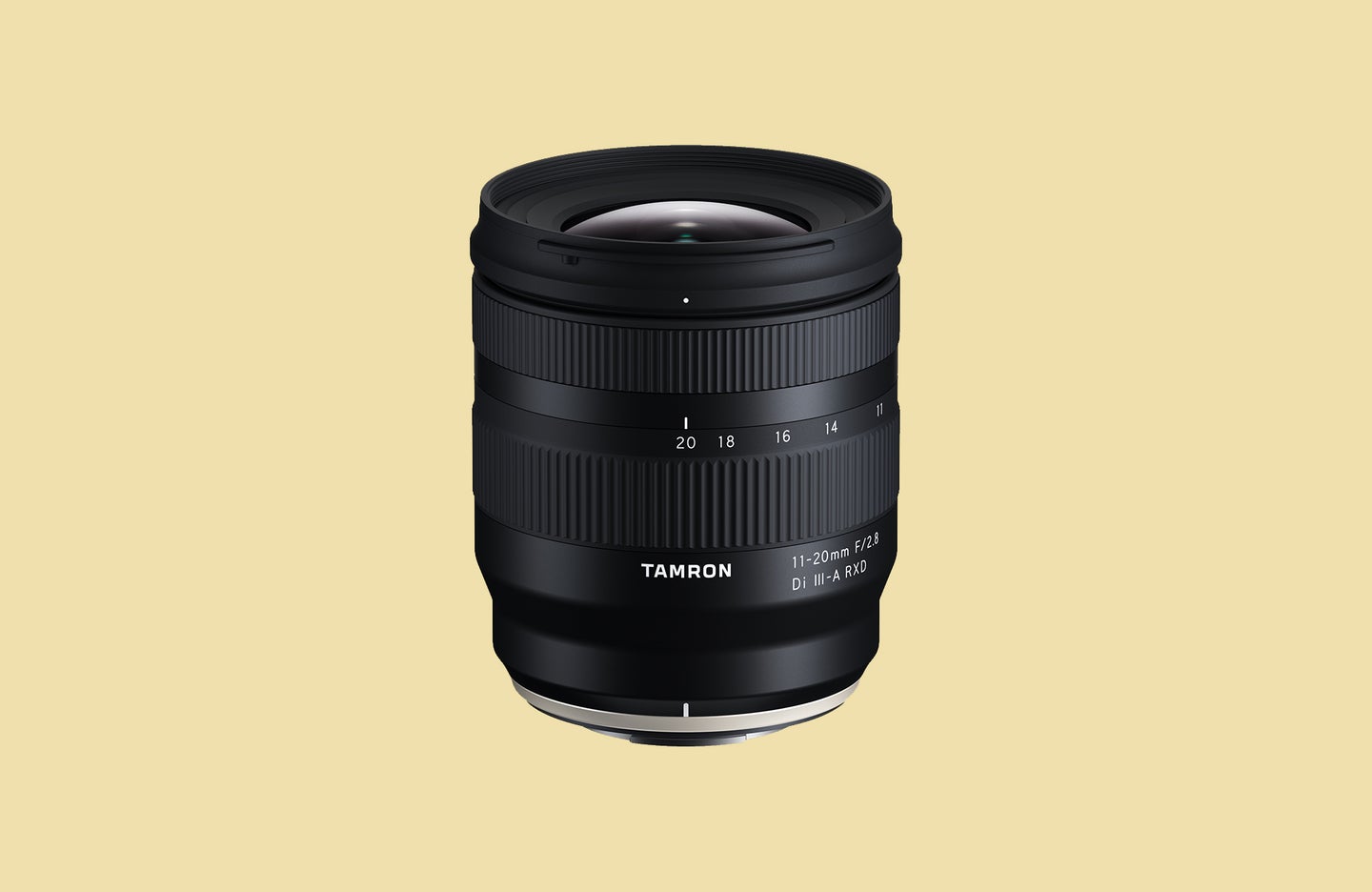 Earlier this year, Tamron announced it was working on a fast and compact wide-angle lens for Fujifilm X-mount cameras. Now, the wait is (nearly) over, and the new Tamron 11-20mm f/2.8 Di III-A RXD is here and ready for pre-order. The newest Tamron lens offers a full-frame equivalent focal length of 16.5-30mm. This range makes it ideal for anything from astrophotography and landscapes to real estate and event photography and so much more. There are very few ultra-wide options outside of Fujifilm's own 10-24mm f/4, which is an entire stop slower than the new Tamron.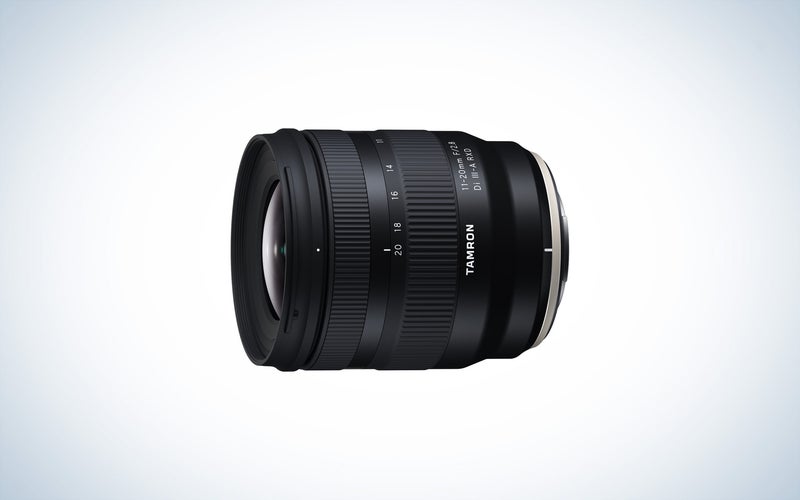 What is the Tamron 11-20mm F/2.8 Di III-A1 RXD?
The Tamron 11-20mm f/2.8 is an ultra-wide angle zoom lens for Fujifilm X-mount. Since Fujifilm cameras utilize APS-C sensors, the lens will provide a 16.5-30mm full-frame equivalent range. The ultra-wide-angle perspective is quite versatile, making this lens suitable for landscapes, astrophotography, street photography, creative portraiture, real estate, wedding and event photography, and so much more.
Adding to the versatility is the compact size. It weighs just 11.8 ounces and is only 3.4 inches long, which is quite small for a zoom lens of this focal length. Beyond making it easier to carry, the small and lightweight size also make it ideal for use on a gimbal.
Tamron 11-20mm F/2.8 Di III-A1 RXD features
Tamron's new 11-20mm lens is a rugged lens with plenty of high-quality features. Tamron built the lens around 12 elements in 10 groups. That includes two GM (Glass Molded Aspherical) lens elements which assist with edge to edge sharpness. There are also one XLD (eXtra Low Dispersion) and two LD (Low Dispersion) lens elements which reduce aberrations.
A BBAR-G2 (Broad-Band Anti-Reflection Generation 2) coating reduces ghosting and flare, allowing for sharp and clear images even in backlit situations. The lens body is moisture resistance and features a fluorine coating on the front element to keep your glass clean and free of fingerprints and debris.
The new 11-20mm lens is well rounded with features ideal for both photo and video use. It utilizes Tamron's RXD stepping motor for focusing, which results in fast, accurate, and quiet autofocus. That's helpful when shooting in quiet locations like churches or for preventing the annoying focusing sounds in your videos. It offers a constant and fast f/2.8 aperture, making it better in low-light conditions.
The the lens isn't technically a macro lens, it provides a minimum object distance of 5.9 inches at 11mm and 9.4 inches at 20mm. At 11mm, you'll get a maximum magnification ratio of 1:4, opening up the opportunity for wide-angle macro images. The close focusing abilities and wide aperture also results in attractive bokeh and excellent separation between your subject and background.
Pricing & availability
Tamron's 11-20mm f/2.8 Di III-A RXD for Fujifilm X-mount is available for preorder now for $829. Tamron will begin shipping the lenses on May 30th.