Tamron announces the development of an X-mount ultra-wide zoom lens
The new lens should offer a lot of versatility for still and video shooters alike.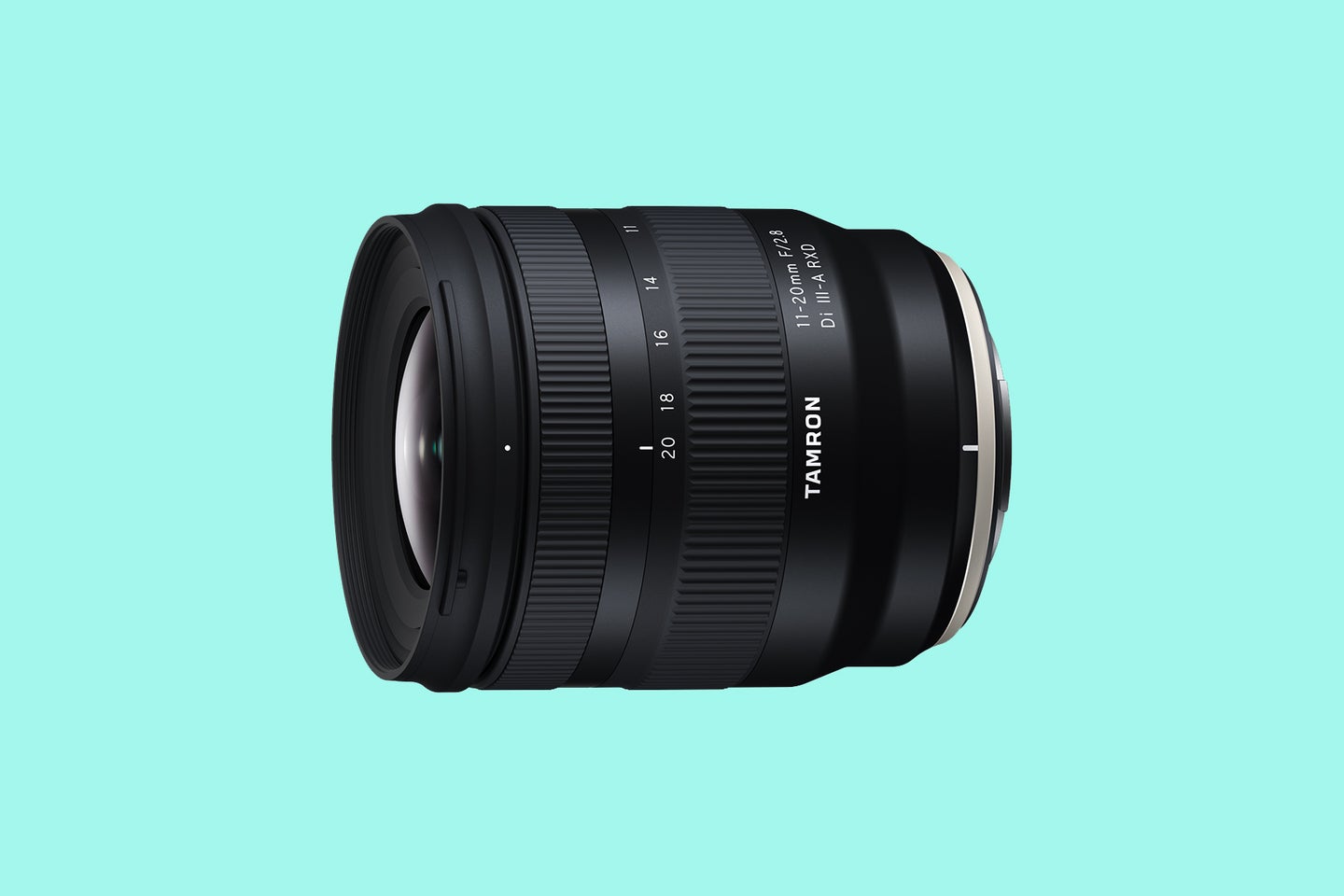 Third-party lens maker Tamron has announced the development of a new ultra-wide zoom lens for Fujifilm X-mount cameras. Since Fujifilm cameras are all APS-C sensor formats, the 11-20mm F/2.8 Di III-A RXD will offer a full-frame equivalent of 16.5-30mm. That range makes it a versatile wide-angle suitable for a wide variety of subject matter and situations, including astrophotography, landscapes, and even street photography. 
Besides Fujifilm's own 10-24mm f/4 lens, there aren't any other ultra-wide zoom lenses for Fujifilm X-mount cameras, so it is nice to see something this versatile enter the market. The lens is only in the development phase, so Tamron hasn't been able to share much info yet. But here's what we do know. 
Tamron 11-20mm F/2.8 Di III-A RXD features
Tamron's newest lens will provide a minimum object distance of only 5.9 when zoomed out to 11mm. It will also offer a maximum magnification ratio of 1:4, opening up opportunities for unique and creative wide-angle macro shots.
The lens will get Tamron's RXD (Rapid eXtra-silent stepping Drive) stepping motor AF drive for quiet autofocus, which should make it a good candidate for hybrid shooters. In addition, the lens will feature moisture-resistance construction with a fluorine coating to repel water and debris from the front element. 
The 11-20mm will offer a fixed f/2.8 aperture, making it ideal for low-light shooting. The only other ultra-wide zoom, Fujifilm's 10-24mm, is only an f/4, so the Tamron lens will have an advantage there. Tamron also said it will be compact, though they didn't offer any specifics as to what that means exactly.
Availability 
Tamron hasn't specified when the 11-20mm lens will be available or any hints at pricing, so we will just have to wait and see. Hopefully, they don't keep us waiting too long.