New gear: OM System M.Zuiko Digital ED 90mm F3.5 Macro IS PRO Lens
OM Digital Solutions' new lens is a high-end, rugged macro.
OM Digital Solutions initially teased a high-end 90mm macro this past fall, but the wait is finally over. The M.Zuiko Digital ED 90mm F3.5 Macro IS PRO Lens is here. This mouthful of a micro four-thirds lens is a rugged and professional-level macro. It features high-speed autofocus, 2x magnification, and exceptional image quality.
Micro four-thirds and macro photography
OM Digital Solutions makes a range of adventure-ready micro four-thirds cameras (MFT), such as the OM-1. These utilize smaller sensors than APS-C or full-frame cameras from companies like Canon and Nikon. As a result, they have a much more significant crop factor, and this 90mm lens provides the full-frame equivalent angle of view offered by a 180mm lens. Smaller sensors have pros and cons, but they offer unique advantages to macro photography. 
MFT cameras have almost half the close focusing distance of full-frame cameras, which is helpful when getting detail shots. And while you can get closer to your subject, the MFT sensor also provides a comparatively deeper depth of field. Macro shots already have an extremely narrow focus area, so getting a bit more depth helps significantly in getting sharply focused images. And, because of the smaller sensor, all gear MFT gear can be smaller and lighter than other camera systems.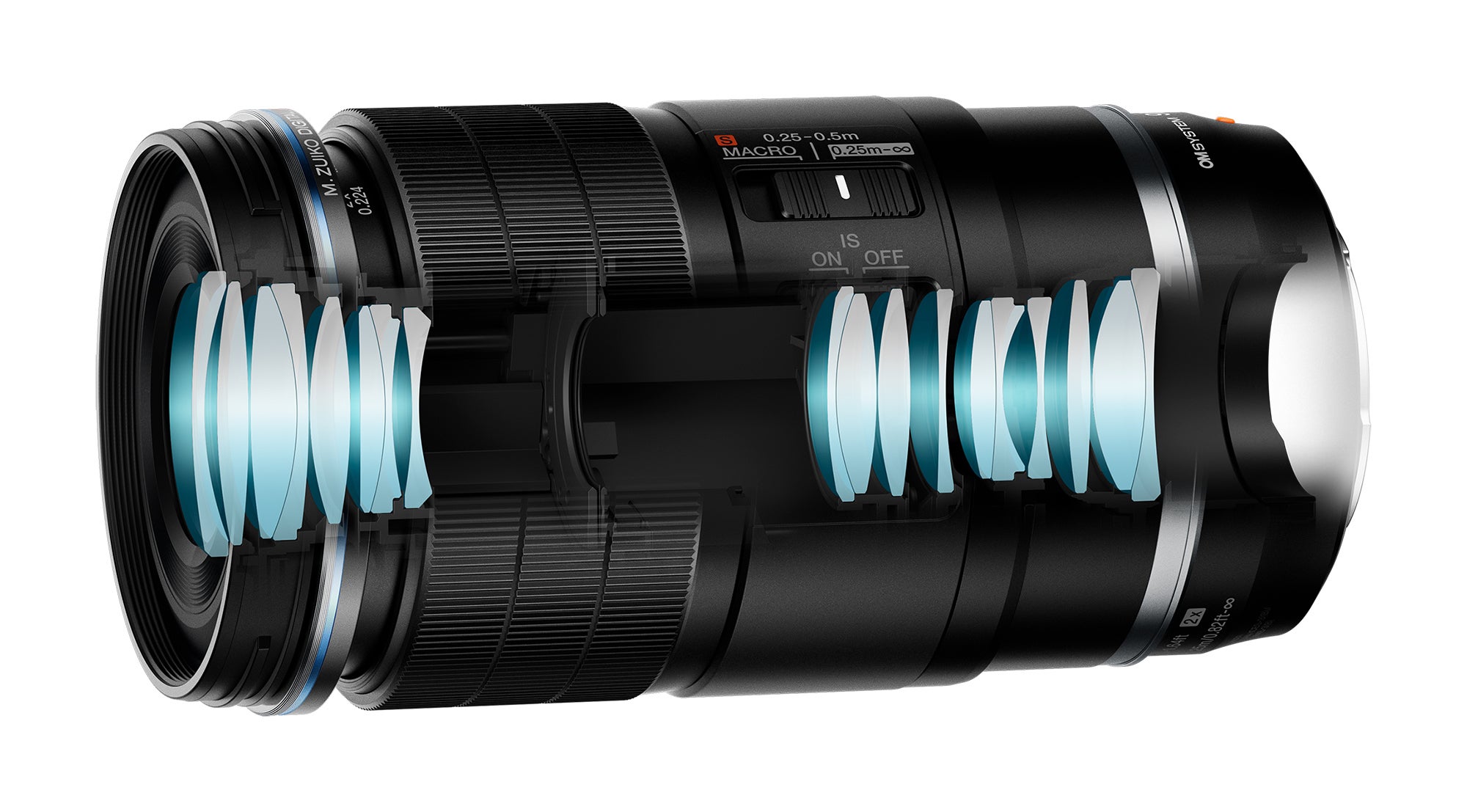 What is the M.Zuiko Digital ED 90mm F3.5 Macro IS PRO?
As the name explains, the new OM System lens is a macro lens. It offers 2x magnification but can be increased to 4x with an extension. And while it shines best with macro subjects, you could also use it as a general telephoto lens for portraits or wildlife photography.
The $1499.99 lens joins OM System's growing Pro line of lenses, which, as you might guess, is its top-tier lineup. For comparison, Canon's Canon RF 100mm f/2.8 L Macro IS USM Lens will run you $1,299.00. 
M.Zuiko Digital ED 90mm F3.5 Macro IS PRO design
OM Digital Solutions has focused on the adventure and wildlife photography groups, and as a result, its newest cameras and lenses have all had very rugged build qualities. It is one of the only companies that provides IP ruggedness ratings of its gear. 
That remains true with the new 90mm macro lens, which gets an IP53 rating. Getting caught out in the rain, even a downpour, won't be an issue. It can also handle temperatures down to 14°F. And the front element features a protective fluorine coating to repel any water or dirt, keeping your lens clean.
Besides the durable build, it's also a relatively small lens. It weighs just one pound and is just over five inches long. When paired with the OM-1, the entire kit weighs 2.3 pounds. OM System claims that it is the most lightweight macro in its class.
Optical design
Inside the lens are 18 elements arranged in 13 groups. That includes extra-low dispersion and high refractive index glass elements to help improve clarity, color accuracy, and reduce aberrations. It also utilizes the Zuiko Extra-low Reflection Optical (ZERO) coating to cut down on flare and ghosting, which improves performance in strong lighting conditions such as backlighting.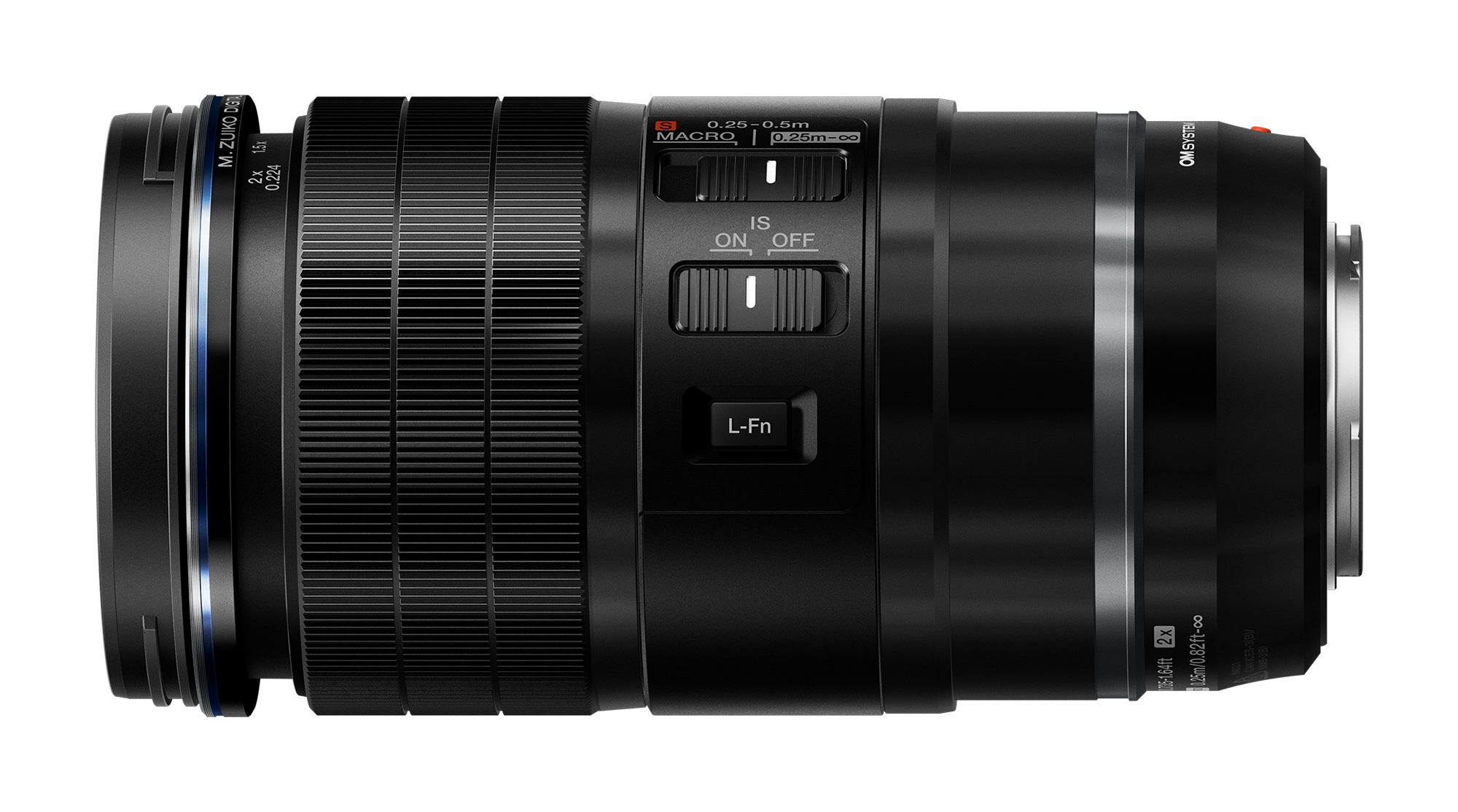 M.Zuiko Digital ED 90mm Macro handling
OM System's newest macro lens has a handful of controls on the lens body to make it easier to use. A focusing clutch mechanism enables a rapid transition between manual and automatic focus. All you need to do is push or pull the lens instead of fumbling for a small switch or menu item. 
The lens also features a focus limit switch with three settings, including super macro. This prevents your camera from searching for focus where you know your subject won't be, making autofocus much faster. There is also a programmable L-Fn button.
Besides controls, when used with the camera's in-body stabilization, the telephoto prime lens can provide up to seven stops of shake reduction across five axes. Since telephoto lenses exaggerate camera shake, and macro subjects show movement even more, this feature should significantly help get sharp images.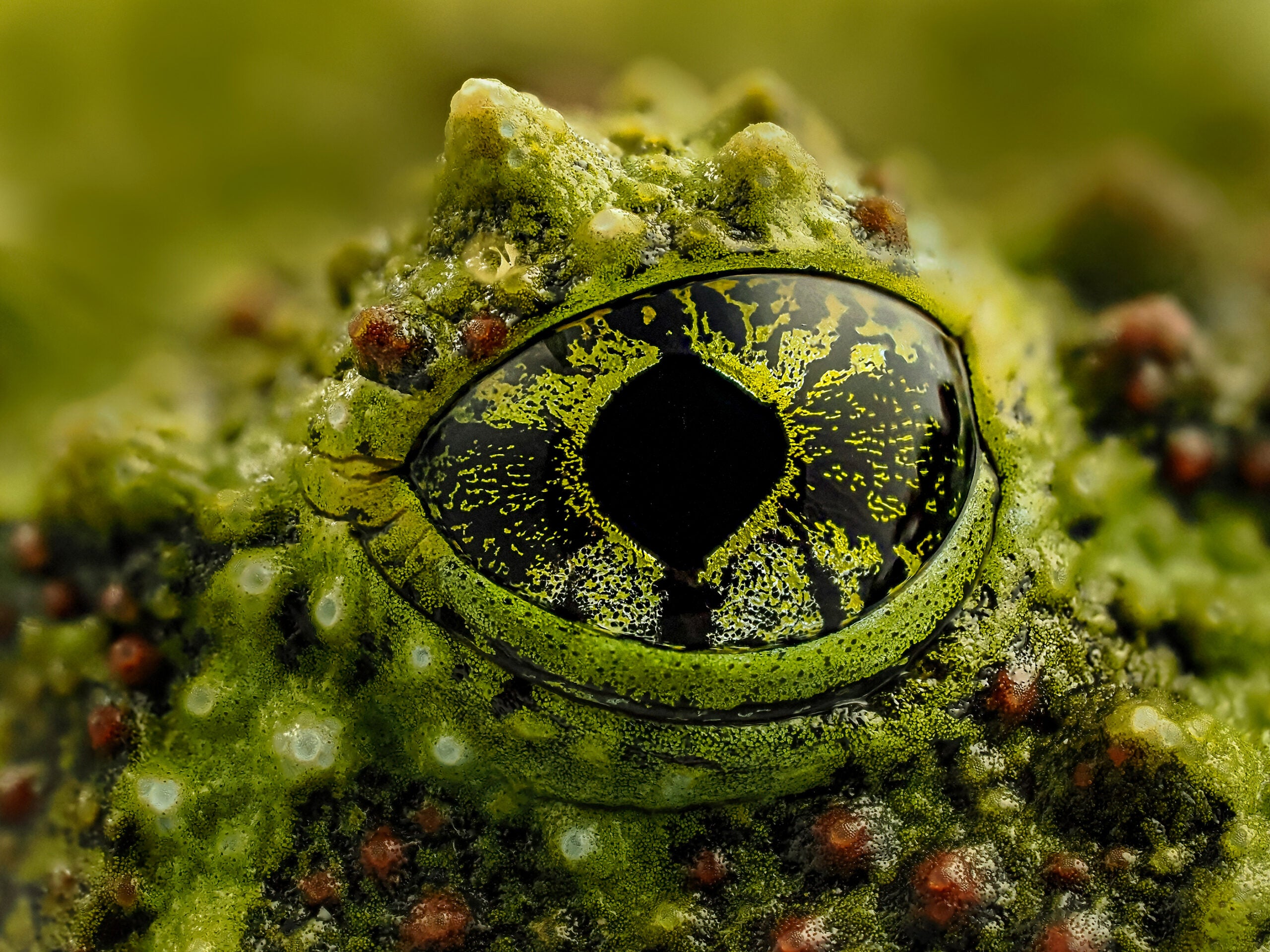 M.Zuiko Digital ED 90mm focusing abilities
Many will say that you shouldn't use autofocus when shooting macro subjects. But OM System claims that this 90mm macro offers class-leading, high-speed, and ultra-precise autofocus across the entire focusing range. That should make it easier to get winning shots without needing to focus manually. And the autofocus system also works with a teleconverter.
The new lens offers a close focusing distance of 8.8 inches, which translates to a working distance of 3.5 inches from the front of the lens. Autofocus is supported at that distance as well. And you can also use autofocus with the camera's Focus Stacking function to make focus stacking extremely easy and precise.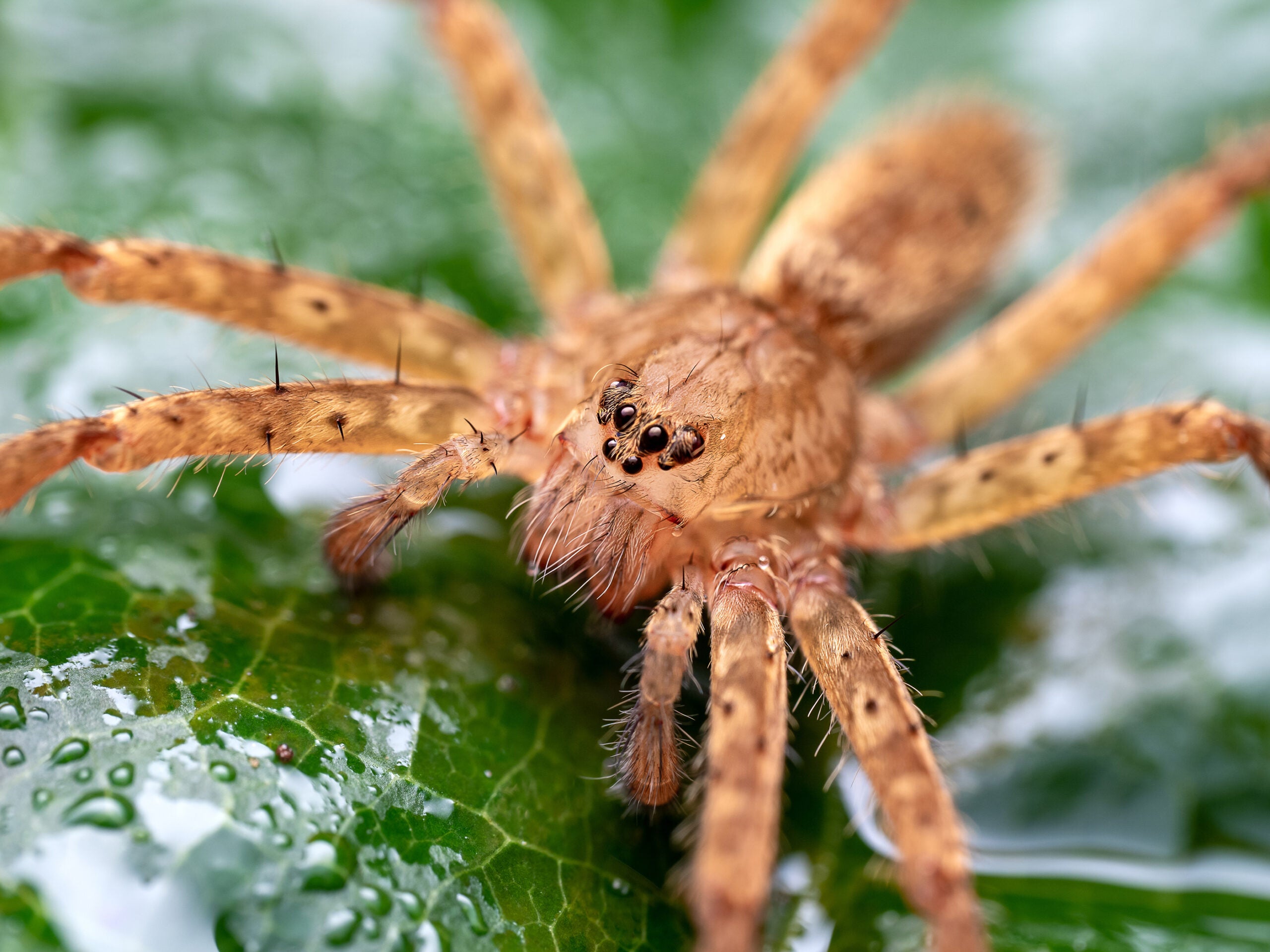 M.Zuiko Digital ED 90mm pricing & availability
The M.Zuiko Digital ED 90mm F3.5 Macro IS PRO lens is available for preorder now for $1,499.99. It will begin shipping in early March.