Save up to $700 on Canon cameras and lenses with Amazon coupons
The on-page coupons can save you up to $400 extra.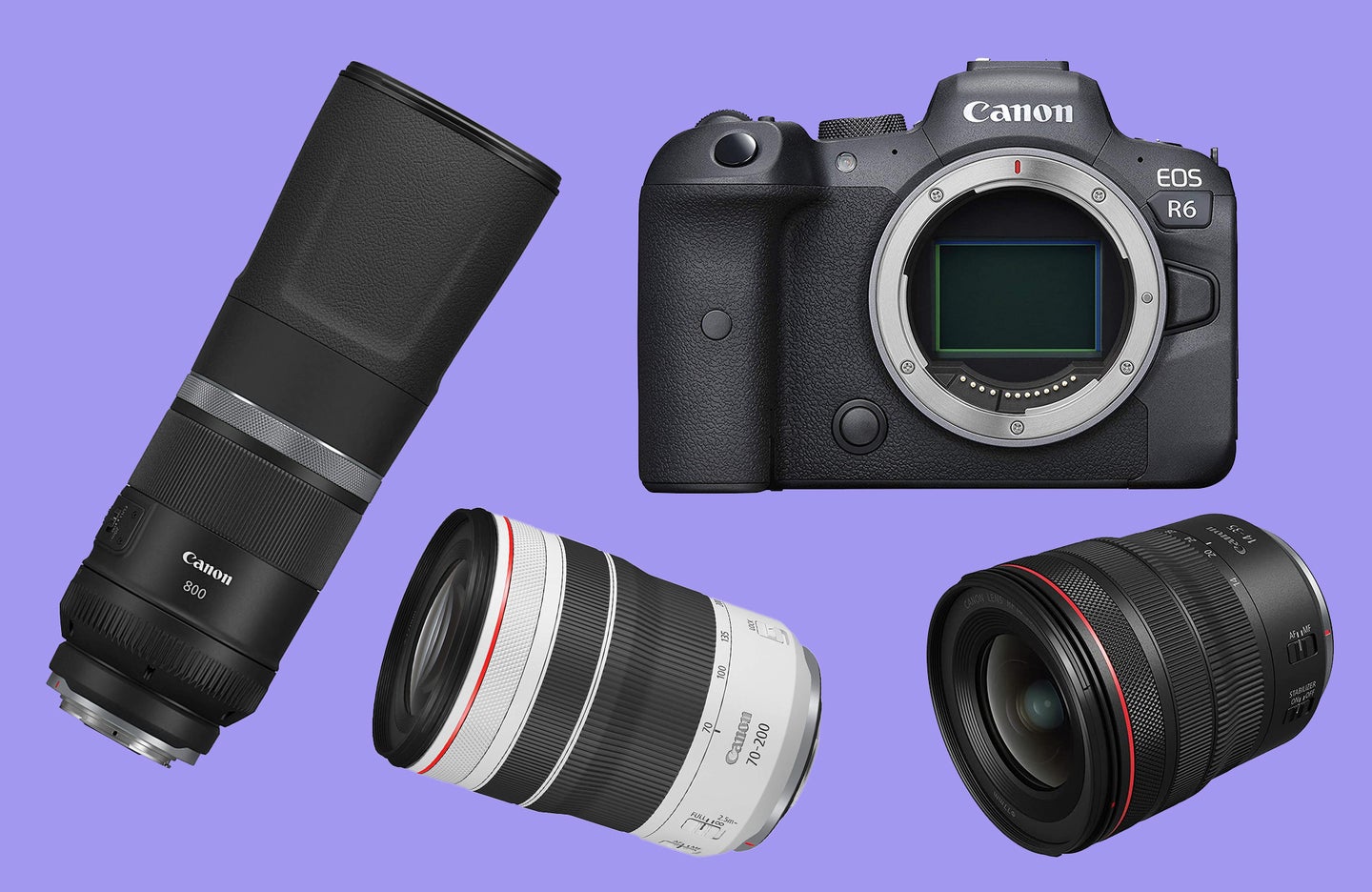 Canon has had a fair amount of gear discounted this spring and summer, but savings just got even better. A selection of gear, some of which is already on sale, now has on-page checkmark coupons on Amazon, offering extra savings of up to $400. If you've been considering a new camera or lens from Canon, you won't want to pass this up. These Canon coupon Canon EOS R6 Full-Frame Mirrorless Camera + RF24-105mm F4 L is USM Lensdeals are likely some of the best we'll see for a while. Just don't forget to check that magical little coupon box in order to take advantage of the full savings.
If you don't see something you want below, check out this longer list of Canon deals for items not included in this special coupon sale. Or, if you're not a Canon person, you can still take advantage of some deals on photo gear.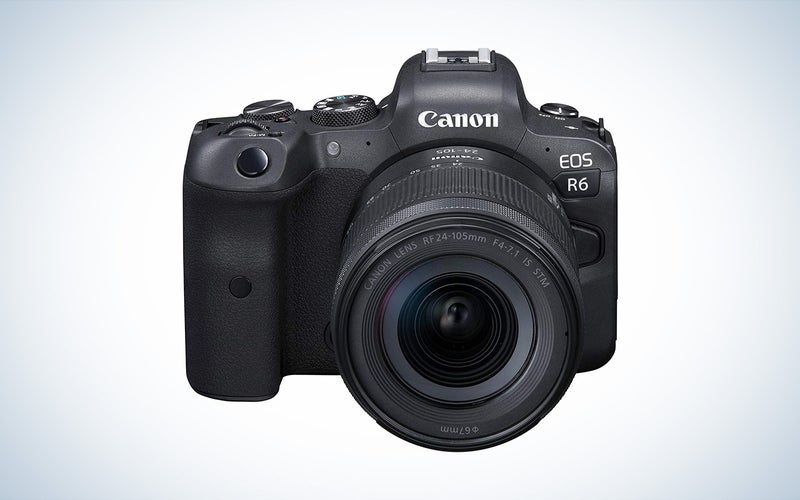 While the Canon R6 Mark II brought some excellent changes, the original R6 is still a fantastic camera worth your money. It's capable of up to 20 fps and offers advanced autofocus abilities. This kit comes with a versatile 24-105mm lens, which would be great for documenting your summer travels and fun. And it's $700 off right now, which essentially gives you a free lens (the RF24-105mm is $400 on its own) and an extra $300 off the camera.
More Canon coupon deals