Canon camera and lens deals to shop right now
We've scoured the internet to save you money on Canon equipment.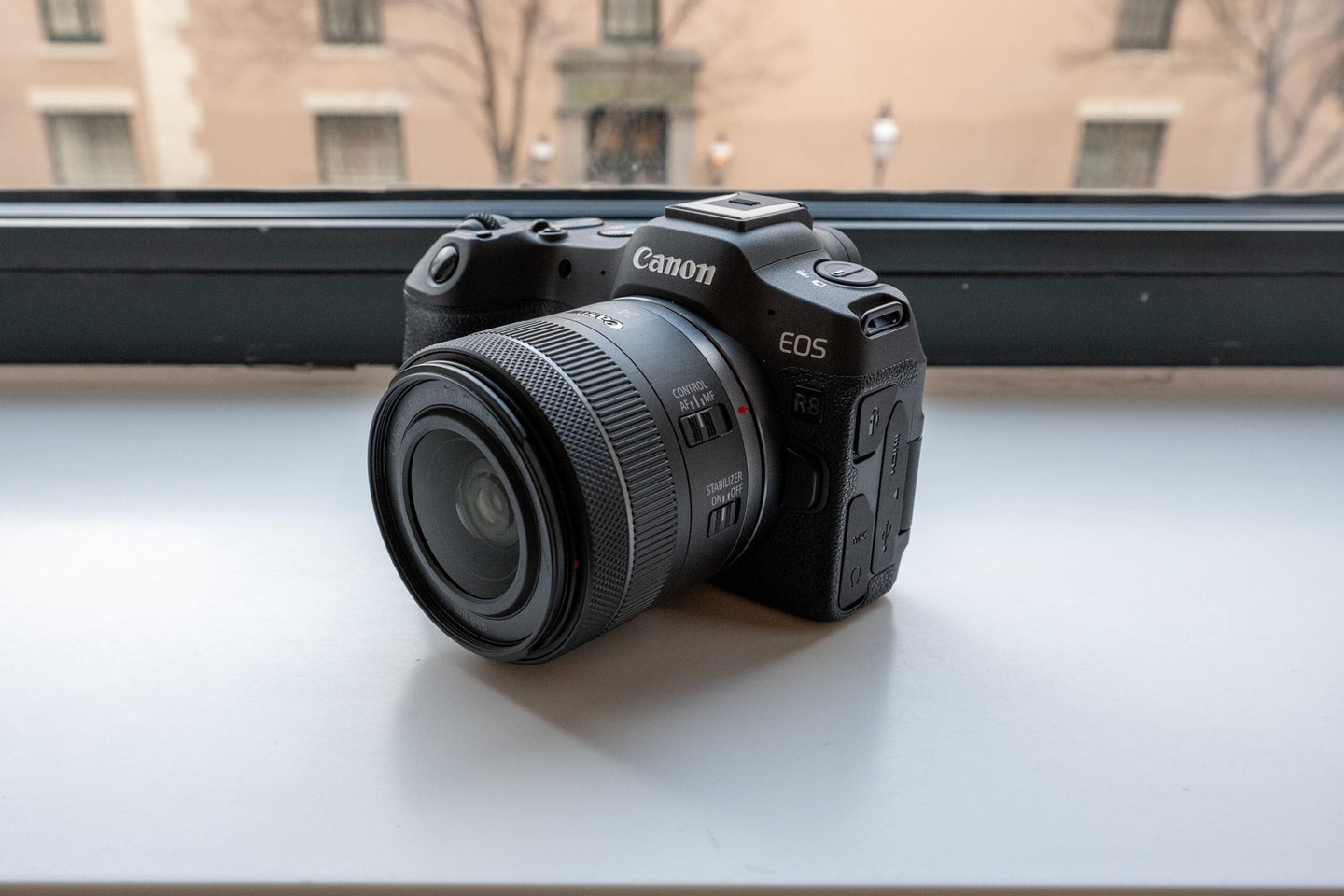 We may earn revenue from the products available on this page and participate in affiliate programs. Learn more ›
Canon has been one of the top camera equipment companies for a very long time. It's well known for making high-end, professional-level, as well as plenty of beginner-friendly gear. And it makes tools for still photographers and videographers alike. The company has decent deals on its equipment fairly frequently, especially when you include bundled kits and older goods. But it's professional-level or new equipment goes on sale less frequently. Big discounts are pretty rare as well. But we've scoured the internet for you, so you can easily see what Canon camera deals are currently going on. And if you aren't a Canon user, check out our full lineup of camera deals.
Canon deals
Canon's RF 85mm F2 Macro is STM Is a fantastic lens for lots of reasons, even with the 1:2 magnification ratio. One of the biggest selling points is that it does double duty as a macro lens and an all-purpose portrait lens. It's also incredibly sharp, resulting in highly detailed images, especially when paired with one of Canon's high-resolution sensors. It provides five stops of stabilization, helping ensure you get sharp images even when shooting macro content. And, despite all that, it's an affordable lens even when full price.
Although Canon is steadily releasing lenses for its mirrorless cameras, those with EF-mount lenses—either from Canon or third-party lens companies— may want the ability to use them on their mirrorless cameras. This adapter enables you to use any EF-mount lens on RF-mount cameras, saving you money if you have switched from DSLR to mirrorless. It also may help fill in the gaps in terms of focal length options, since there aren't many third-party offerings for RF-mount as of yet.
More Canon deals
Canon camera deals
Canon RF lens deals
Canon EF lens deals
Canon photo paper deals