New Gear: Adobe Updates Lightroom Mobile, Photoshop Mix, and Photoshop CC
New features make Adobe mobile apps even easier to use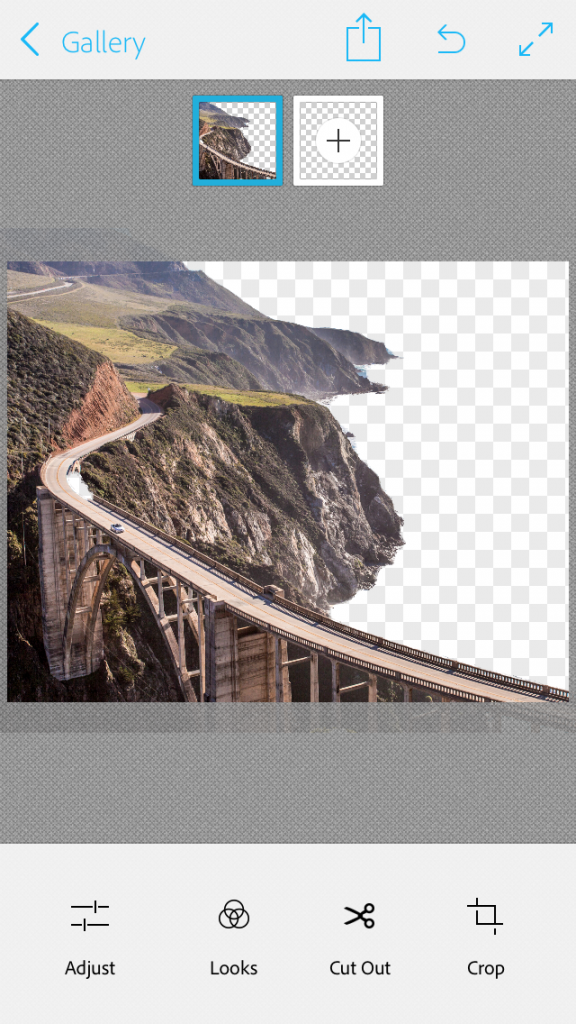 This morning at Adobe MAX: The Creativity Conference, the company announced a slew of exciting updates to Lightroom Mobile, Photoshop Mix, and Photoshop Creative Cloud that will make working between desktop and mobile devices more intuitive.
Lightroom Mobile 1.2 now allows iPhone GPS data to sync with the Lightroom desktop. The update also includes a feature that will allow clients to select favorites and leave comments for photos that are shared online.
Photoshop Mix 1.3 launched as a new Photoshop app for iPhone. Mix includes upgrades to compositing capabilities with tools like Auto Cut Out and it synchs with Photoshop CC, so projects are available across desktops and mobile devices.
Photoshop Creative Cloud gets an update to libraries and HiDPI support for Photoshop on any Windows 8.1 Touch device.
The mobile apps are free for everyone. The Creative Cloud updates will be available by the end of day and are free for members.
More info these new features can be found here.