Adobe Announces Photoshop Mix for iPad and Lightroom Mobile for iPhone
Adobe doubles down on their touch-editing apps for iOS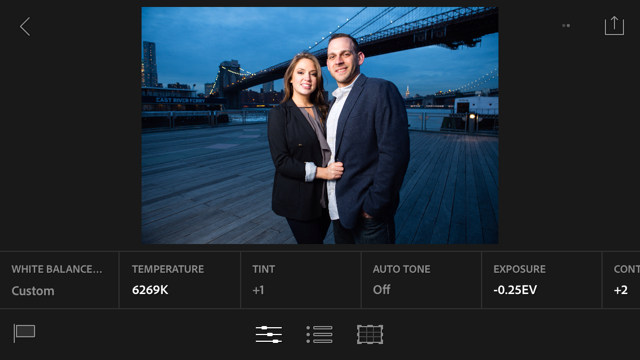 We may earn revenue from the products available on this page and participate in affiliate programs. Learn more ›
Adobe is serious about editing photos on mobile devices and today they've announced two new extensions of their mobile offerings in the Creative Cloud.
Photoshop Mix is a totally new platform designed to be integrated into their Creative Cloud system. It brings some of the more powerful aspects of Photoshop CC, like layers and content-aware fill and brings them into the world of touch. It also comes with a selection of filters that you can apply to your images like you'd expect from a touch editing app.
You can also use masking tools, which is going to be a bit of a learning curve for those of us who are used to doing them with a mouse and keyboard.
Mix is based around the same technology that powers its other apps like Lightroom Mobile and lets you sync files from Creative Cloud in addition to using local files. It also has built-in social media tools to try and make it a full-on replacement for your other photo apps. The files are even saved as .PSD files, so you can open them on your desktop just as if they were created there.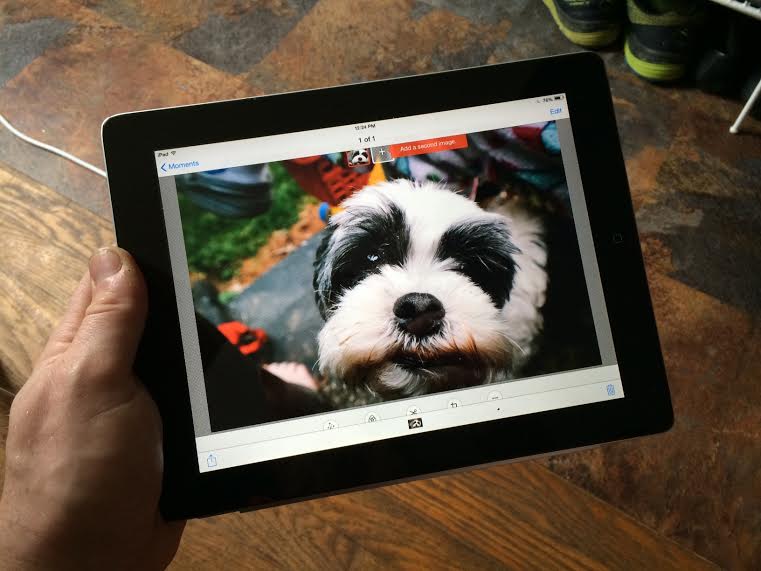 The app itself is free, but you'll have to sign up for the Creative Cloud (even if it's just a free subscription), to get most of the benefits. It's still only for iOS users at the moment, but an Android version is in the works according to Adobe.
The other new development is that Lightroom Mobile is now available on the iPhone. Before, it was limited solely to the iPad, but now it works across the whole iOS system. Using it is interesting in that it actually works pretty well. I expected the size constraints to be more of a problem than I found them to be.
Lastly, Adobe is also extending the $10 monthly Photoshop and Lightroom CC subscription indefinitely. They have, however, downgraded the amount of storage you now get from 20 GB to 2 GB. Still, if you're only into CC for the photo apps, it's a fantastic deal and one I personally subscribe to (with my own money).