Adobe Creative Cloud for Photographers Includes Photoshop, Lightroom, and More
If you own Photoshop CS3 or later, this is a very solid deal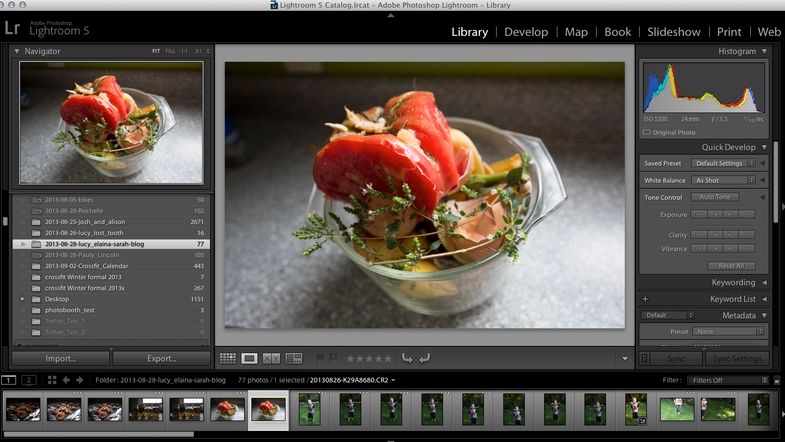 We may earn revenue from the products available on this page and participate in affiliate programs. Learn more ›
When Adobe announced their subscription-only Creative Cloud service, some photographers weren't happy. Many believed paying $50 per month for the full suite of apps was a bit of a waste since only a few were photo specific. Well, today at Photoshop World, Adobe announced a Creative Cloud for Photographers. It includes Lightroom 5, Photoshop CC, 20 GB of cloud storage, and Behance Pro.
It costs just $10, but the catch is that you need to have a version of Photoshop version CS3 or later in order to qualify. If you do, the price will remain at $10 per month, and according to the Adobe execs, they have no plans on increasing that price. You'll also get continuos updates to the programs so you don't have to worry about upgrading.
Current Creative Cloud members will also be able to take advantage of the deal.
There's no word on whether or not it'll be available to those without a previous version of Photoshop, so it will be interesting to see where that price lands. If they can keep Photoshop, Lightroom, and Behance at the $20 price point currently applied to Photoshop CC on its own, I think a lot more people will be on-board for that.
The $10 deal will be live in a few weeks and will only go until the end of the year.
We expect to see more coming out of Photoshop World this week, so stay tuned.