Adobe Creative Cloud for Photographers Now Available For All
You now don't need to be a Photoshop owner to take advantage of the reduced price — but time's limited on the deal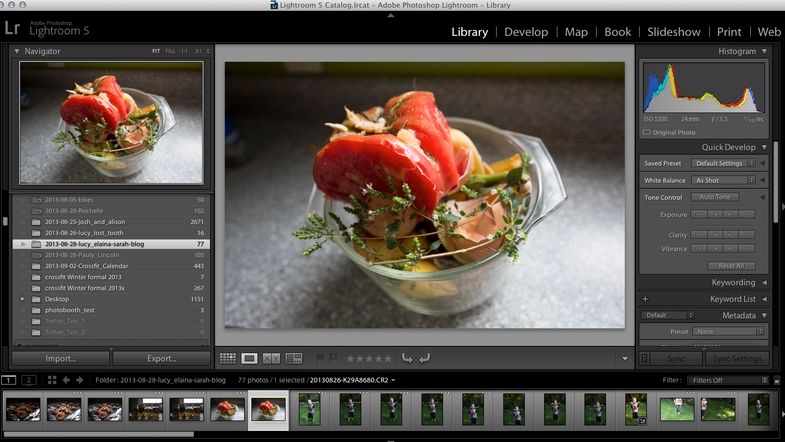 We may earn revenue from the products available on this page and participate in affiliate programs. Learn more ›
In September, Adobe announced a cut down version of Creative Cloud just for photographers — rather than paying for the whole suite of Adobe products, you could just get Photoshop and Lightroom for $10 per month. But it came with a caveat: you had to own Photoshop CS3 or newer in order to qualify. Well, if you were worried on not making the requiremend, then good news! Adobe has cut the need to already be an owner, and opened the deal to all.
Now anyone can sign up for a year of Adobe Creative Cloud, with access to Photoshop CC, Bridge CC, and Lightroom 5, for $9.99 per month. The deal also includes a Behance ProSite, and 20GB of storage.
However, there is yet one more catch. It requires a year-long commitment, and the deal runs until 11:59pm PST on December 2, 2013. We have no idea if Adobe will keep the bundle around after that, or hike up the price, or what. But if $120 a year for both Photoshop and Lightroom strike you as a good deal (and it should, because it is), then now's the time to jump on board.
(via Engadget)