Kodak Sells Imaging, Film Business to its Own Pension Plan
Kodak has announced it'll sell its Personalized Imaging and Document Imaging businesses, but the buyer is a bit unusual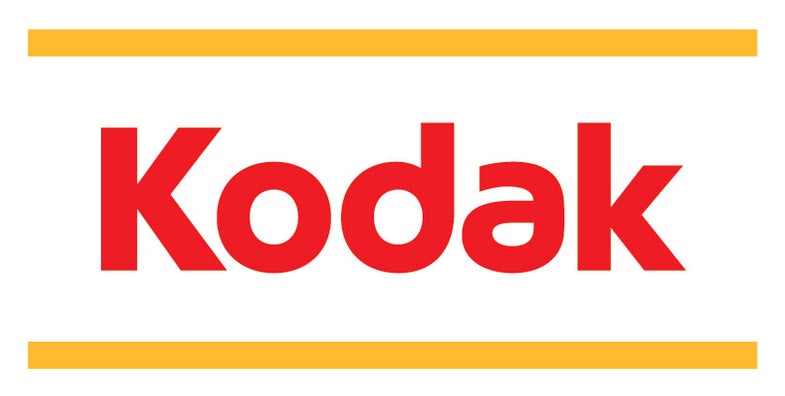 Kodak's ongoing Chapter 11 bankruptcy proceedings have been more than a little harrowing and hard to follow. Last year we learned that in addition to selling off the company's patent portfolio, Kodak also planned to divest its Film and Paper divisions. Now we know who will be buying those offshoots, and it's Kodak's own Pension Plan, who is also Kodak's largest creditor.
Kodak has announced that it will spin off the Personalized Imaging and Document Imaging businesses, and that they will be sold to the company's largest creditor, the U.K. Kodak Pension Plan (KPP). The KPP has $2.8 billion in claims against Kodak, and the deal is pegged for being worth $650 million in "cash and non-cash consideration." The overall agreement between Kodak and the KPP now settles the totality of the claims.
Kodak's Personalized Imaging business includes photo kiosks, lab systems, photographic paper, and, of course, film.
Over social media, Kodak has clarified that while the business may be moving to the UK, the company will continue to manufacture motion picture and still film in Rochester.
With some Kodak films already canceled, here's hoping this shift doesn't completely gut the remaining lines.