Kodak Files For Bankruptcy Protection
The former photography giant has officially filed for chapter 11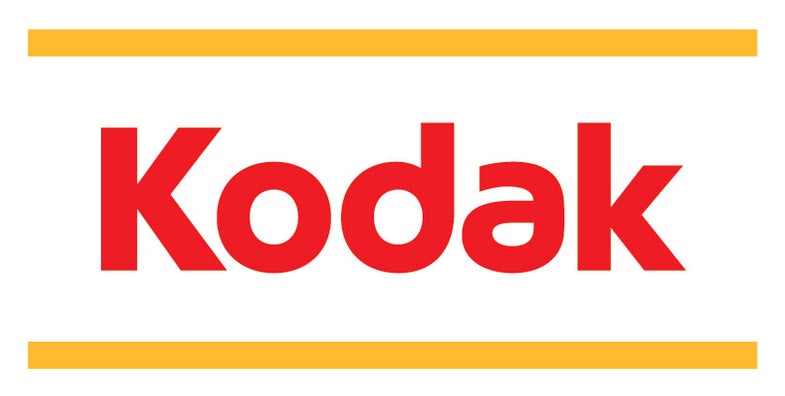 In a news release today, Kodak announced that it is filing for chapter 11 bankruptcy protection, a move that will hopefully give it some time to restructure and sell of its substantial intellectual assets. The company has secured a line of $950 million in credit from Citigroup for the next 18 months, and Kodak believes this should keep it functioning and paying staff.
For customers worried about what's going to happen to the brand (and their products), Kodak has set up a special website explaining the transition. It sounds like even through this strife, Kodak plans to continue to sell cameras, and honor all obligations to suppliers.
A Reuters report states that Kodak currently has around $5.1 billion of assets and $6.75 billion of liabilities, and will plan to sell a substantial amount of assets during chapter 11 — including some of its 1,100 digital patents.
It's been a rough decade for the manufacturer, who has closed 13 manufacturing plants and 130 processing labs, and laid off 47,000 employees since 2003. Essentially all they have left is their patents, which partly explains their litigious moves against companies like Apple and now Samsung.