New Gear: Nikon D5600 DSLR Adds Wireless Connectivity, But Not Yet In The USA
Wireless connectivity is a welcome addition to this mid-level DSLR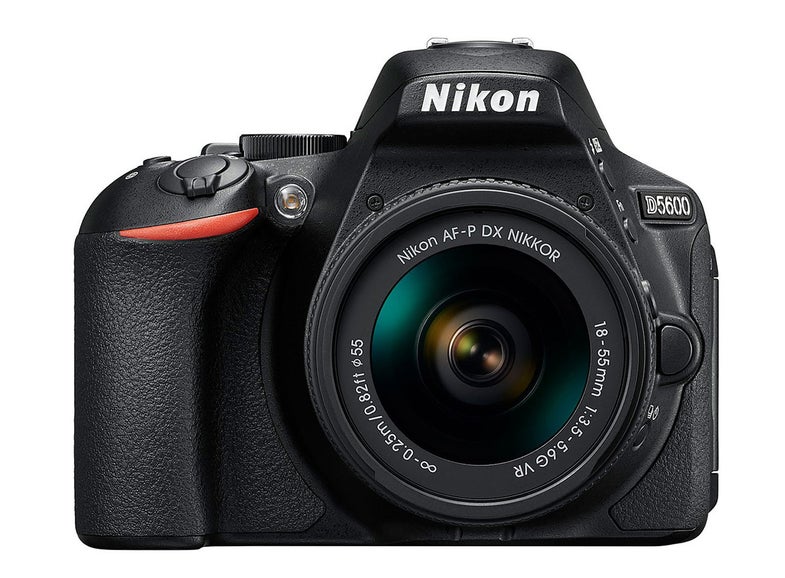 We may earn revenue from the products available on this page and participate in affiliate programs. Learn more ›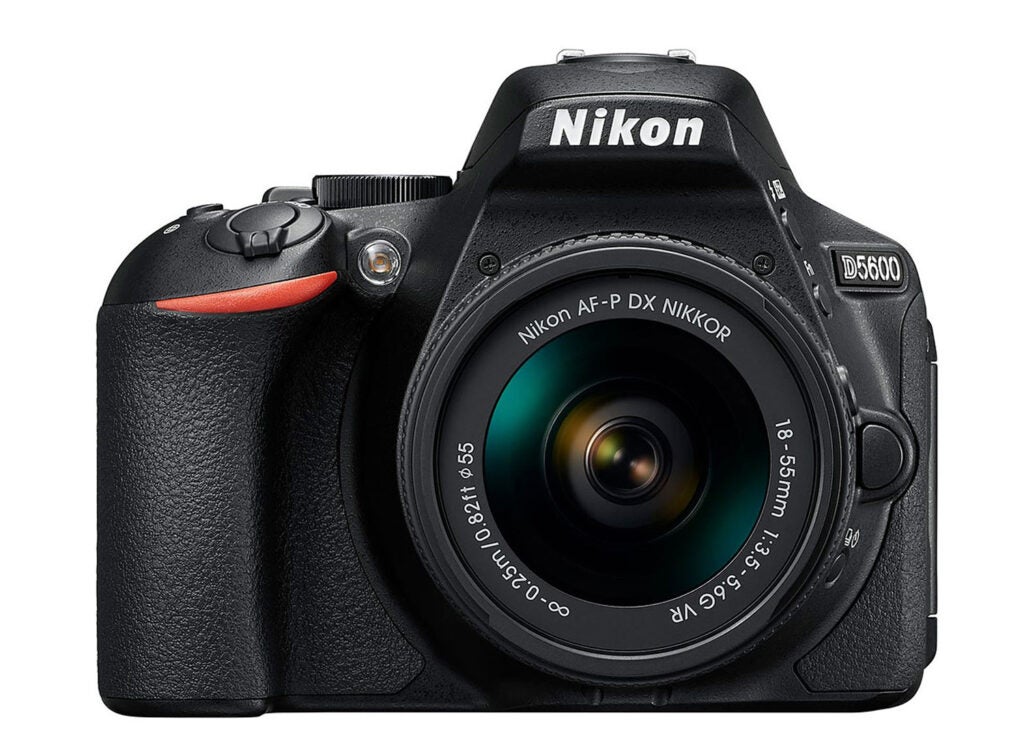 Mid-range DSLRs are something of a hot commodity around the holiday season, and Nikon's new D5600 brings some smart upgrades to its popular D5500. The announcement, however, is a Global one, which means the camera isn't officially coming to the United States just yet.
In many ways, the D5600 is a lot like the D5500 that came before it, using the same imaging guts, including the 24-megapixel sensor and EXPEED 4 image processor. The big new addition comes in a full suite of wireless connectivity options, including Wifi, Bluetooth, and NFC which are all rolled-up into Nikon's always-connected SnapBridge system. The idea is to keep the camera connected to a mobile devices using a low-power connection so images can be seamlessly transferred without having to individually select images within the app.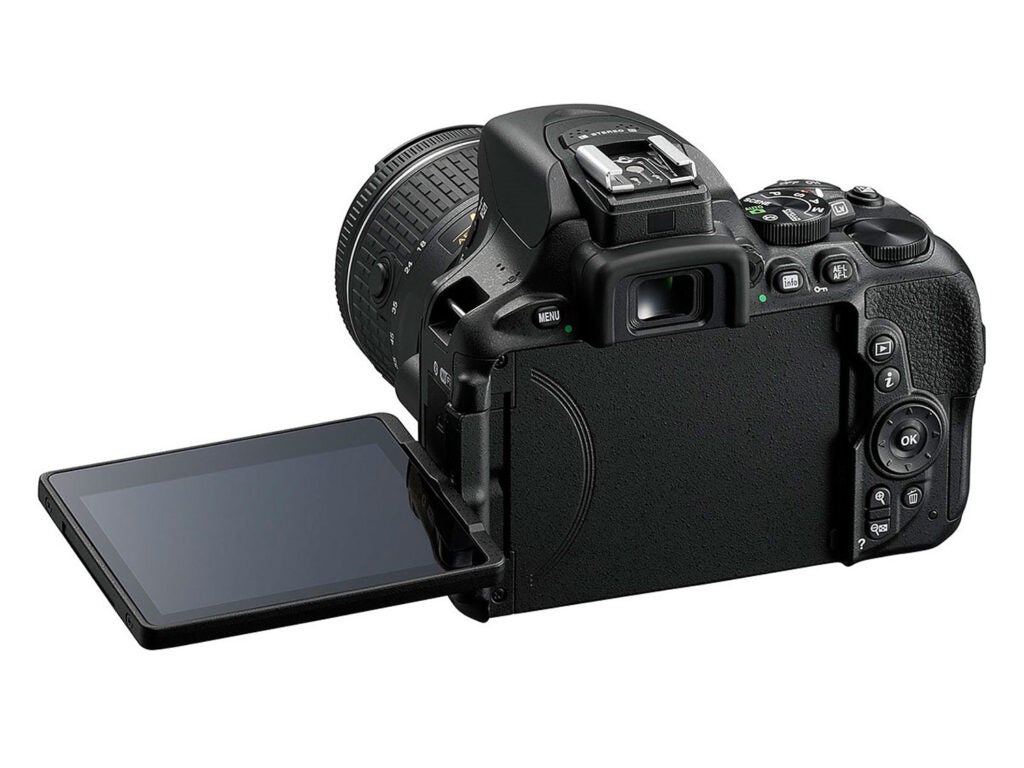 The 3.2-inch vari-angle touchscreen display has also gotten some upgrades, including the frame advance bar found in the flagship D5 DSLR. It also picks up the advanced time-lapse features from the D7200, which includes exposure smoothing to help mitigate the effects of changes in lighting conditions over the course of the capture.
Again, this camera has only been announced globally for the moment, which means there's no official pricing just yet, but the D5500 retails for around $800 with a kit lens, so take that information for what you will.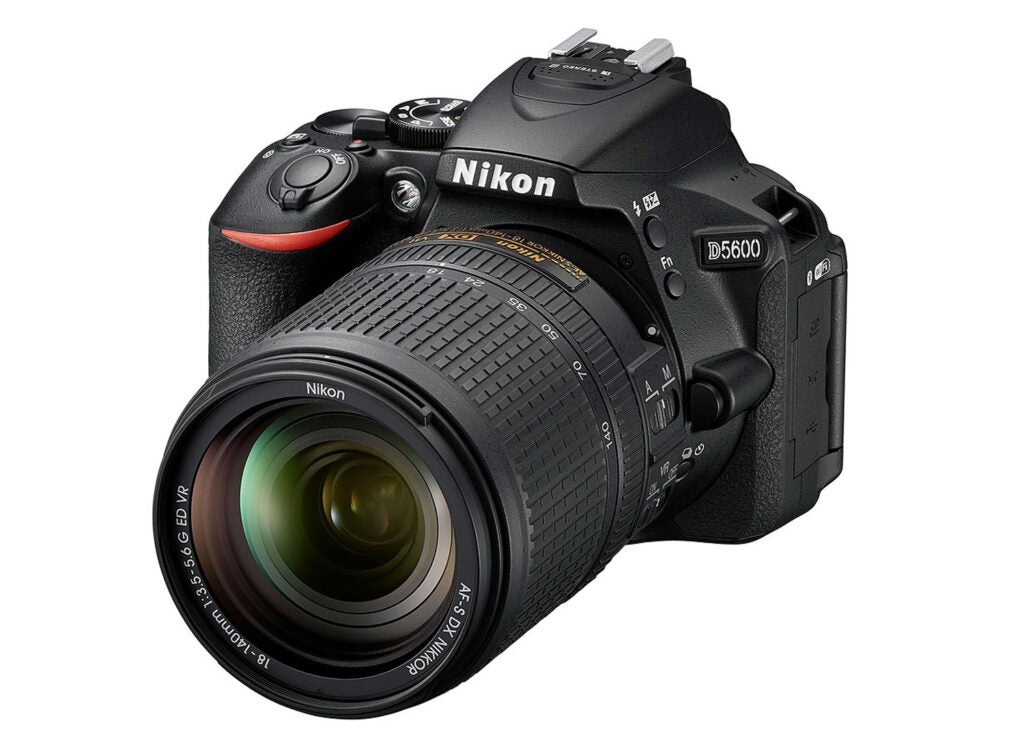 While this isn't a huge jump in terms of Nikon's mid-level offerings, the wireless connectivity at this price point is pretty crucial, so it's nice to see it added. I also like the addition of the time-lapse mode because it can be a great way to bridge the gap between still and motion capture for photo enthusiasts.
We will add price and US release dates to this post when they become available.