LomoChrome Metropolis R 100-400 film is raising funds on Kickstarter
Lomography will release a new color negative film in early 2020.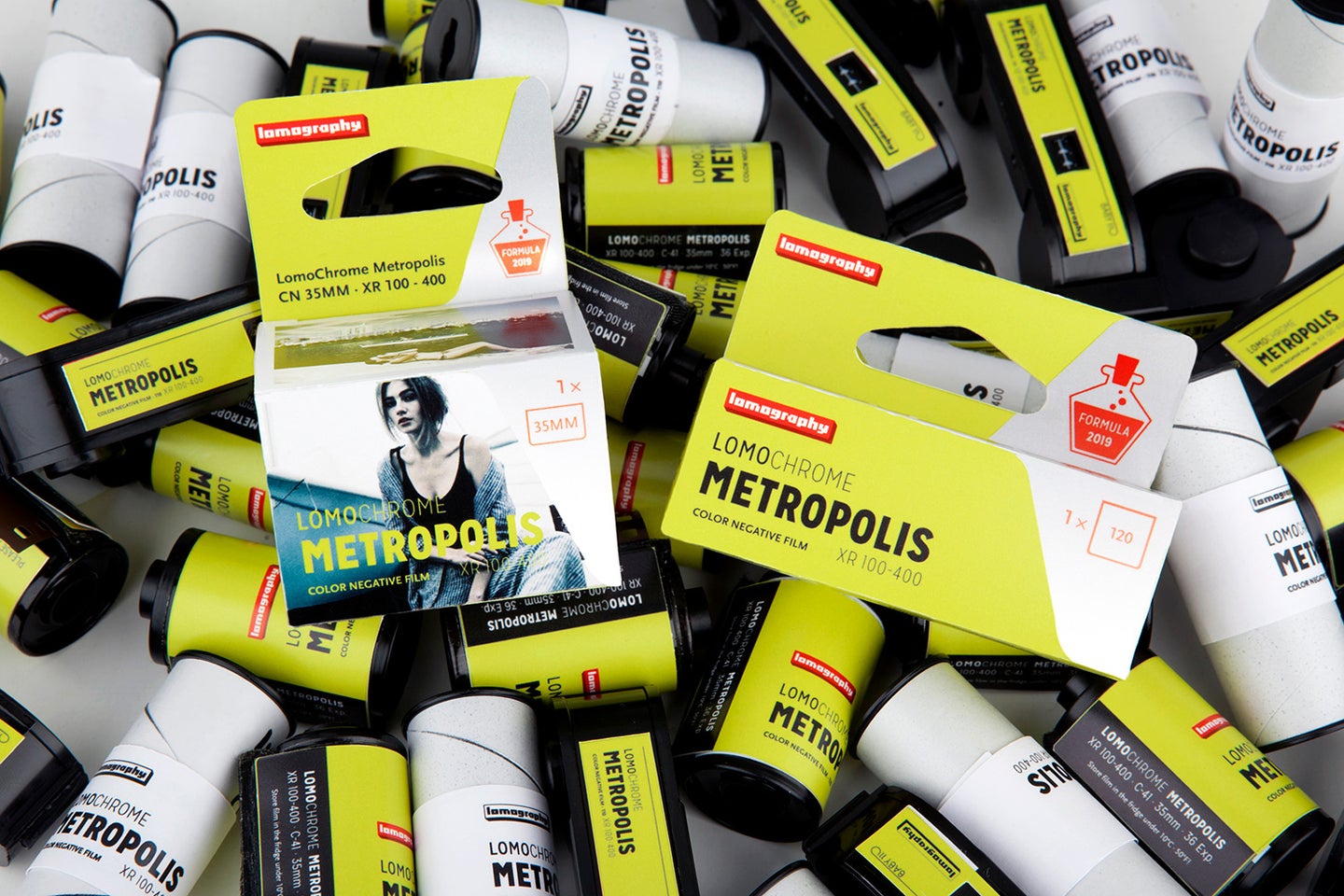 We may earn revenue from the products available on this page and participate in affiliate programs. Learn more ›
Lomography is back on Kickstarter raising funds for a brand new LomoChrome color film called LomoChrome Metropolis R 100-400 that will be available in early 2020. It's the first new color negative film the company has released in more than five years and it's based off the popularity of Lomograph's LomoChrome Purple and LomoChrome Turquoise films.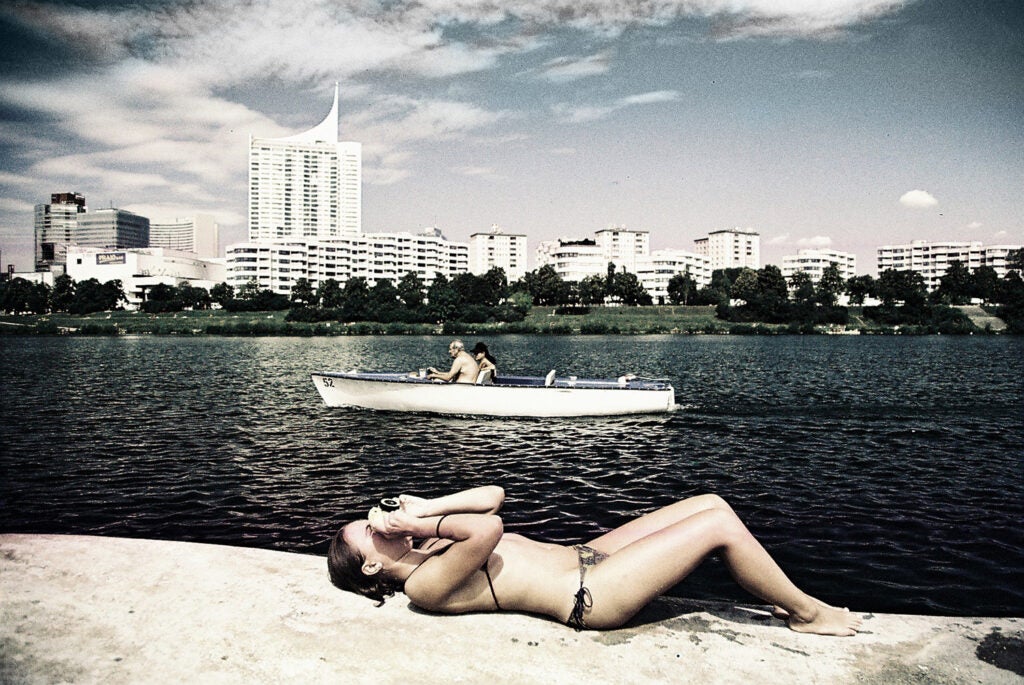 Metropolis is similar to those experimental films in that the goal isn't to achieve accurate color. While LomoChrome Purple produced images that were tinted purple, and LomoChrome Turquoise produced images with a turquoise hue, this new film desaturates color, mutes tones, and produces images with a finer grain. The company says they wanted the film to look like something out of an old movie or photo book.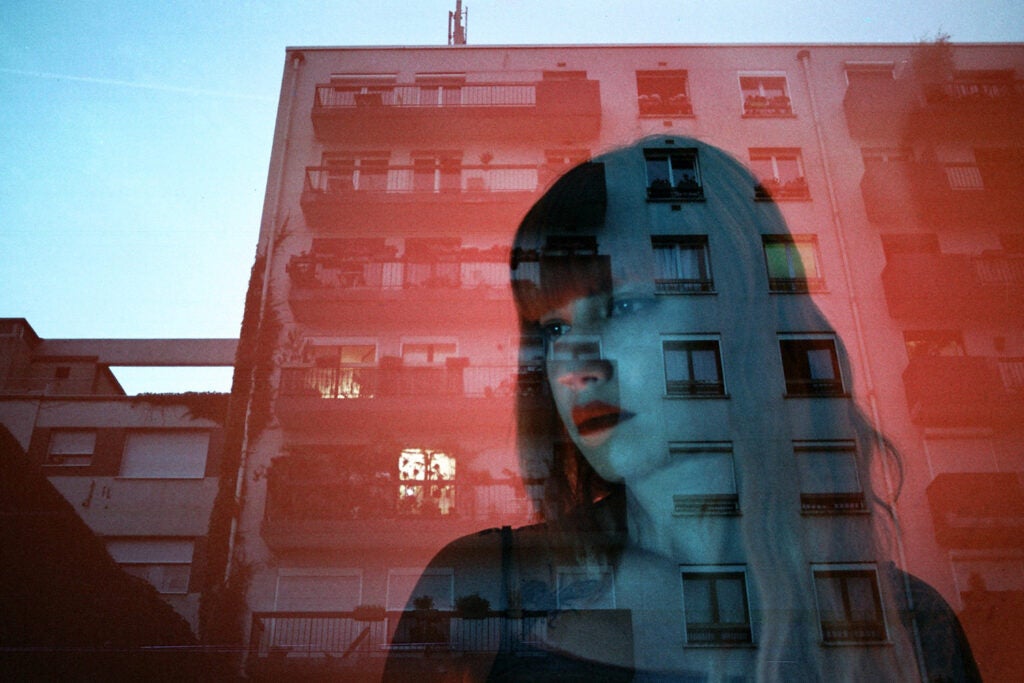 The film has already passed its Kickstarter goal, but still has nearly a month to go, so if you are digging the desaturated look of this film you will want to head to the Kickstarter page to get some savings on this film before its available to the general public.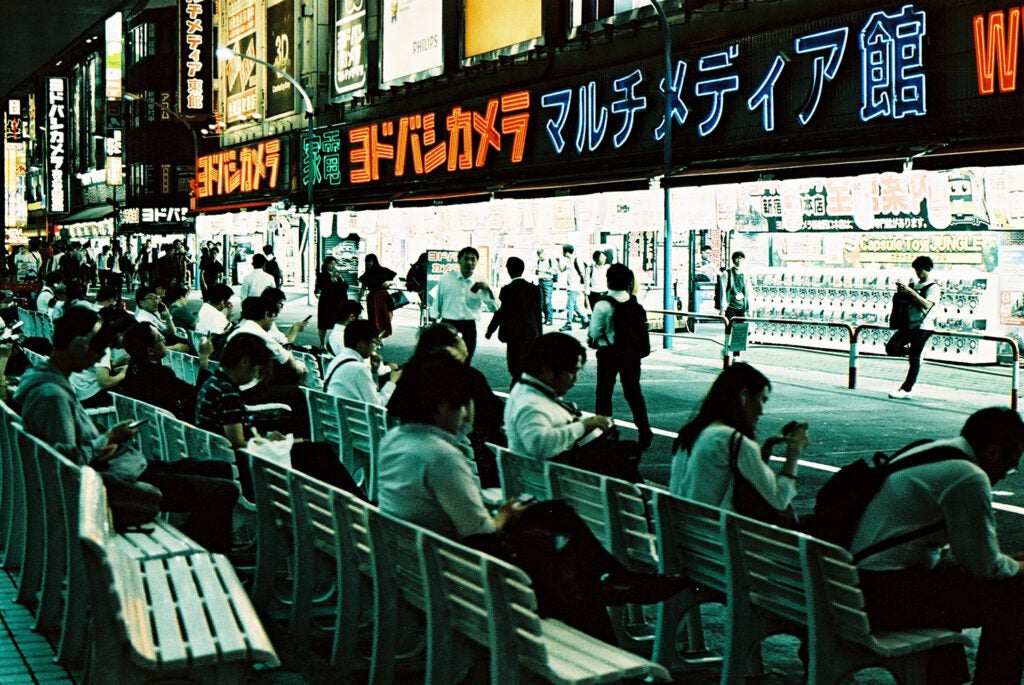 RELATED: Lomography releases a new addition to the Kino 35mm black-and-white film line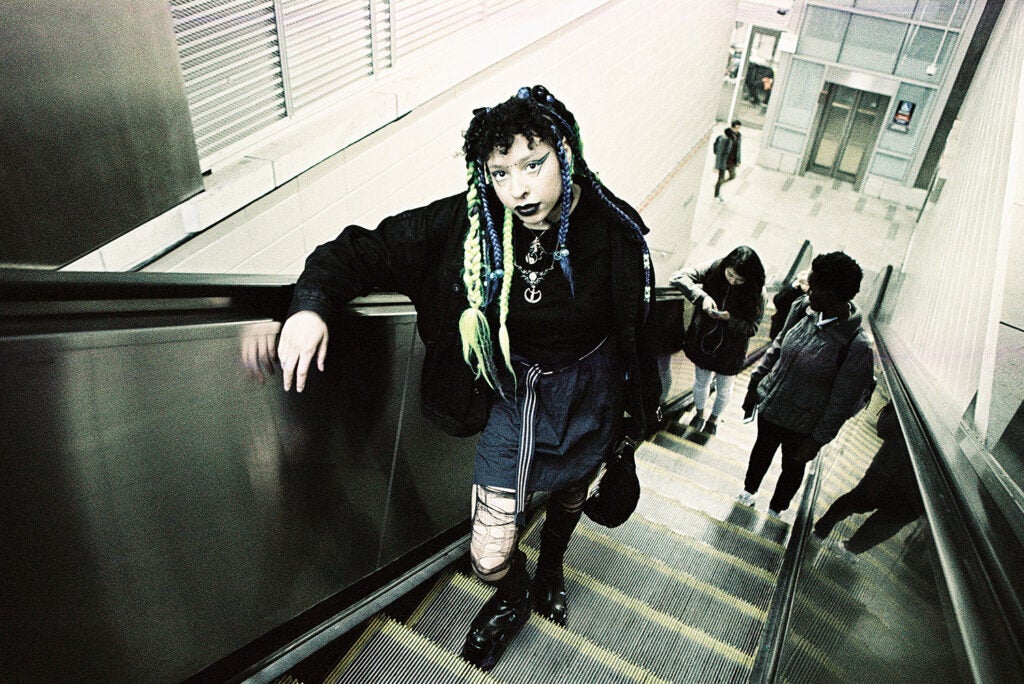 Although the film has a unique aesthetic it still requires the standard C-41 chemicals required for most other negative films. Lomography expects the film to start shipping to Kickstarter backers by February 2020.