Lomography releases a new addition to the Kino 35mm black-and-white film line
Potsdam Kino is inspired by old rolls of cine film and can be developed with standard monochrome processing.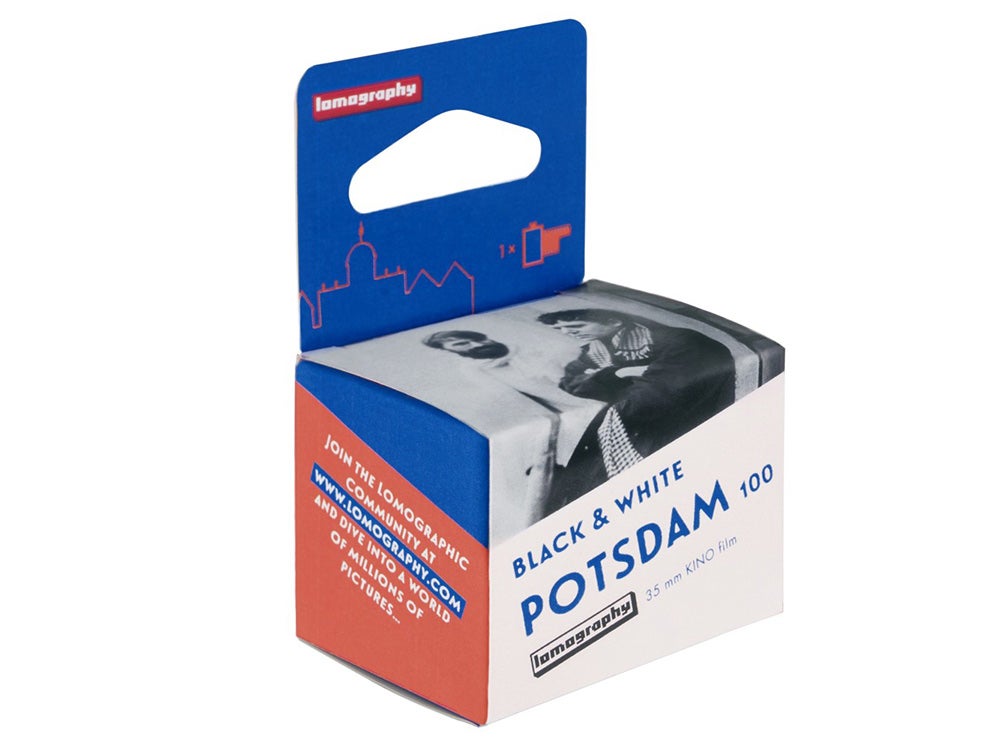 Lomography has announced a new flavor of film to its Kino monochrome family. Re-confirming what we've known to be true for a long time—film isn't dead.
Potsdam Kino is the follow up film stock to Berlin Kino, which was announced last November. Potsdam Kino is a 35mm 100 ISO black-and-white film that, like Berlin Kino, is inspired by old German cine film stock. The 100 ISO makes it a great option for sunny days and the fine grain makes it good for folks who are just diving into at-home development. The relatively flat contrast makes it look like it would excel in shooting in harsh light.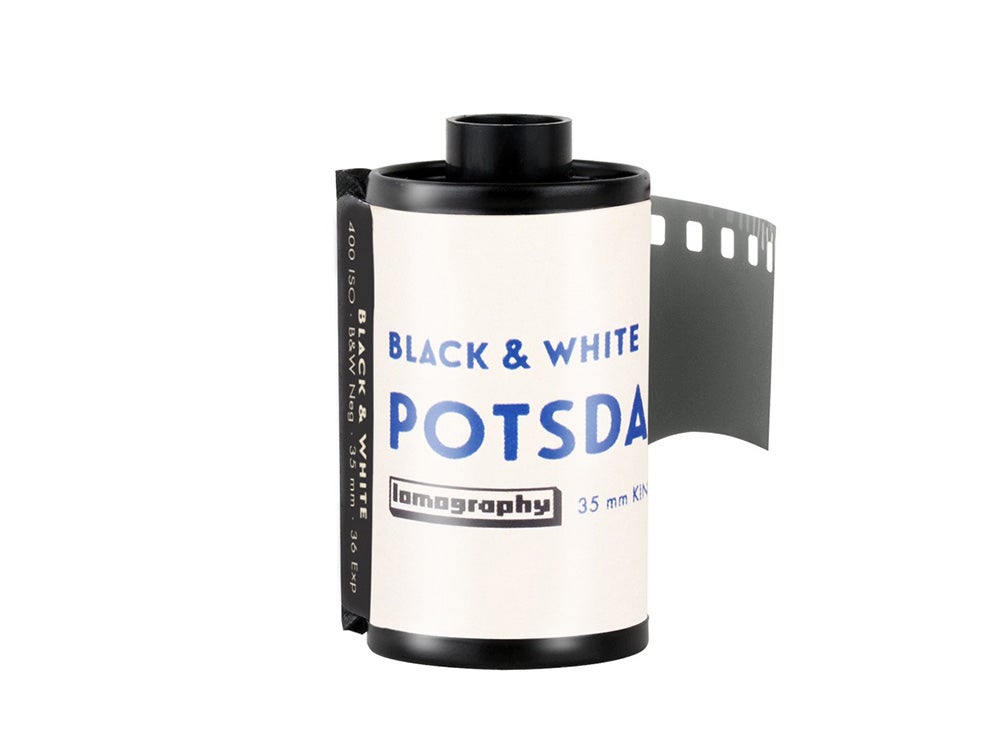 If you are choosing to process it yourself you should check out the special guide that Lomography put together specifically for the film. It will give you tips for development times depending on what chemicals you are using.
Based on Lomography's sample images this film batch has rich tones, isn't super contrasty and has a very fine grain.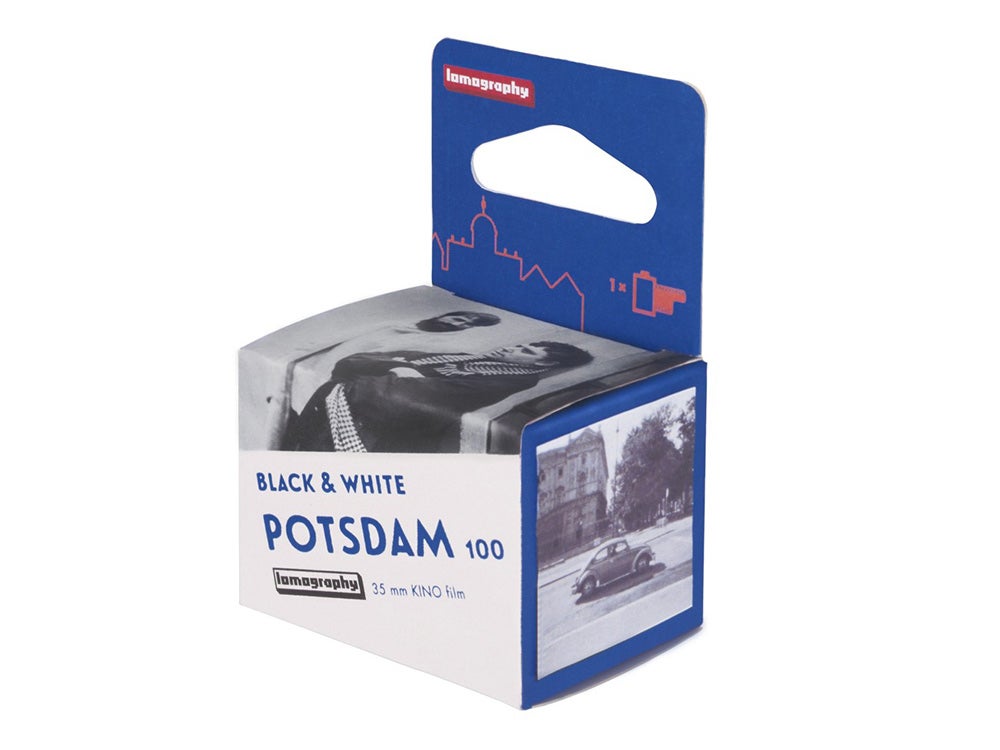 Potsdam Kino is available for preorder now for $7.90 per roll, or as a bundle of five rolls for $39.50. Lomography expects rolls to be delivered by April/May 2019.
If you are digging the sample frames you will want to get in on that pre-order. Quantities of these speciality films from Lomography are often limited, sell out quickly, and don't always make a comeback.