Jason Momoa's camera collection is probably more impressive than yours
The Aquaman star loves his old Leica cameras.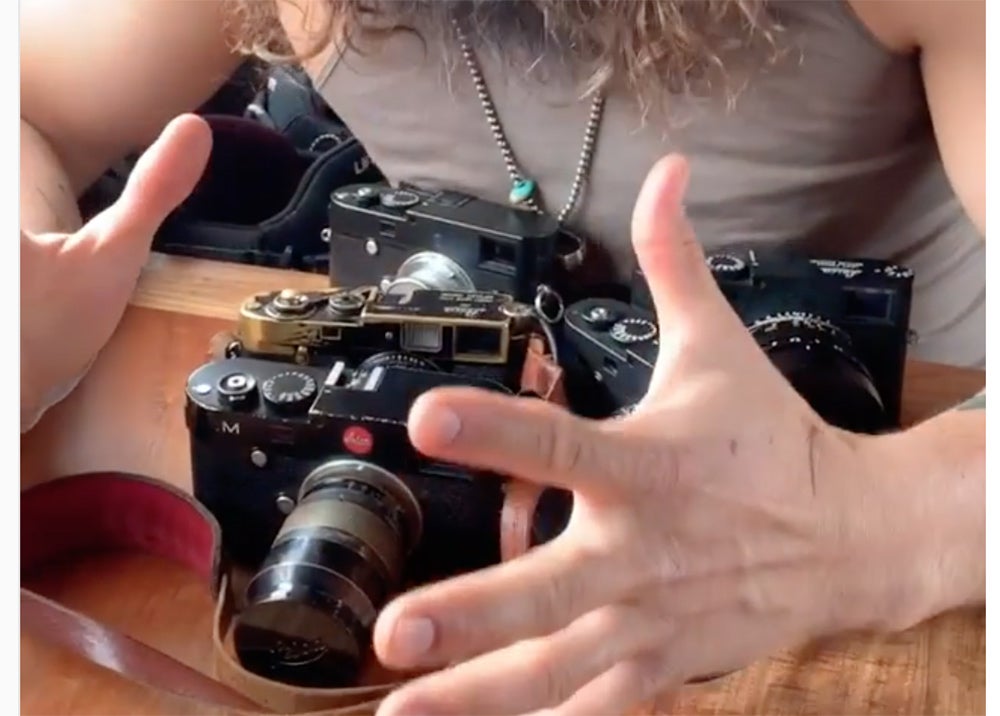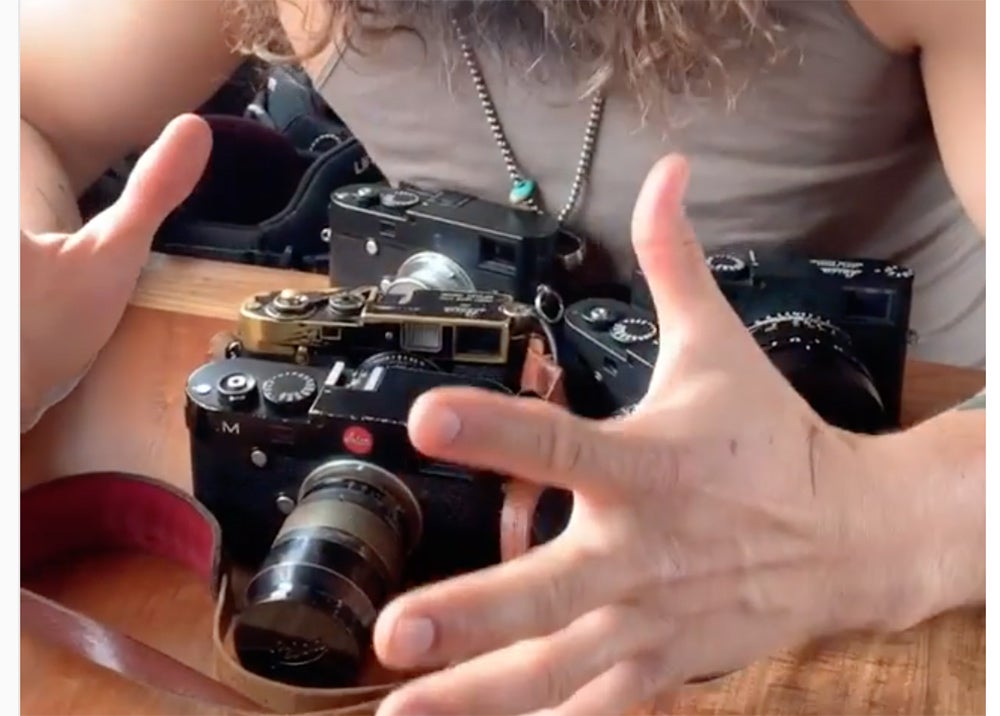 Jason Momoa loves his Leicas. The Aquaman star took to Instagram yesterday to show off his impressive stash of rangefinders.
His collection includes a perfectly-brassed M2 and an M, as well as some vintage lenses dating back to the 30s. There are some more current cameras in there too, like the Leica M10-D and an M Monochrom, which only shoots in black-and-white.
Momoa credits his life spent on set and meeting climber and photographer Mark Twight for sparking his interest in the iconic camera line. According to HypeBeast, Momoa is actually working on a collaboration with Leica.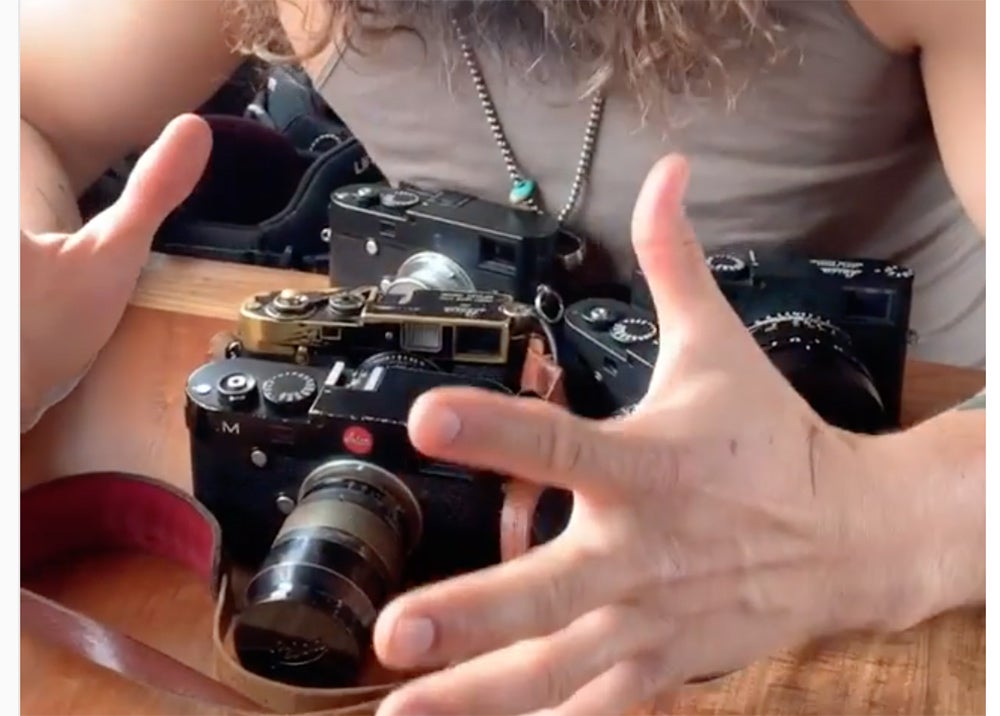 It certainly wouldn't be the first time that Leica has worked with a celebrity on a specific camera. In 2015 the company released a special edition Leica M-P 'Correspondent' camera that was designed by Lenny Kravitz that had a "pre-worn" look to it. Before that there was the Ralph Gibson Leica Monochrom camera that sold out instantly.
Check out the clip above and try not to get jealous that Jason Momoa has a better camera collection than you will ever have.