New Gear: The Leica M-P 'Correspondent' Was Designed By Lenny Kravitz, Comes Pre-Distressed
A new pre-worn Leica wants to give you instant street cred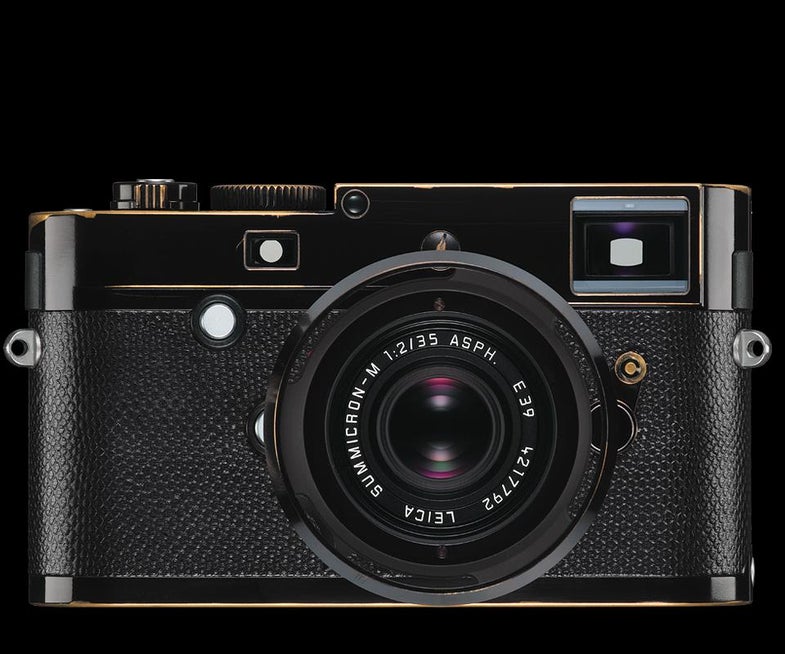 We may earn revenue from the products available on this page and participate in affiliate programs. Learn more ›
One of the appealing things about Leica M-series cameras is that they tend to age extremely well. The finish shows wear in a very appealing way after years and years of shooting. However, if you don't have time for all that, Leica will now sell you a pre-broken-in model called the M-P 'Correspondent,' which was designed by musician Lenny Kravitz.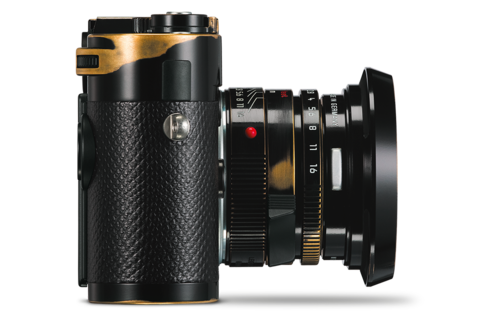 The camera, like so many other Leicas, is intended as a collector's piece. There will only be 125 sets made and each one will be unique in how it has been worn down. It's kind of like buying a pair of jeans that already have strategically placed rips in the knees.
The kit comes with a Leica M-P rangefinder camera and two lenses: The Summicron-M 35mm F/2 ASPH and the Summilux-M 50mm F/1.4 ASPH, all of which have been rubbed down to reveal the metal under the finish. The straps and camera case are made from black snake skin. leather to match the case. The whole things comes, as you might expect, packed inside a rather fancy suitcase.
While the camera does look excellent, it does seem a little ironic that a camera that looks like it has been in action for years will probably never actually take a single picture. After all, these collector's editions are often more investments than they are cameras people want to actually use. If you're dead set on getting a worn Leica, there are plenty of them on eBay, or you could just buy a new one and put some wear on it with your own shooting. Just be sure to pick the right camera. My giant Konica Minolta digital camera from 2003 hasn't exactly aged like a fine wine.