Hasselblad is accepting entries for its Hasselblad x You photography competition
Prizes include Hasselblad lenses and gear from Peak Design and PolarPro.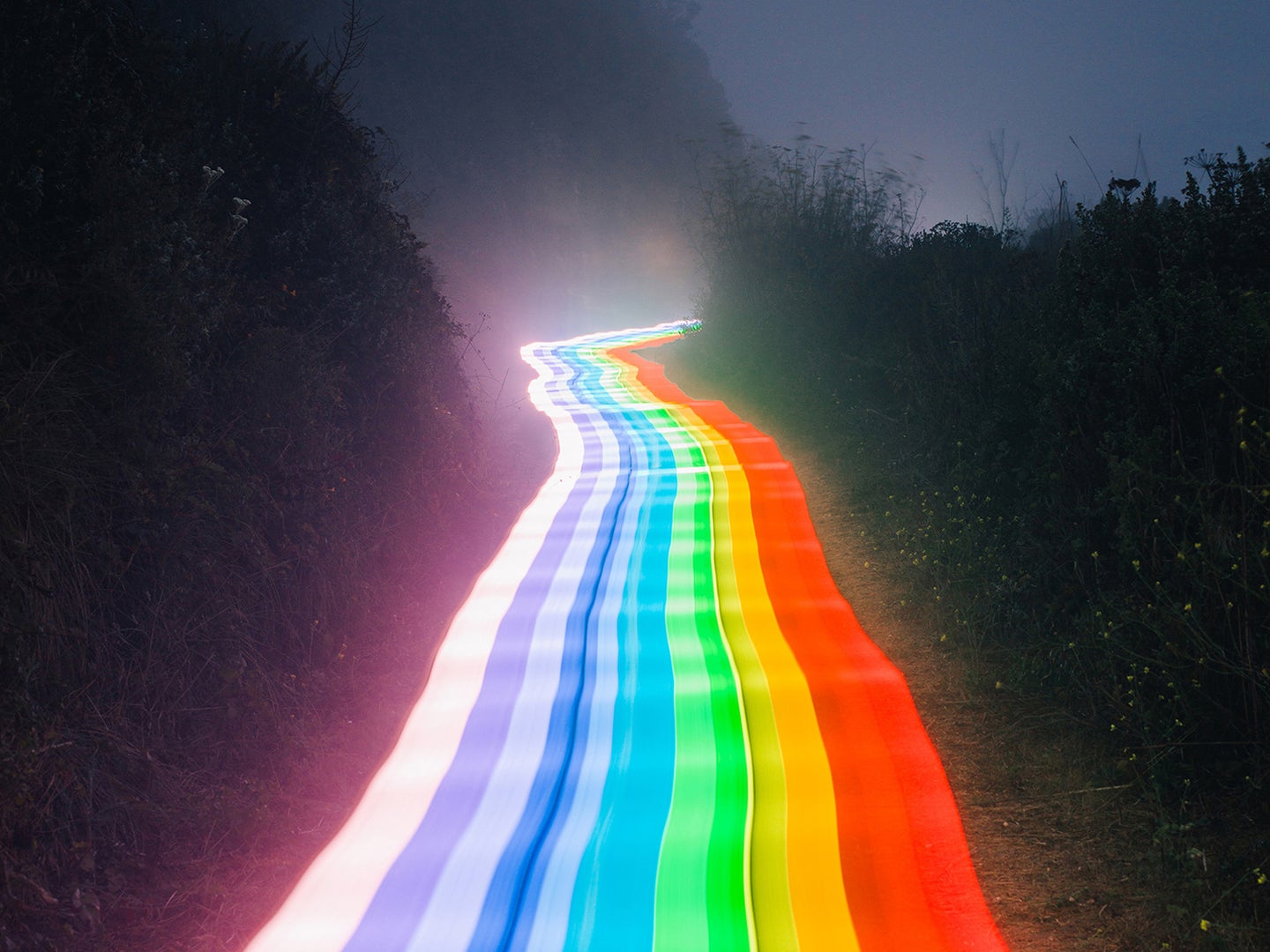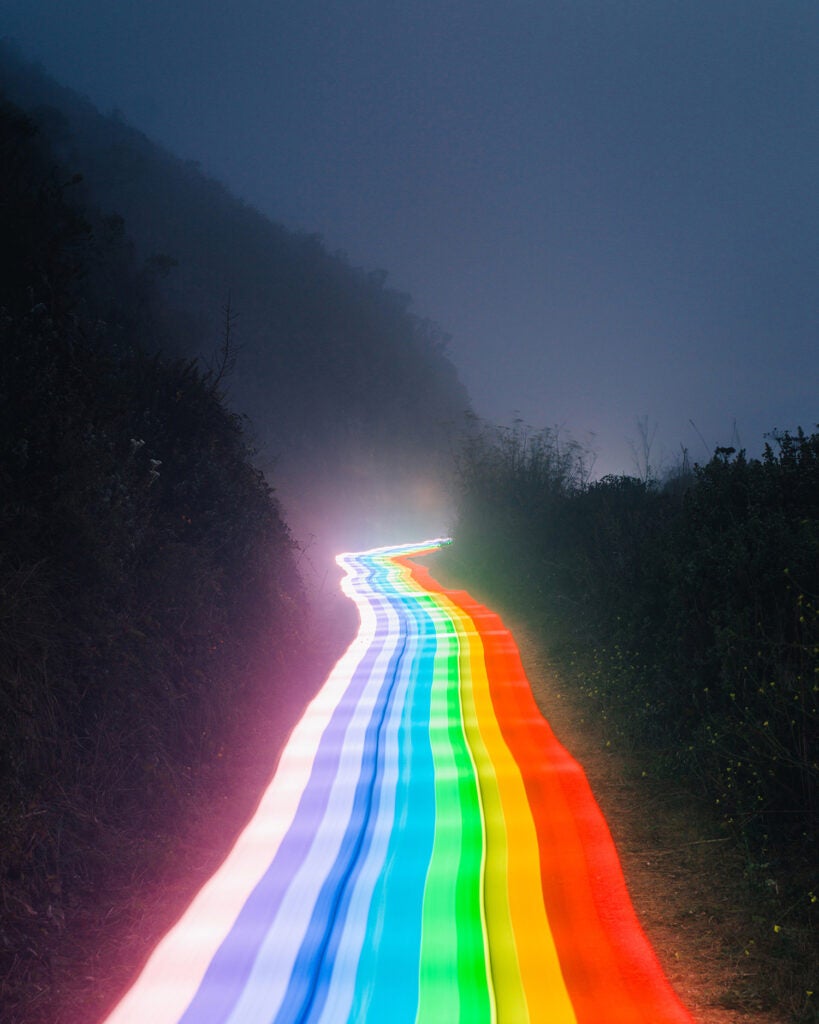 If you shoot with a Hasselblad X1D-50c or X1D II (or can get your hands on one for a few days) it's worth checking out Hasselblad's ongoing photography competition Hasselblad x You, which is currently accepting submissions. The competition is free to enter and photographers can submit as many images as they like, but unlike other photography competitions, the images must have been taken with one of Hasselblad's X series cameras and a Hasselblad lens.
If you're lucky enough to already own one of the X series medium format cameras—or know someone who does—the potential prizes and the chances to win actually seem good. Hasselblad will be announcing a weekly winner from September 25 to December 11. Anyone winning that weekly competition can choose between a free XCD 21, XCD 45, or XCD 90 lens or get a 50% discount on the XCD 35-75 Zoom Lens. These weekly winners will also win accessories from Peak Design and PolarPro.
The grand prize winner will be selected from the batch of weekly winners and announced on December 17. That photographer will get a trip to Gothenburg, Sweden to visit the Hasselblad headquarters, see where the cameras are made, and get a guided tour through the Hasselblad and the Moon exhibition. They will also receive a 907X Special Edition camera from the Hasselblad factory.
Interested photographers have until December 6 to apply and all styles of photography are welcome. Check out the Hasselblad site for more info on the competition.