The new Sony 70-200mm f/2.8 GM II is faster, sharper, lighter
The Sony 70-200 f/2.8 GM II is priced at $2799 and features four linear AF motors, a de-clickable aperture ring and lots of special glass elements.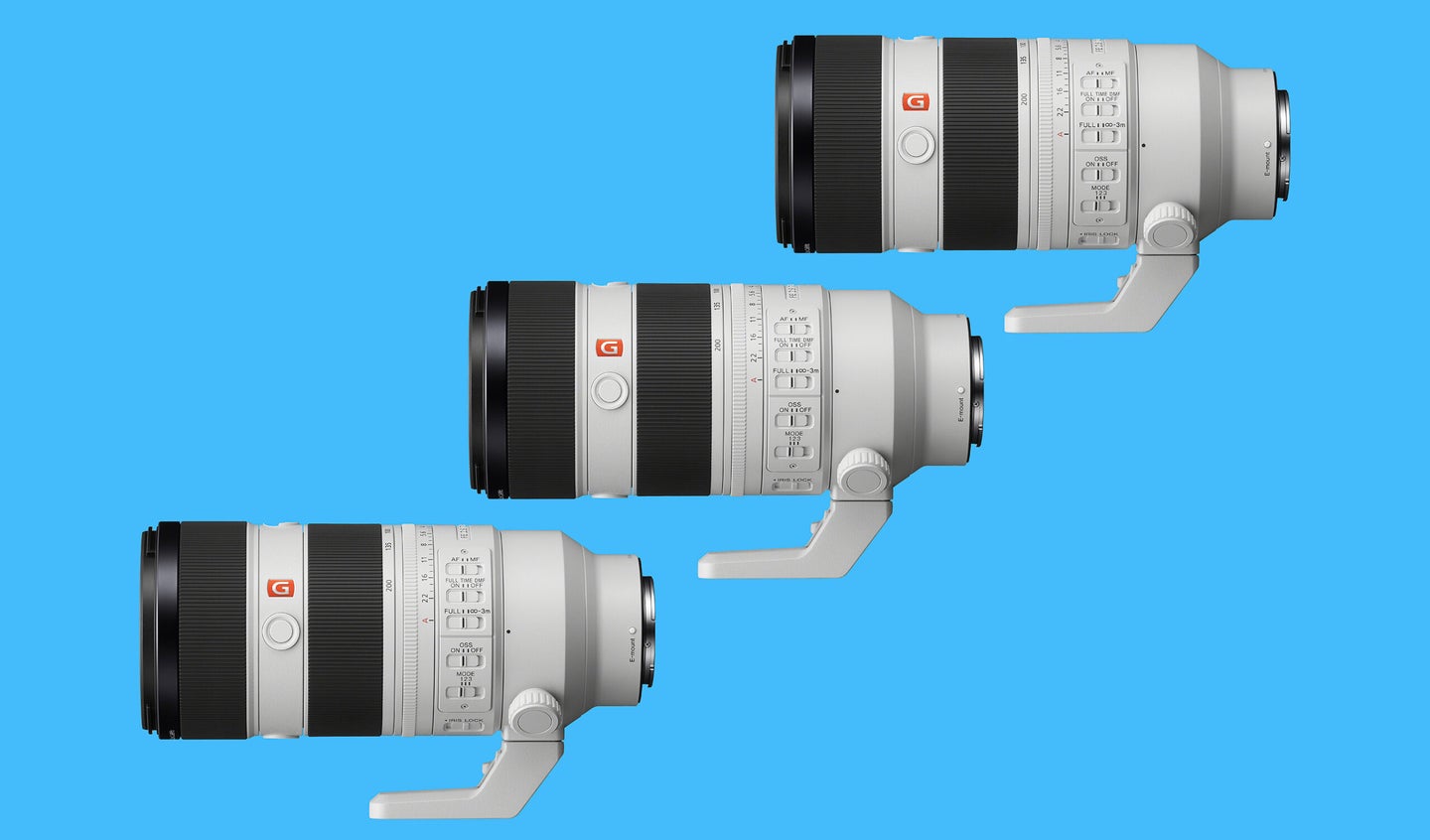 We may earn revenue from the products available on this page and participate in affiliate programs. Learn more ›
Five years after launching the first G Master Sony 70-200mm f/2.8 lens, the brand has announced an updated version, the Sony 70-200 f/2.8 GM OSS II. This update represents a complete overhaul of the lens design. However, it's worth mentioning, the original model will stay in the brand's lineup (for now).
Who's it for
Before we jump into specifications, it's worth mentioning who exactly should be using a lens like this: At just shy of $3,000, this is very much a professional telephoto lens geared toward sports, action, wildlife, portrait, and wedding photographers (check out our Sony portrait lens guide for some options there). And if you're like me and can't quite afford a pro-level zoom like this, Sony's $1,500 70-200mm F4 is still a great option in this focal range.
Now, back to the new Sony 70-200 f/2.8 GM II…
AF improvements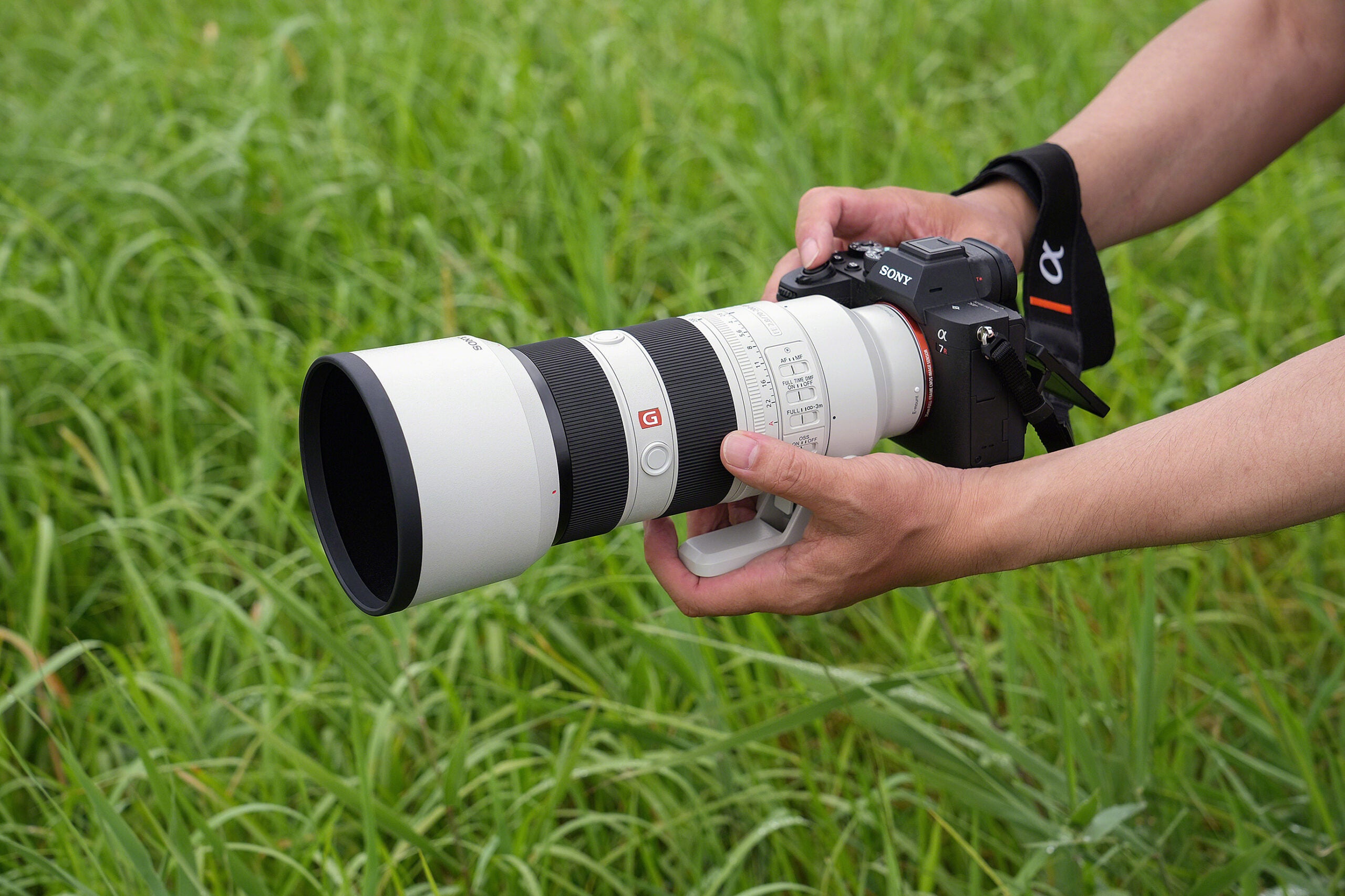 The biggest update to the Sony 70-200 f/2.8 GM II is a reworking of the autofocus capabilities. The new model uses two pairs of linear focus motors to independently drive two separate focusing elements. These types of motors tend to be very fast, and Sony promises this new model will offer AF speeds up to 4x zippier than that of the lens's predecessor. The older model focused through a combination of linear and ring-type motors.
New optical design
The optical design has also been improved in the new Sony 70-200 f/2.8 GM II. The lens uses 17 elements arranged into 14 groups, with a long list of "special" elements thrown in this mix. These include two extra-low dispersion elements, two "Super" extra-low dispersion elements, and a variety of aspherical elements, including one extra-low dispersion aspherical piece of glass (a first for Sony Alpha system lenses) and an "Extreme" aspherical element.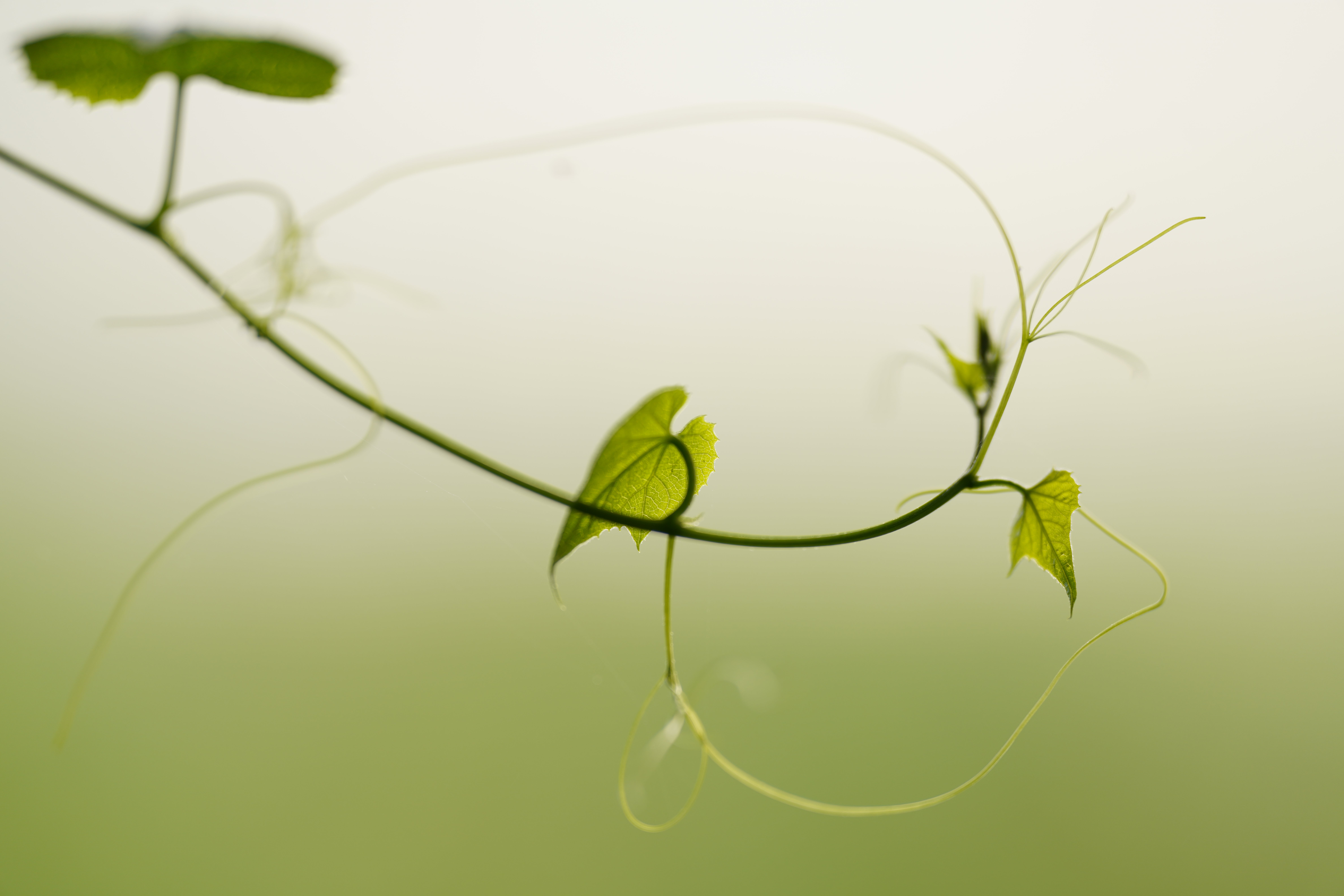 All this should translate to outstanding image quality. We've yet to test the lens, but judging from Sony-provided samples (and those viewed from our colleagues), image quality appears to be extremely promising. Sony says the new lens is not only sharper across the frame than its predecessor, but it should also have improved control over chromatic aberration.
Sony also claims its new "AR coating II" should go a long way to reducing signs of ghosting and flares when shooting with the Sony 70-200 f/2.8 II. The new lens also has improved close-focus capability: Users can now get sharp shots as near as 15.7 inches away. This is compared to 37.8 inches when shooting with the first version.
New aperture ring and diaphrgam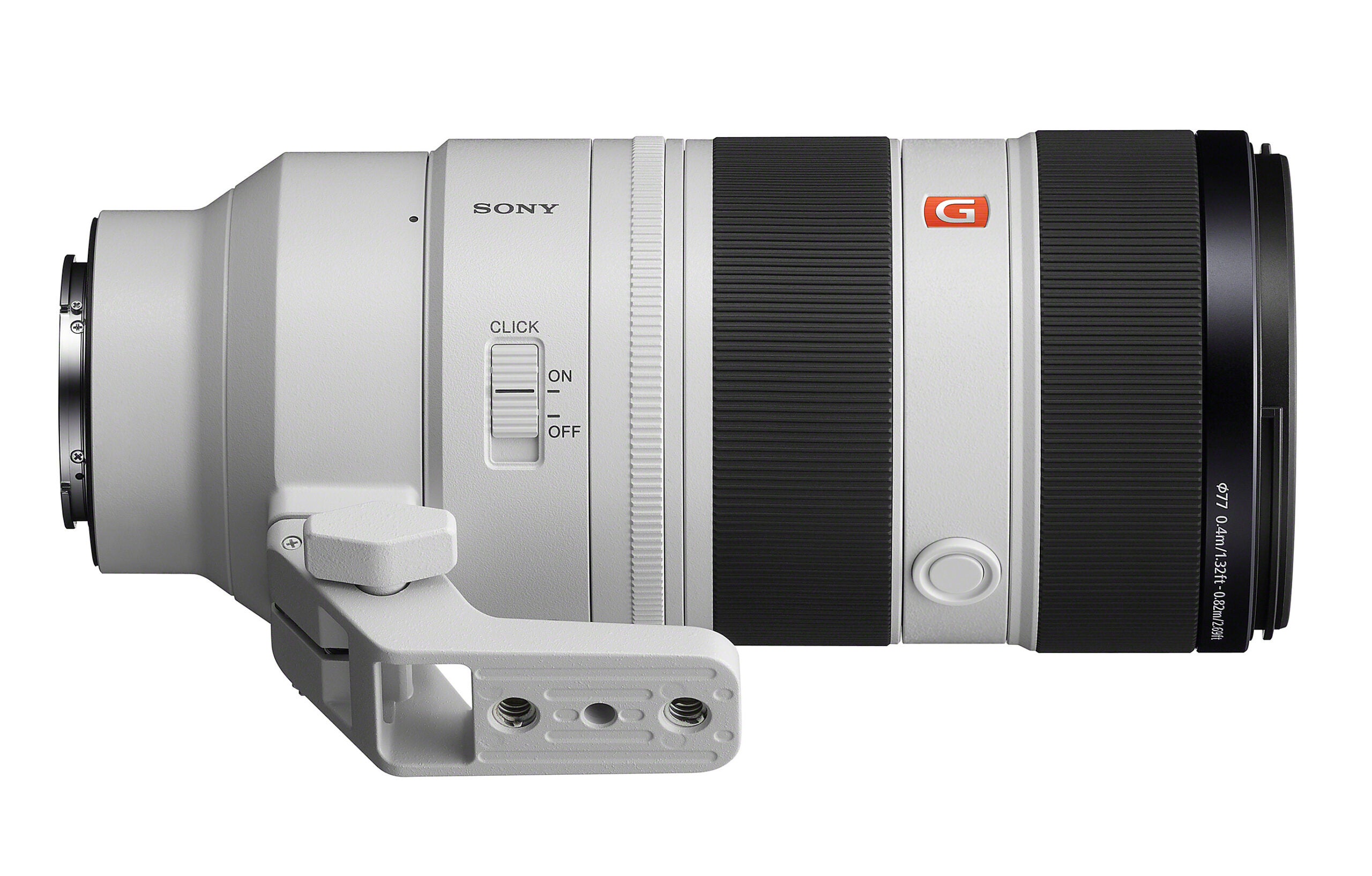 One of the most noticeable changes to this new lens is the inclusion of an aperture ring, located behind the zoom ring, near the base of the barrel. F-stops range from f/2.8 to f/22. And for video shooters, the ring can be de-clicked for smooth aperture pulls. Users can also control the aperture from a camera by setting the ring to the "A" position.
The lens also features an updated 11-blade aperture diaphragm, which will hopefully lead to some improved bokeh.
The lightest full-frame 70-200mm f/2.8 lens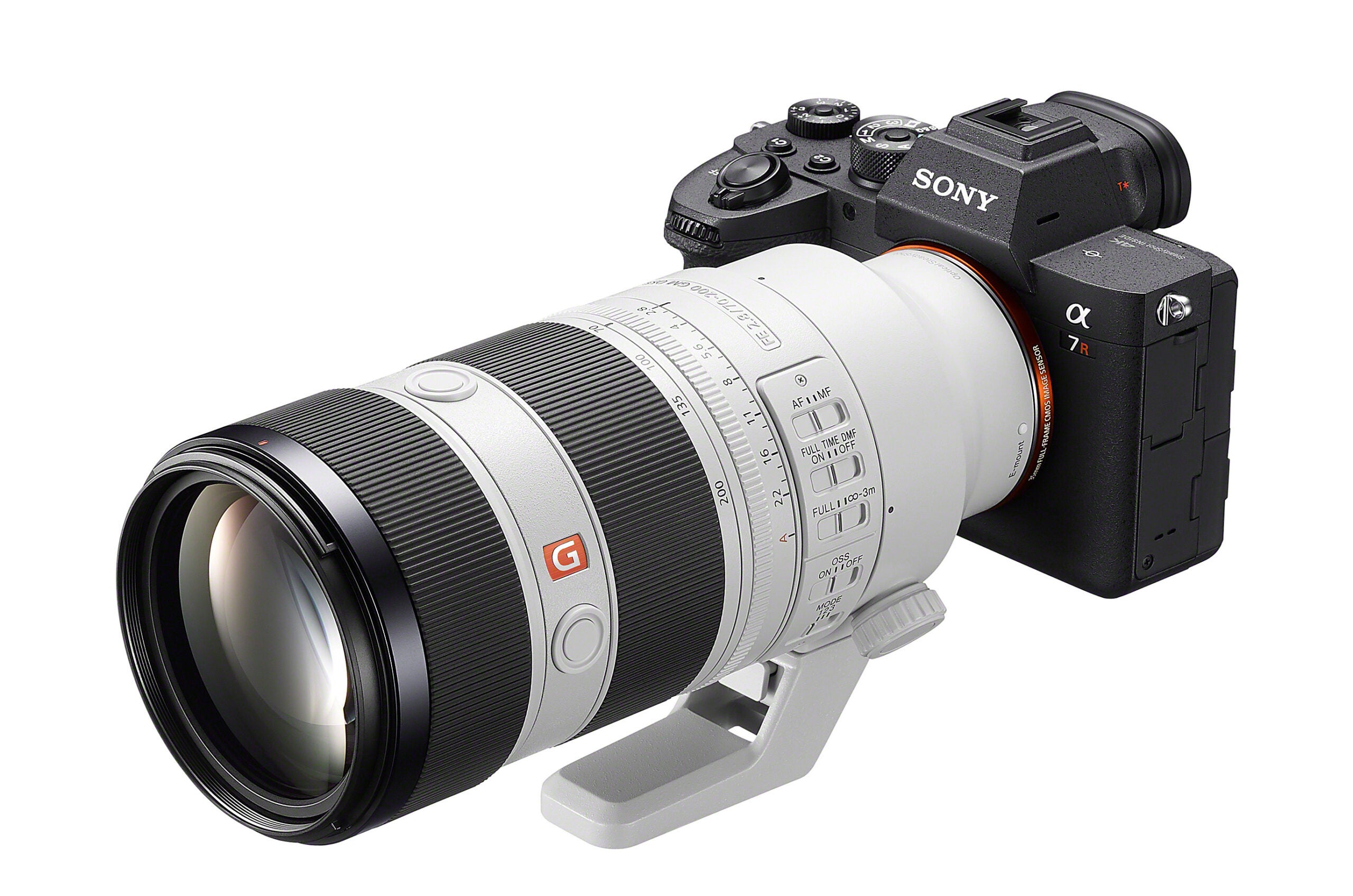 One specification Sony is clearly excited to tout is the fact that the new Sony 70-200 f/2.8 GM II is the lightest lens of its kind currently on the market. And as someone who's lugged telephoto glass all over creation, this is a much-welcomed improvement. The new version weighs in at 2.3 pounds, compared to the 3.26 pounds of its predecessor. Still, the dimension of the two lenses remains the same, 3.5 inches in diameter by 7.9 inches in length.
Other improvements
The Sony 70-200 f/2.8 GM II should also offer improved focus breathing—that is, the subtle back-and-forth shifting of the lens after you tweak focus—across the range, something video shooters will surely appreciate. Additionally, Sony also says the new lens has a more center-weighted design and should feel better-balanced on cameras like the Sony a1, especially when using the tripod foot.
Price and availability
The new Sony FE 70-200mm f/2.8 GM OSS II ships in December for $2,800.