Hands On: Tamron 15-30mm F/2.8 DI VC Wide-Angle Zoom Lens
First impressions of Tamron's new ultra-wide zoom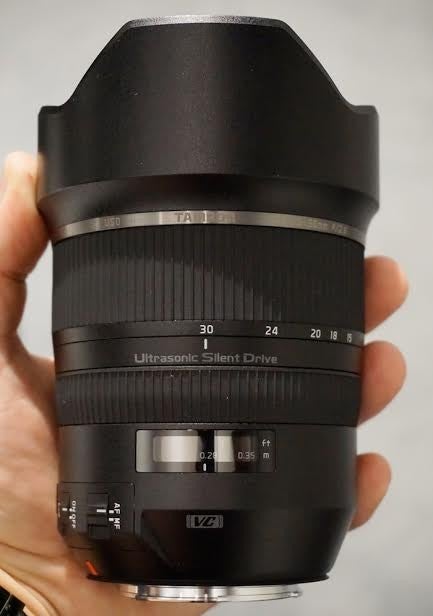 We may earn revenue from the products available on this page and participate in affiliate programs. Learn more ›
We got a brief chance to interact with a pre-production model of Tamron's new 15-30mm F/2.8 DI VC zoom lens back at Photokina 2014, but now we're in the midst of testing a full production model. Here are some first impressions after some time spent shooting with it.
The first thing that you'll notice about the lens is its size. It's a heavy lens with a lot of glass inside and the front element protrudes far enough that it is impossible to use a protective filter. It does, however, have a protective Fluorine coating that covers the front element of the lens and an integrated, reinforced hood to keep the bulging front element safe.
I spend a lot of time shooting live music in small and often poorly lit venues and was excited to see how this wide angle zoom would perform in low-light—the constant fast f/2.8 aperture that the lens features made it seem like a good fit. I certainly liked the wide view the Tamron gave me while shooting on a small stage.
The layout of of the lens took a little getting used to. The focusing ring is located behind the zoom ring and is rather narrow. Although the USD autofocus was quite good in low-light I often found the palm of my hand brushing against the focus ring right as I pressed the shutter, which knocked a few of my images out of focus. Once I figured out a way to shoot and avoid moving the focus ring I was impressed with the sharpness of the images.
At wider settings there did appear to be some slight distortion on the edges of the frame. That's to be expected on a full-frame, wide-angle zoom, though, so we'll know exactly how the distortion measures up once the full test results are in.
After spending a few days with the Tamron I'm looking forward to seeing how it performs in our test lab. This is an increasingly competitive space, so the bar for performance is set rather high. However, if the 24-70 F/2.8 VC is any indication, we're expecting high marks.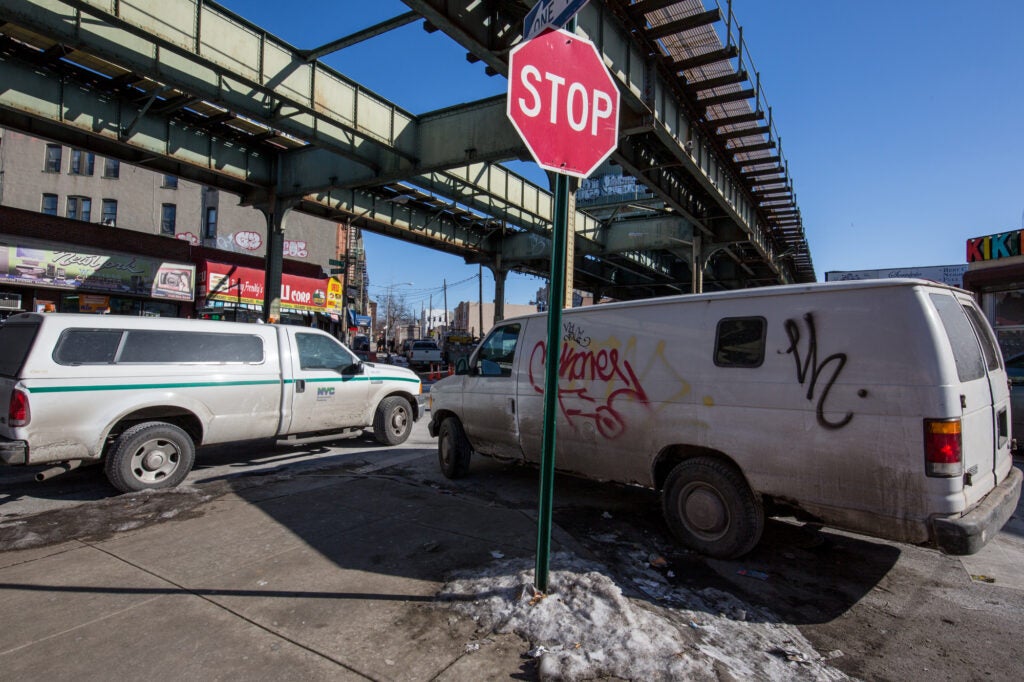 Tamron 15-30mm F/2.8 DI VC Wide-Angle Zoom Lens
Tech Specs: 19 mm, ISO 200, 1/500 sec, f/10 Adjustments: +0.40 Exposure adjustment, highlights decreased, blacks decreased, shadows and clarity increased in Adobe Photoshop Lightroom 5 Click for Full Res Photo: Jeanette D. Moses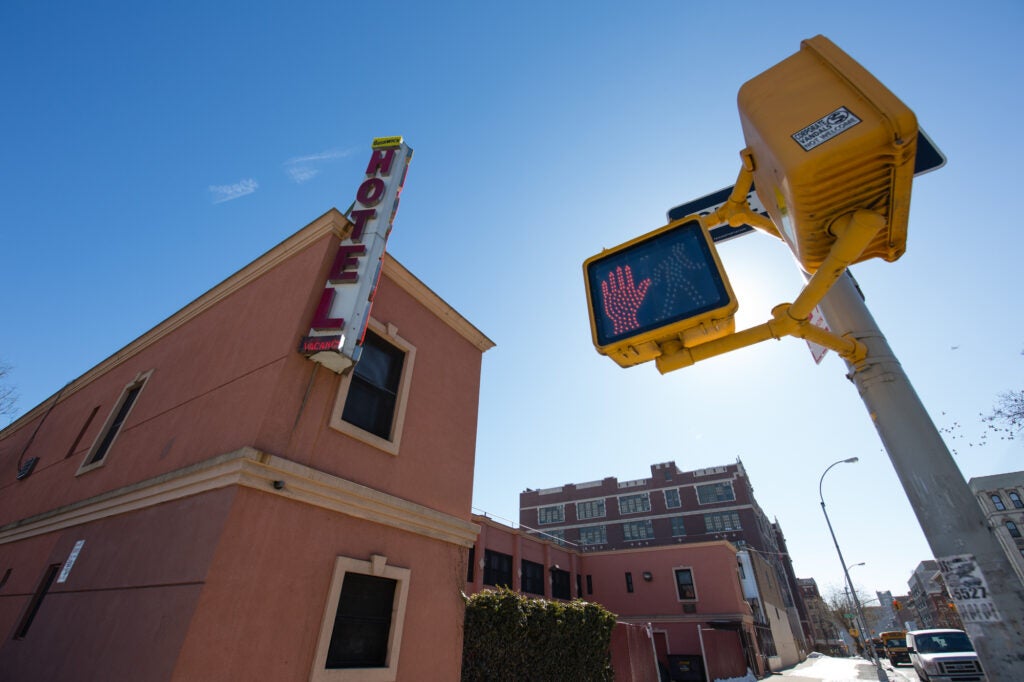 Tamron 15-30mm F/2.8 DI VC Wide-Angle Zoom Lens
Tech Specs: 15 mm, ISO 200, 1/500 sec, f/5.6 Adjustments: -0.95 Exposure adjustment, shadows and blacks increased in Adobe Photoshop Lightroom 5 Click for Full Res Photo: Jeanette D. Moses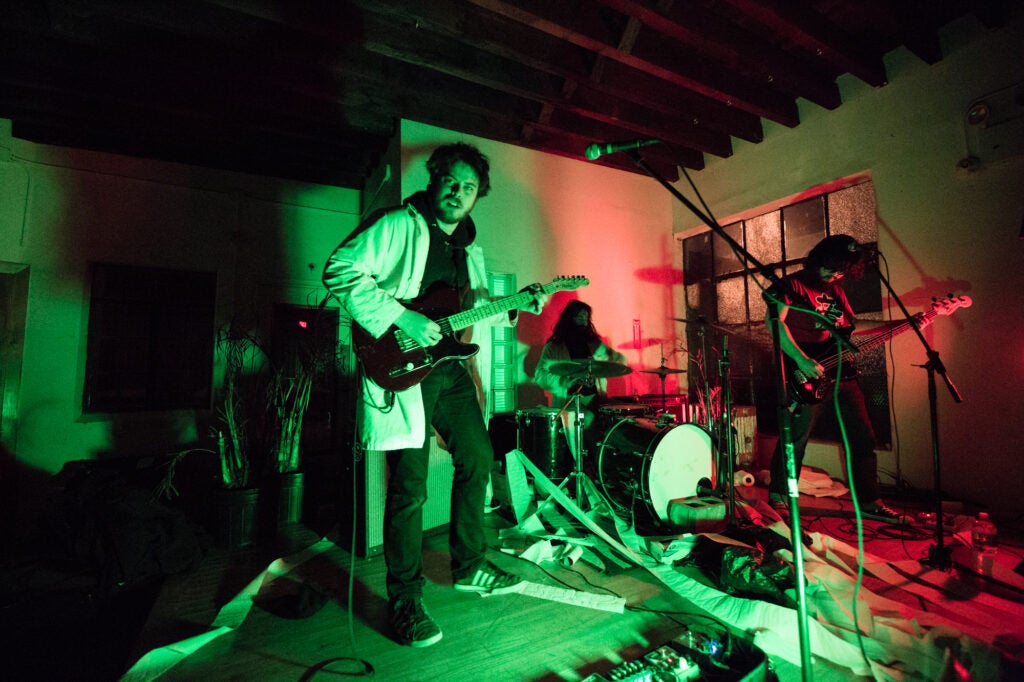 Tamron 15-30mm F/2.8 DI VC Wide-Angle Zoom Lens
Tech Specs: 15 mm, ISO 12800, 1/60 sec, f/2.8 Adjustments: +0.25 Exposure adjustment, saturation decreased in Adobe Photoshop Lightroom 5 Click for Full Res Photo: Jeanette D. Moses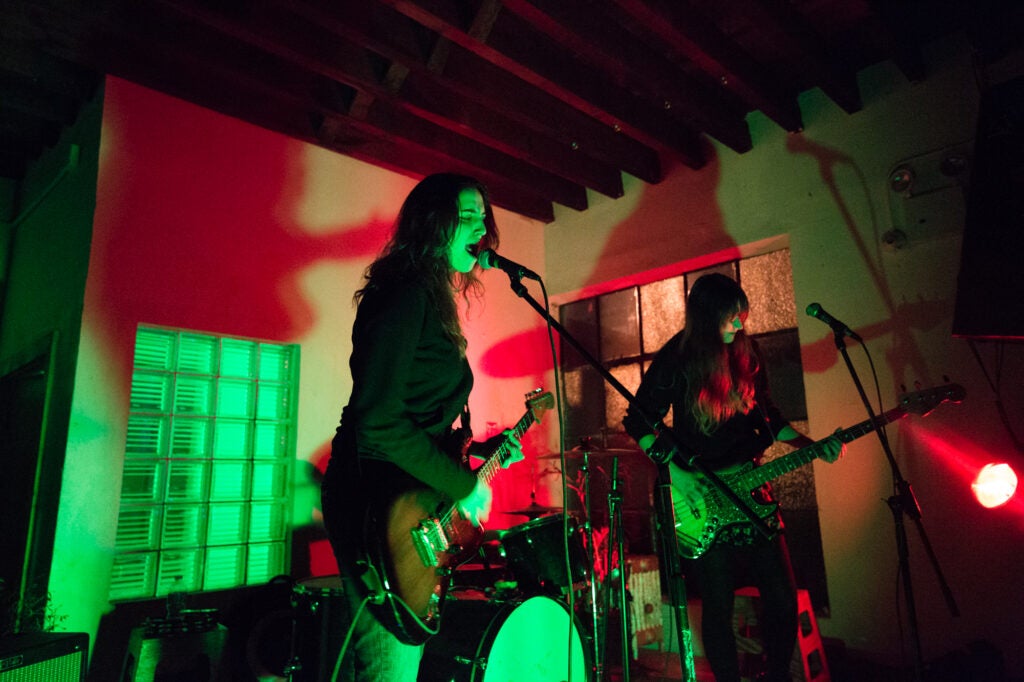 Tamron 15-30mm F/2.8 DI VC Wide-Angle Zoom Lens
Tech Specs: 25 mm, ISO 10000, 1/50 sec, f/2.8 Adjustments: +0.55 Exposure adjustment, saturation decreased in Adobe Photoshop Lightroom 5 Click for Full Res Photo: Jeanette D. Moses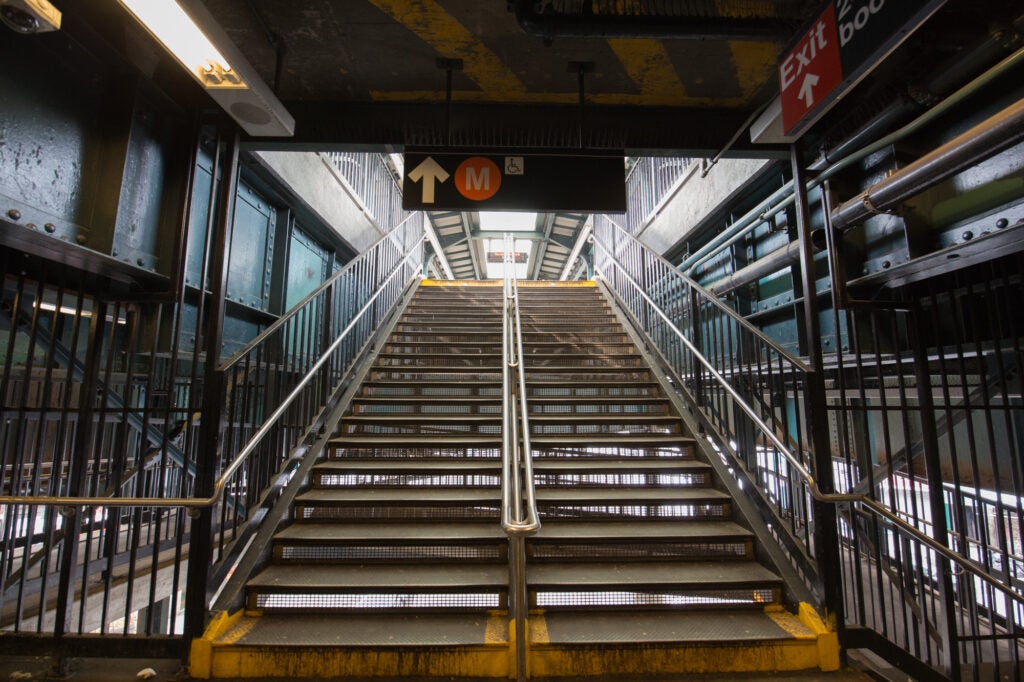 Tamron 15-30mm F/2.8 DI VC Wide-Angle Zoom Lens
Tech Specs: 15 mm, ISO 2500, 1/100 sec, f/3.5 Adjustments: -0.50 Exposure adjustment, highlights and whites decreased, blacks increased in Adobe Photoshop Lightroom 5 Click for Full Res Photo: Jeanette D. Moses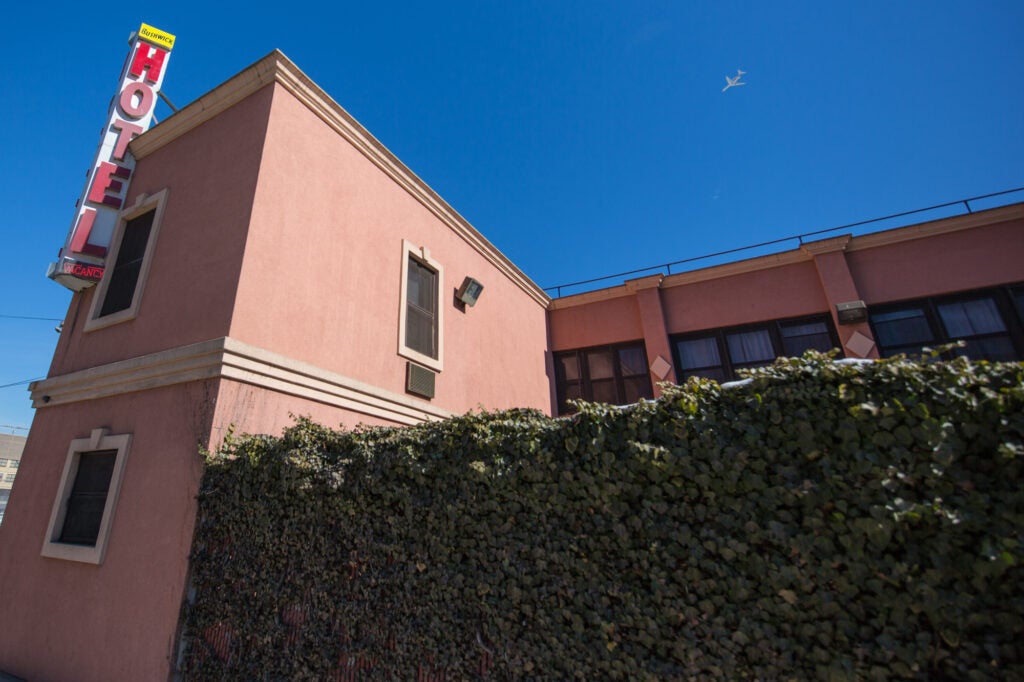 Tamron 15-30mm F/2.8 DI VC Wide-Angle Zoom Lens
Tech Specs: 15 mm, ISO 200, 1/6400 sec, f/2.8 Adjustments: -0.25 Exposure adjustment, shadows and blacks increased, clarity and vibrance increased in Adobe Photoshop Lightroom 5 Click for Full Res Photo: Jeanette D. Moses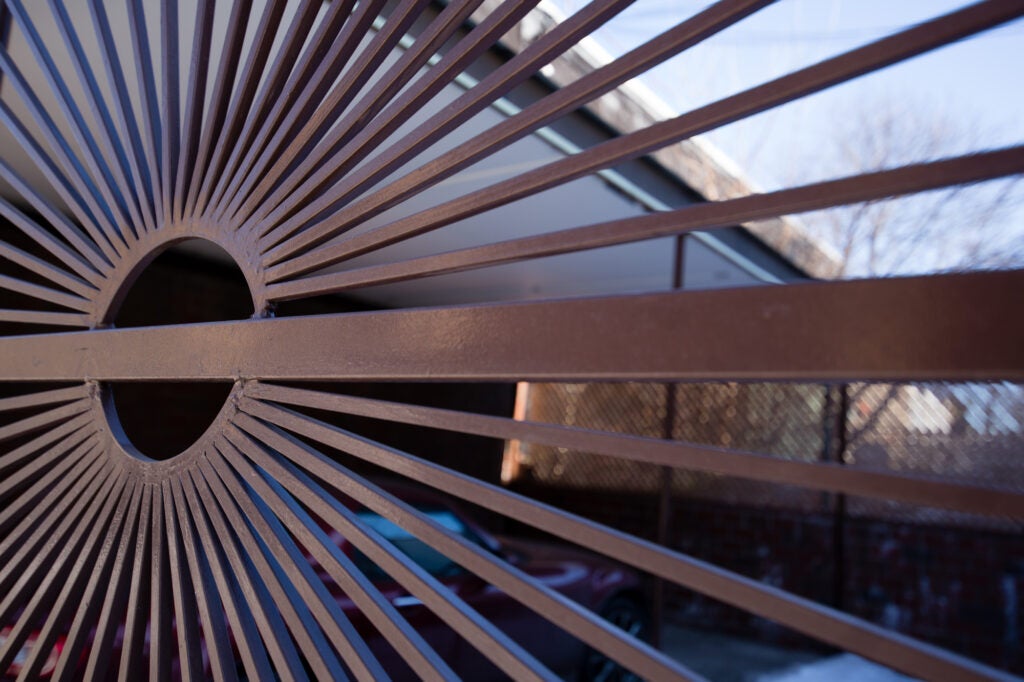 Tamron 15-30mm F/2.8 DI VC Wide-Angle Zoom Lens
Tech Specs: 30 mm, ISO 200, 1/640 sec, f/2.8 Adjustments: -0.25 Exposure adjustment, blacks decreased in Adobe Photoshop Lightroom 5 Click for Full Res Photo: Jeanette D. Moses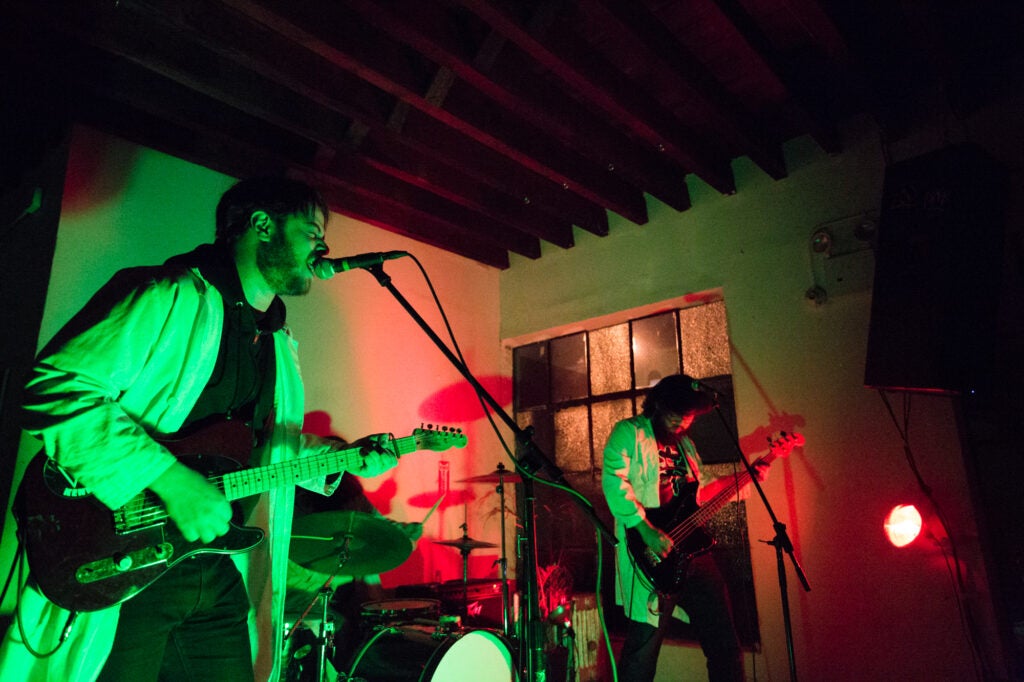 Tamron 15-30mm F/2.8 DI VC Wide-Angle Zoom Lens
Tech Specs: 24 mm, ISO 12800, 1/80 sec, f/2.8 Adjustments: +0.55 Exposure adjustment, saturation decreased in Adobe Photoshop Lightroom 5 Click for Full Res Photo: Jeanette D. Moses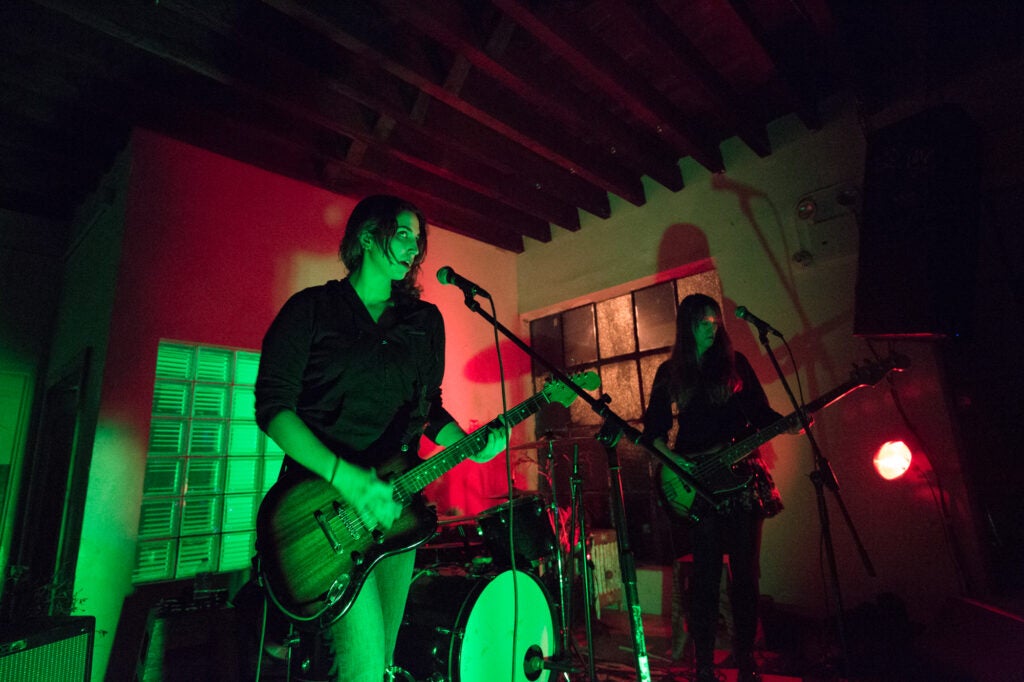 Tamron 15-30mm F/2.8 DI VC Wide-Angle Zoom Lens
Tech Specs: 20 mm, ISO 10000, 1/80 sec, f/2.8 Adjustments: +0.60 Exposure adjustment, saturation decreased in Adobe Photoshop Lightroom 5 Click for Full Res Photo: Jeanette D. Moses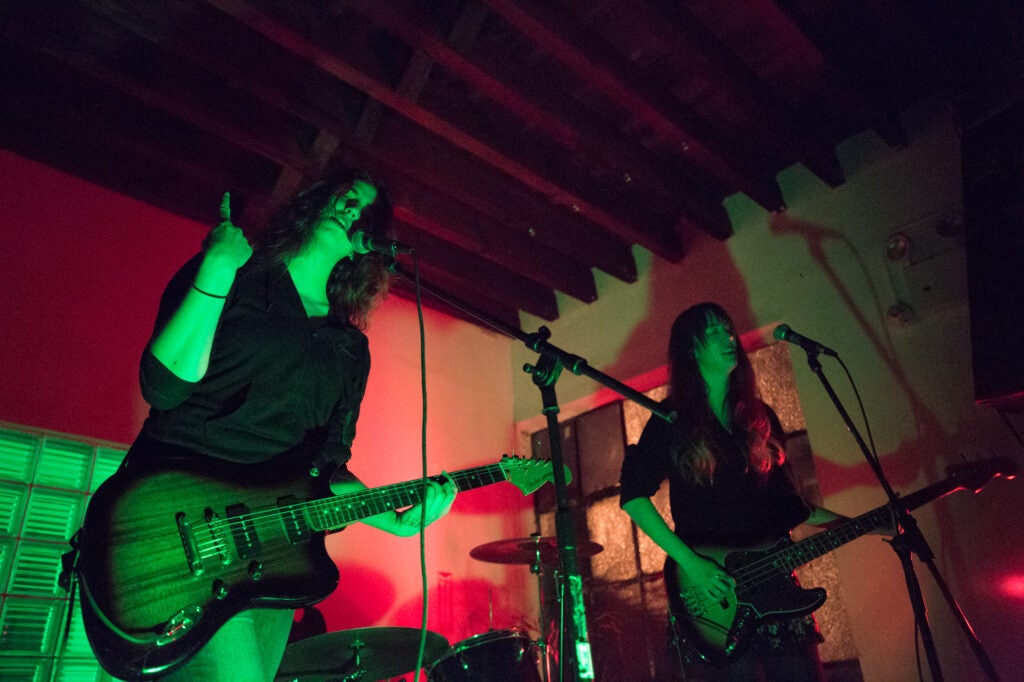 Tamron 15-30mm F/2.8 DI VC Wide-Angle Zoom Lens
Tech Specs: 30 mm, ISO 10000, 1/80 sec, f/2.8 Adjustments: +1.15 Exposure adjustment, saturation decreased in Adobe Photoshop Lightroom 5 Click for Full Res Photo: Jeanette D. Moses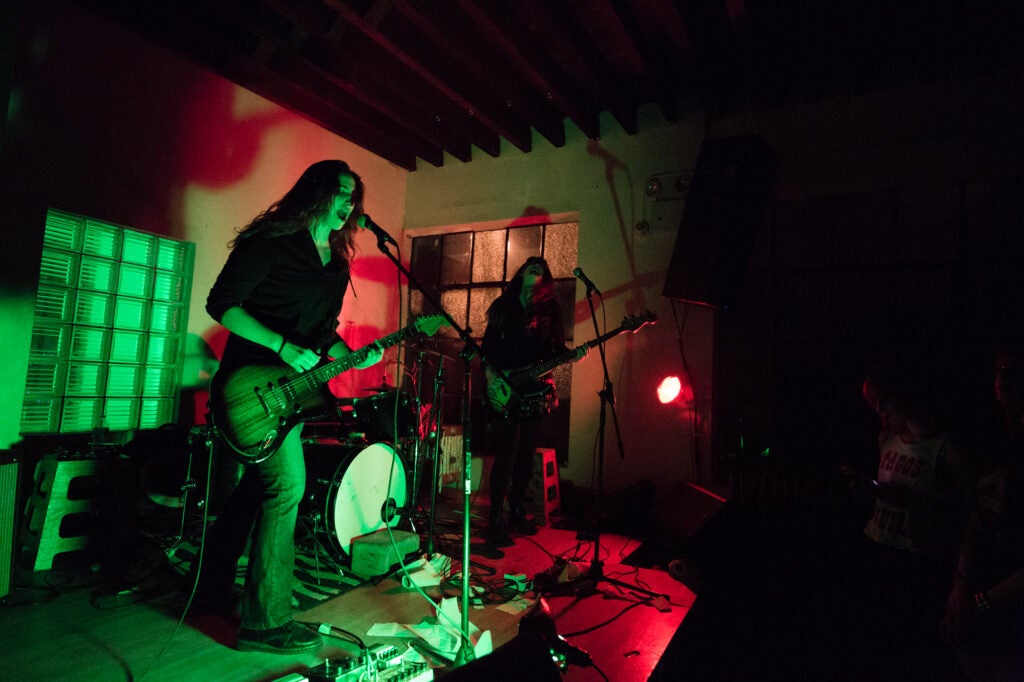 Tamron 15-30mm F/2.8 DI VC Wide-Angle Zoom Lens
Tech Specs: 20 mm, ISO 10000, 1/80 sec, f/2.8 Adjustments: +0.55 Exposure adjustment, saturation decreased in Adobe Photoshop Lightroom 5 Click for Full Res Photo: Jeanette D. Moses