Nikon Will Fix Any D750 With the "Dark Band" Lens Flare Issue for Free
If your D750 isn't flaring quite right, Nikon will soon remedy it for you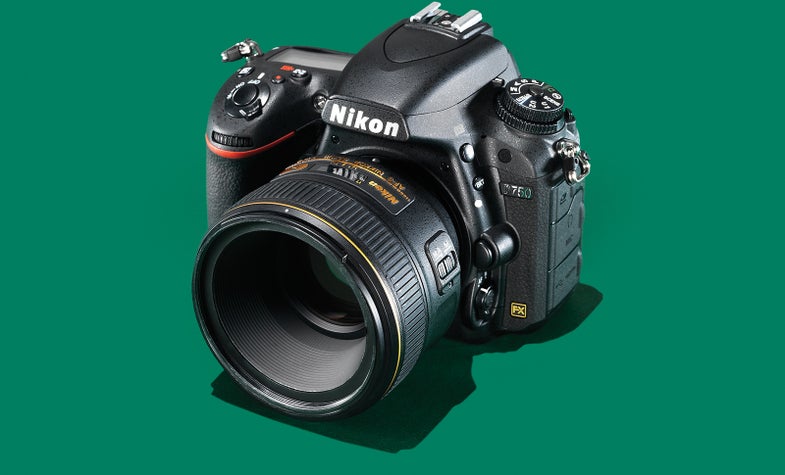 We may earn revenue from the products available on this page and participate in affiliate programs. Learn more ›
By almost all accounts, the Nikon D750 is an awesome camera, but a few days ago, Nikon officially acknowledged an issue with lens flare discovered by users on the web. Basically, a protruding piece near bottom of the sensor was casting a shadow under circumstances involving bright light and lens flare. Now, Nikon has announced that they will evaluate and fix the issue at no cost for users who are experiencing the problem.
The program to fix the issue will begin before the end of the month, so if you're planning on sending your camera in, you should keep an ear out for official details. It seems like the official fix is fairly straight forwward
The whole thing comes while the D600 "oily sensor" issue is still relatively fresh in the minds of Nikon shooters. The reaction to this issue, however, has been very swift and seemingly efficient, so it will be interesting to see how the Nikon community reacts on the web.
Will you be sending your camera in for adjustment?