Nikon Offers D600 Dust Fix, Will Replace Your Shutter Free of Charge
Nikon has an official fix for the long running D600 dust issues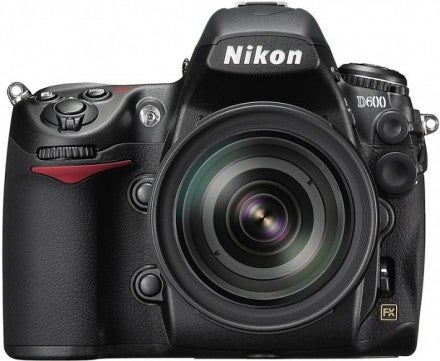 We may earn revenue from the products available on this page and participate in affiliate programs. Learn more ›
Since at least late 2012, Nikon D600 users have been complaining of an inordinate amount of dust sticking on their sensors, far more than you'd usually see on an SLR. A widely discussed problem in the photographic community, which some believe prompted Nikon to rush out the D610, Nikon has now offered a full replacement for any and all users—even if they're out of warranty.
In a product advisory for both the USA and Europe, Nikon is addressing the issue by offering to inspect, clean, and replace the shutter assembly of the D600 free of charge—including the shipping. On Nikon's site, you can schedule your free service, and print off a pre-paid UPS label to ship the camera body off to the company for service.
The full product advisory states:
This news comes on the back of recent reports of class action suits being brought against Nikon for the sensor spots, which may have spurred the movement. For those who bought the D600 when it first came out in 2012, this fix has been a long time coming, and is hopefully the end of the problem.