Adobe Releases a Free Plugin for Moving Aperture Libraries into Lightroom
Transferring your photo archive from Aperture just got less cumbersome

Earlier today Adobe announced a new Lightroom plugin that will put Aperture users at ease. Apple first announced they were discontinuing development of Aperture in June, and at the point users best options were to transfer manually or use a beta-tool—but now an official release has arrived.
Aperture Importer for Mac will easily mitigate all Aperture and iPhoto libraries into Lightroom and keep flags, star ratings, key words, GPS data, rejects, hidden files, color labels, stacks and face tags intact, although the last three will be imported into the program as keywords.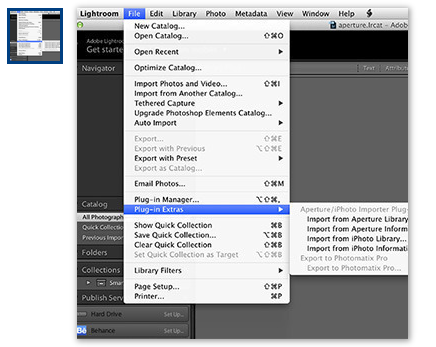 The plugin is free and works with Lightroom 5.6 or later. At this time the plugin is only available for Mac users.
Download the update here.